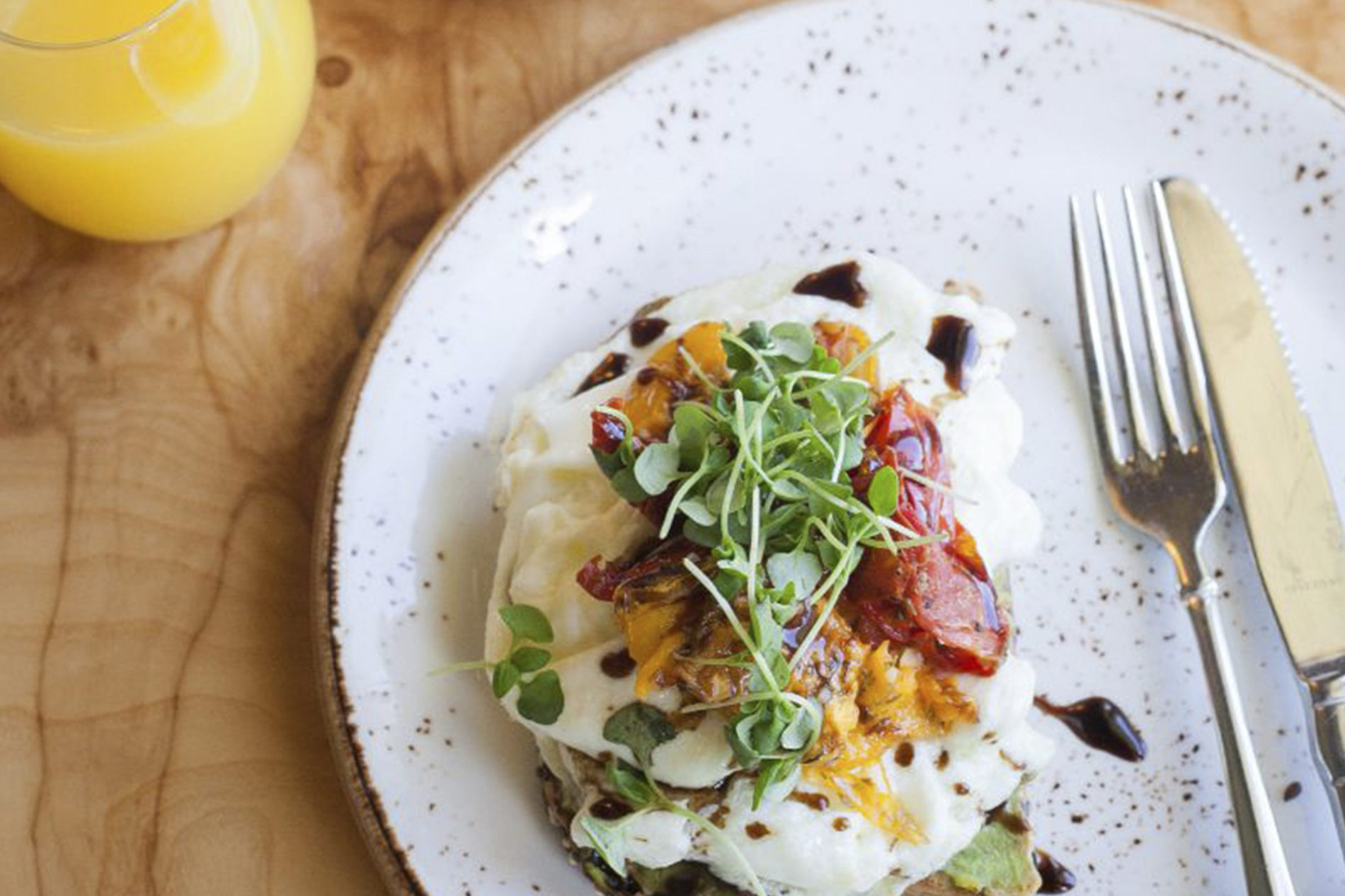 What to eat at Château Élan
With a selection of ten on-site bars and restaurants, Château Élan community members have the opportunity to savor award-winning dishes prepared by exceptional culinary teams.
Covering a wide array of cuisines, the restaurants offer something for everyone's taste—from regional Southern and All-American to Irish, Mediterranean, and healthy spa cuisine. To meet various preferences, the ambiance and settings range from casual to intimate fine dining curated by an innovative culinary team led by Executive Chef, Rodney Ashley.
French-style enthusiasts will be especially interested in the latest addition to the offering, Le Petit Café & Boutique. The coffee shop, always wrapped in the smell of freshly baked croissants, promises to transport visitors to a chic Parisian terrace on Champs Elysees.
Relish a char-grilled steak in the Versailles restaurant or sip your favorite cocktail in the outdoor lounge patio of Le Soleil Pool Bar.