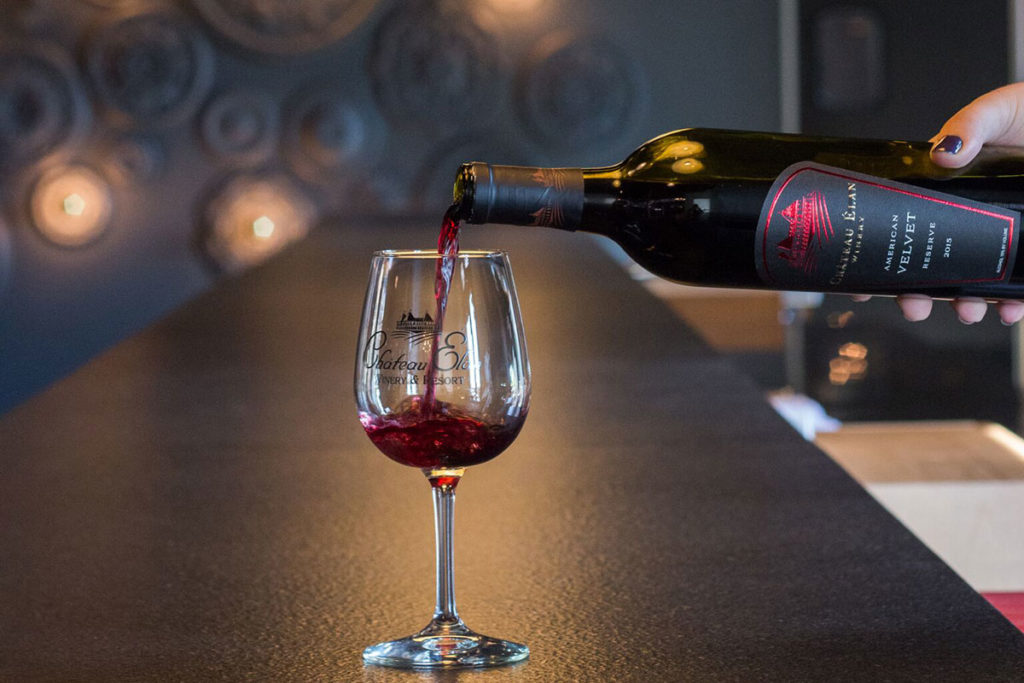 The Story of Château Élan Winery
Donald and Nancy Panoz are the visionaries and founders of Château Élan in Braselton, Ga., USA. The luxurious resort is the first winery of its kind in the region since Prohibition. With numerous expansions over the past 30 years, Château Élan is now one of the most awarded wineries on the Southeast Coast. Within the resort, there is an inn, a lodge, a conference center, four golf courses, eight restaurants, a European-style health spa, several residential communities, a tasting room, and a tennis center.
The couple met in West Virginia when Don was attending Greenbrier Military Academy. They both served their country in Japan, Don as an Army Intelligence Officer, and Nancy as a Counter Intelligence Secretary, but neither of them let the rigorous details of the Army, or the demands of raising children, dampen their entrepreneurial spirits. A love of business and creative spirit would lead the Panoz's into things many thought impossible.
After their return to the U.S., Nancy worked and raised their five children while Don studied business at Duquesne University, and operated two drug stores in Pittsburgh.
Don then formed Mylan Pharmaceutical Corporation, a pharmaceutical packaging company now known as Mylan Laboratories. As the youngest president of a pharmaceutical company in the United States, Don took on industry giants Eli Lilly and Parke Davis in the difficult but lucrative, production of gelatin capsules. In doing so, Don established Mylan Laboratories as an innovative leader in the field of pharmaceutical delivery.