Superior custom homes in a variety of styles and price ranges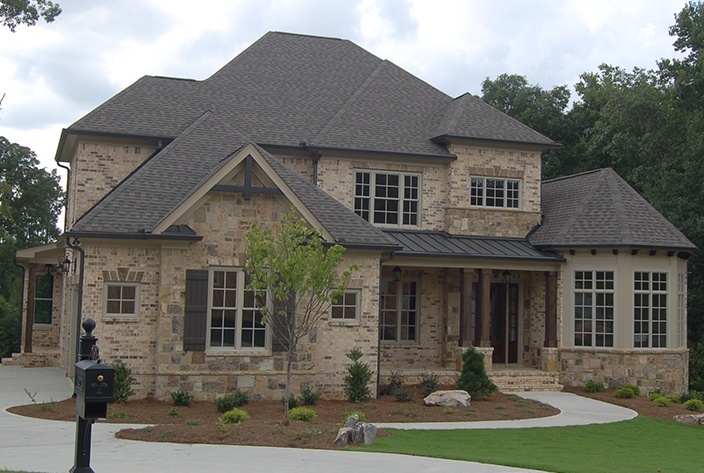 DFW Ventures, LLC takes the time to incorporate expertise, attention to detail and classic craftsmanship in their homes. Producing quality, affordability and sustainability in a custom home that will reflect your unique style is their goal. These luxury home designs feature well appointed kitchens to suit every chef, master suites with sumptuous baths, living rooms with fireplaces and dining rooms for entertaining, keeping rooms with fireplaces and inviting outdoor living space.
Creating homes that capture and express the individuality is the art of Profile Signature Homes, LLC and one of Atlanta's finest luxury home building companies, Profile Signature Homes, LLC was born from a legacy of real estate, residential land development and luxury home building experience. Building in North Atlanta's finest communities, Dack Johnson learned the business from the ground up and realized his lifelong dream of owning and operating his own luxury homebuilding company. His passion for homebuilding is evidenced by each home that his team brings to the marketplace.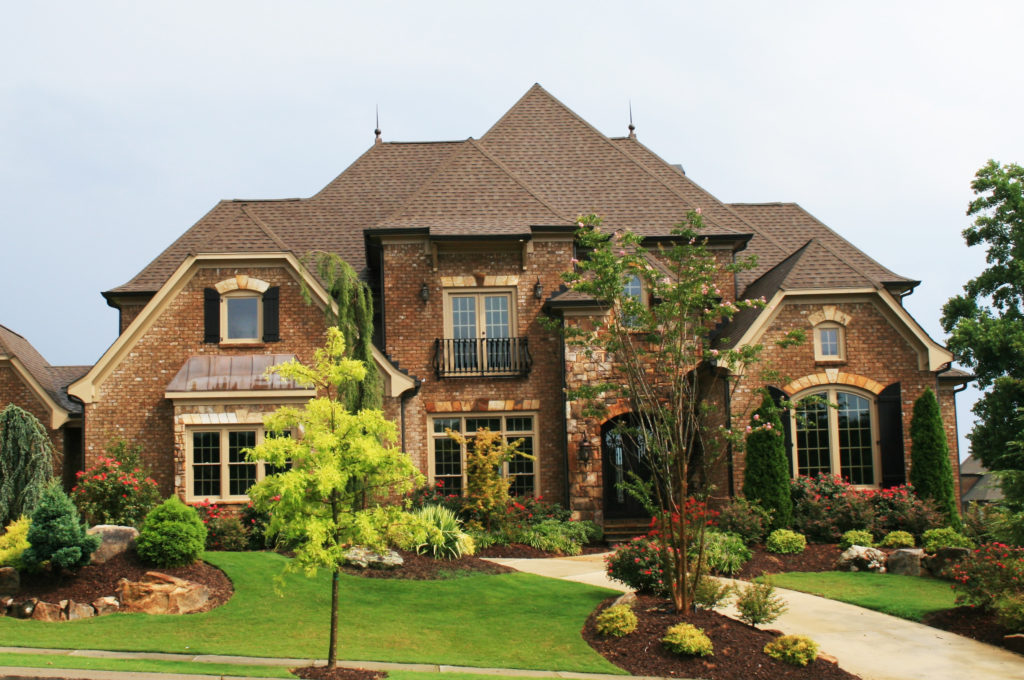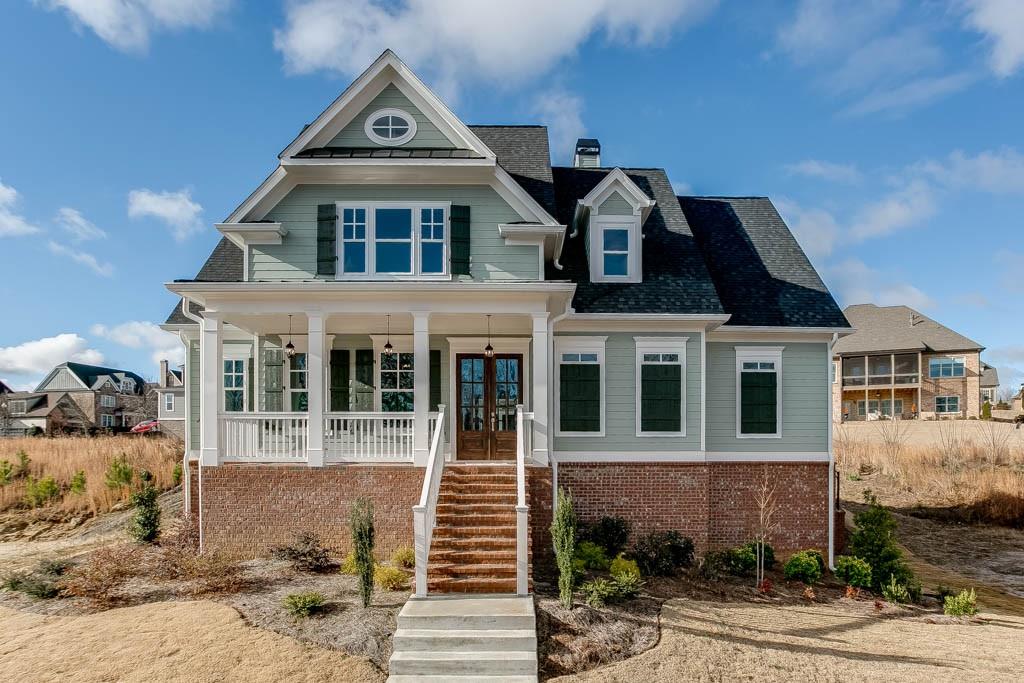 R&H homes has an extensive history of success in residential construction. R&H manages crews for complete homebuilding construction projects, estimating, budgeting, land purchasing, closings, and warranty work. R&H is backed by strong credentials and a proven history of on-time, on budget, and high-quality project completions.
Cornerstone Homes and Developers offer design options for virtually any homebuilding plan, whether using your plans or ours. We build superior custom homes in a variety of styles and price ranges, from well-appointed homes in the upper $300's, to luxurious estates over two million dollars. We build in a variety of locations, and can build to suit on your site or ours. Our homes can be found in some of the most prestigious areas of metropolitan Atlanta.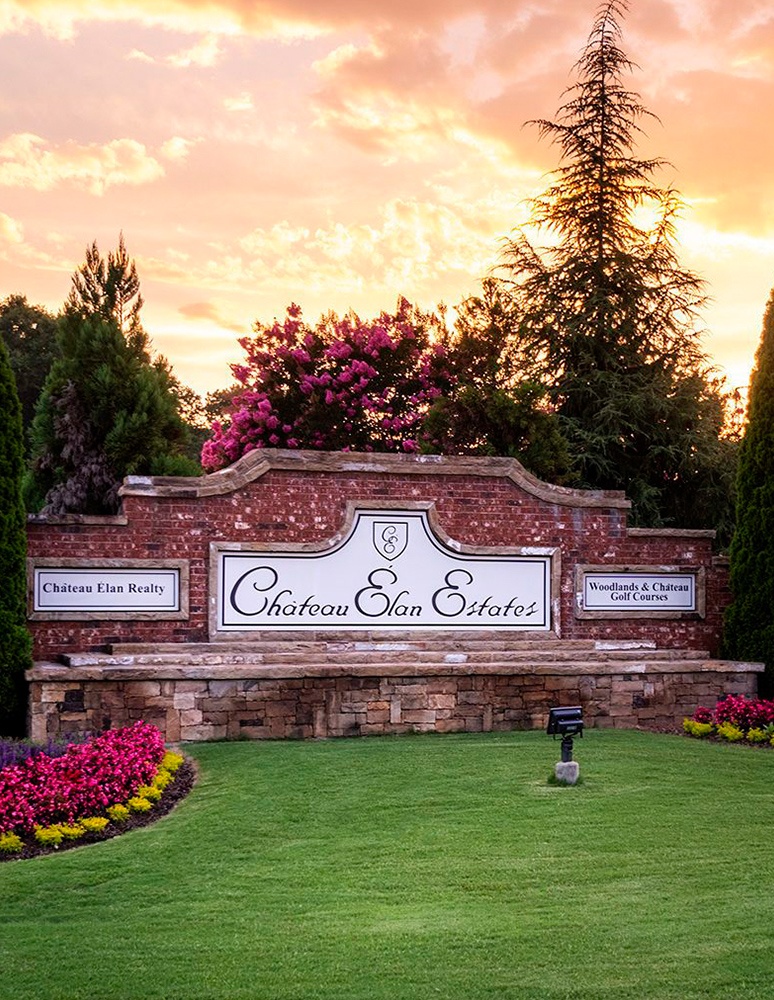 Our job is to exceed your expectations of living a Legendary Lifestyle.
Office Hours:
10:00AM – 5:00PM (Mon – Sat)
12:00PM – 5:00PM (Sun)