The only community club of its kind in Georgia
The Sports Club
Nestled amongst Georgia's most beautiful​ ​Estate​ homes​ lies the exclusive 12,000 square foot Members' Sports Club. The only community club of its kind in Georgia, it includes an indoor basketball court and walking track​, plenty of room to break a sweat in the large fitness and aerobics rooms and a full-size kitchen and grill for all your event needs.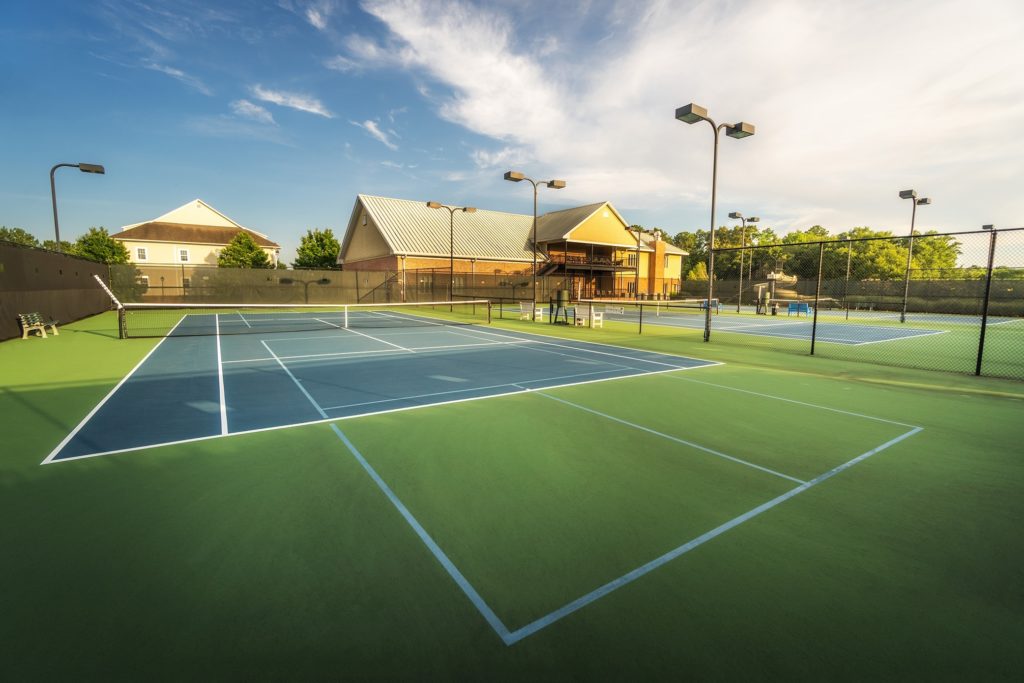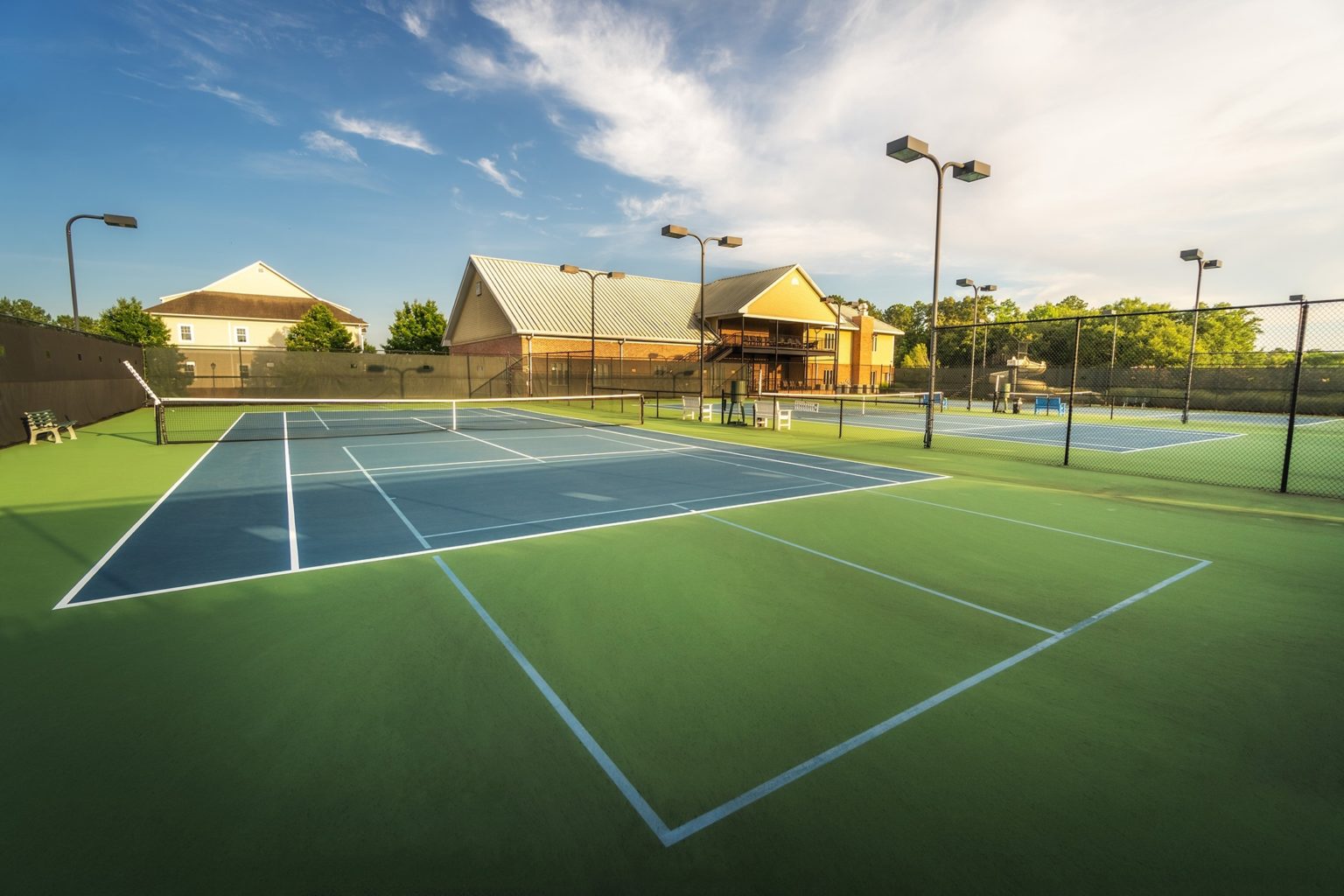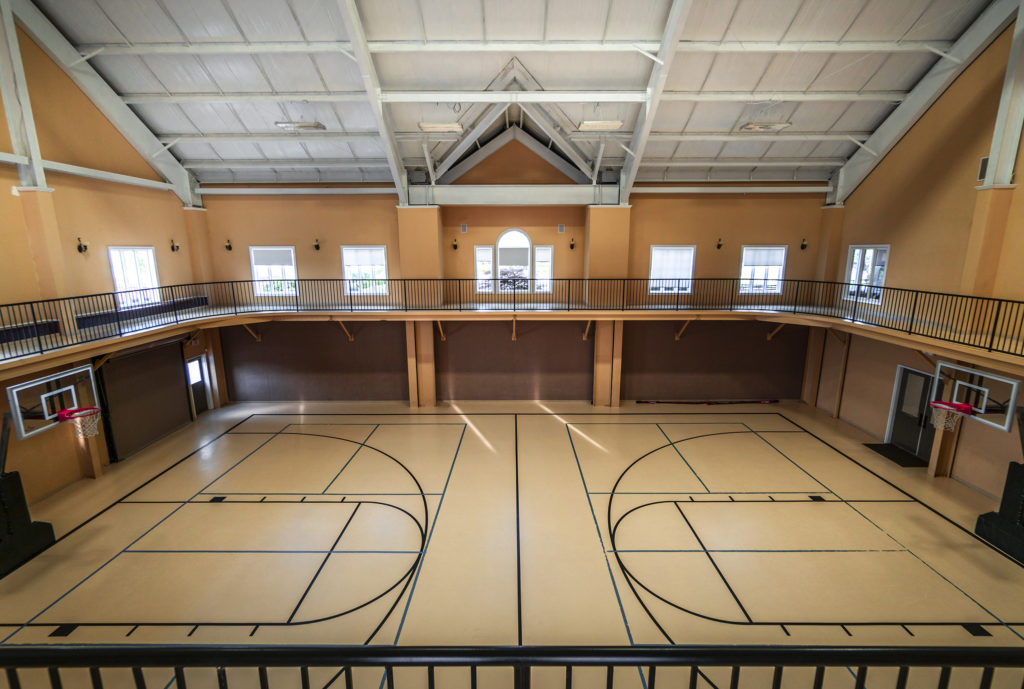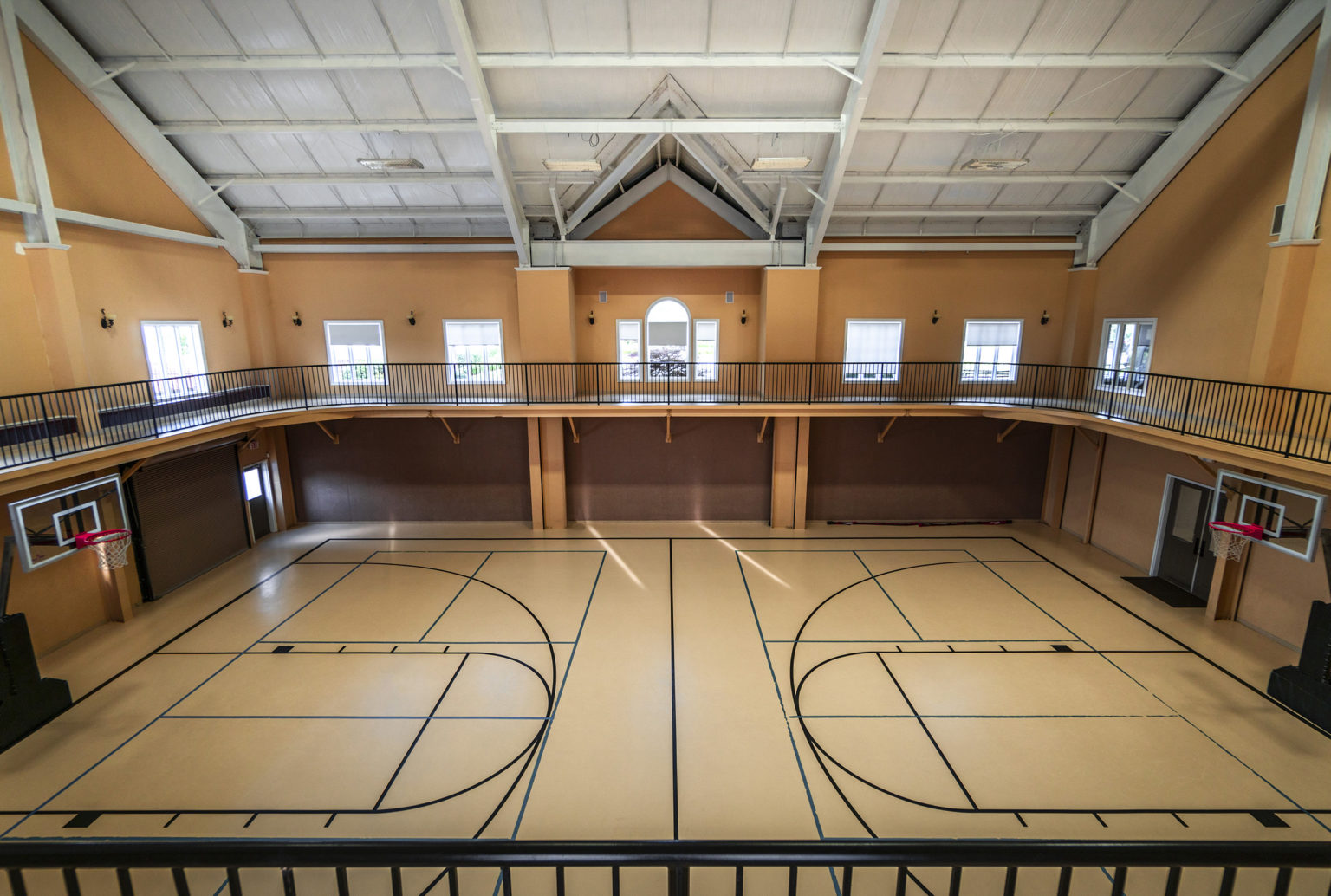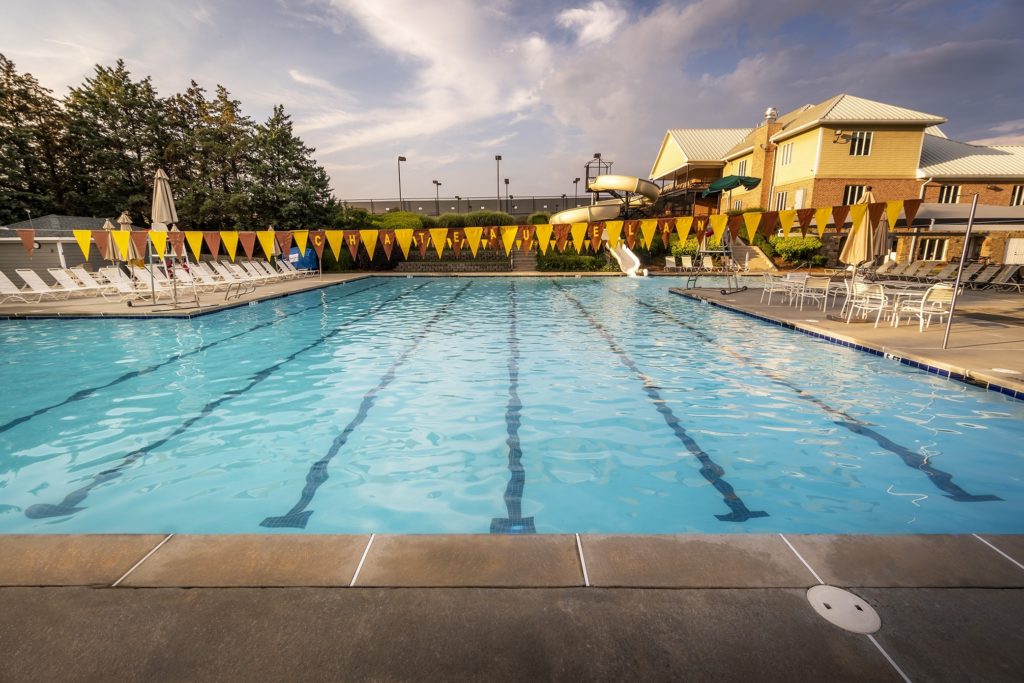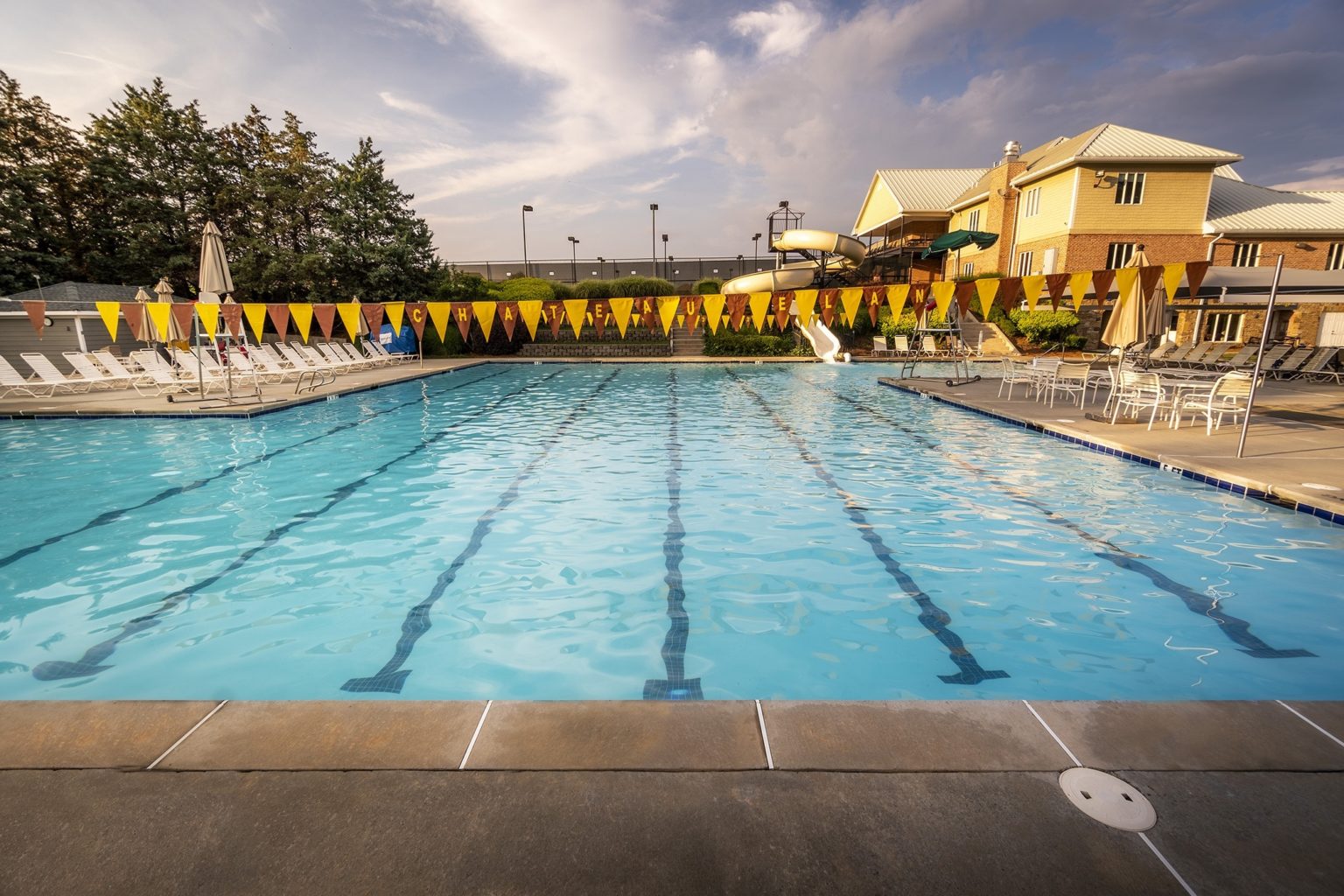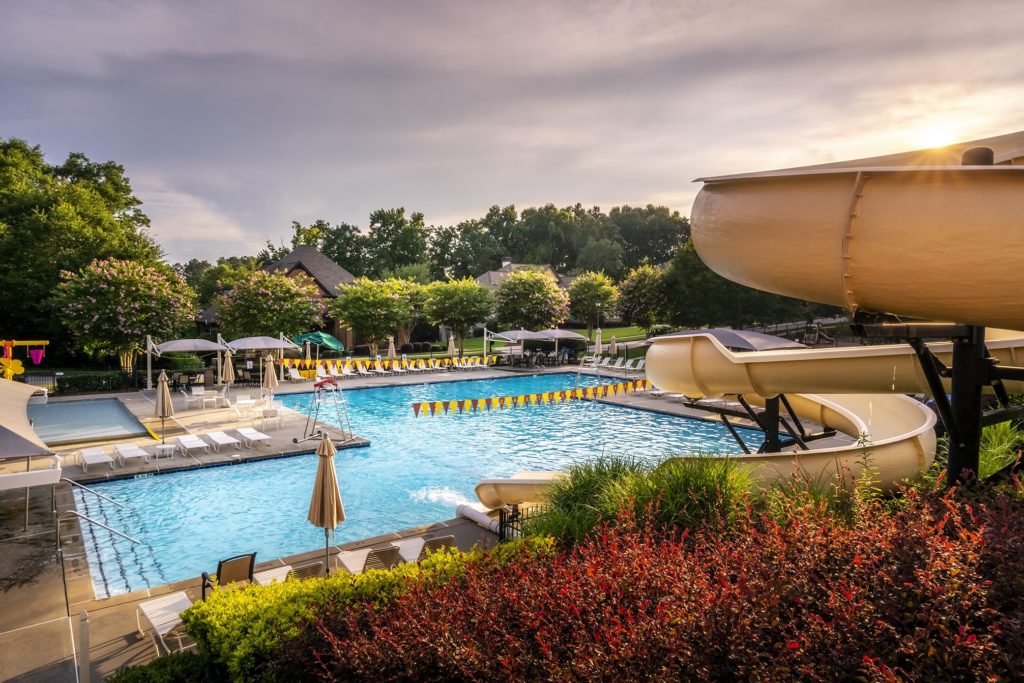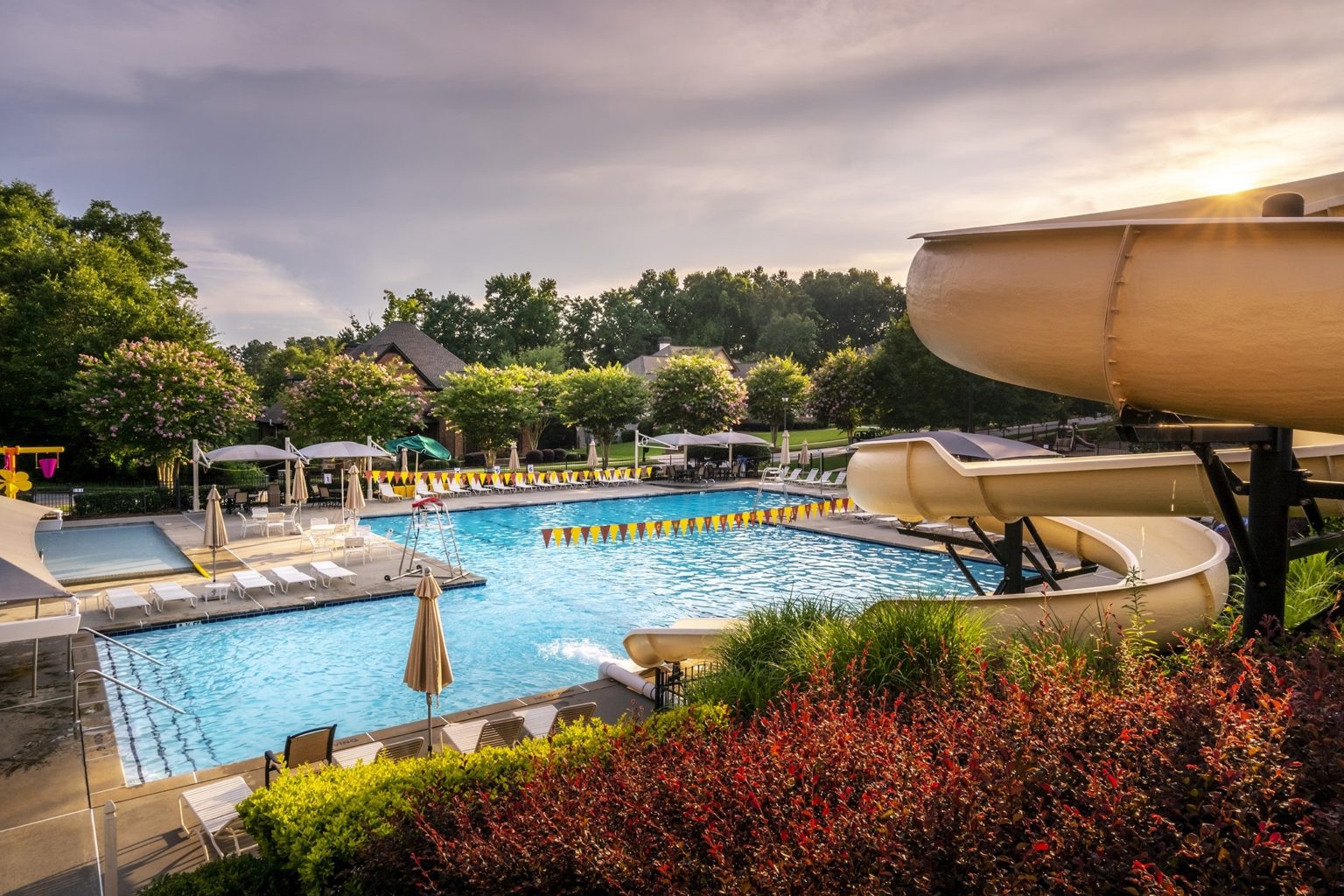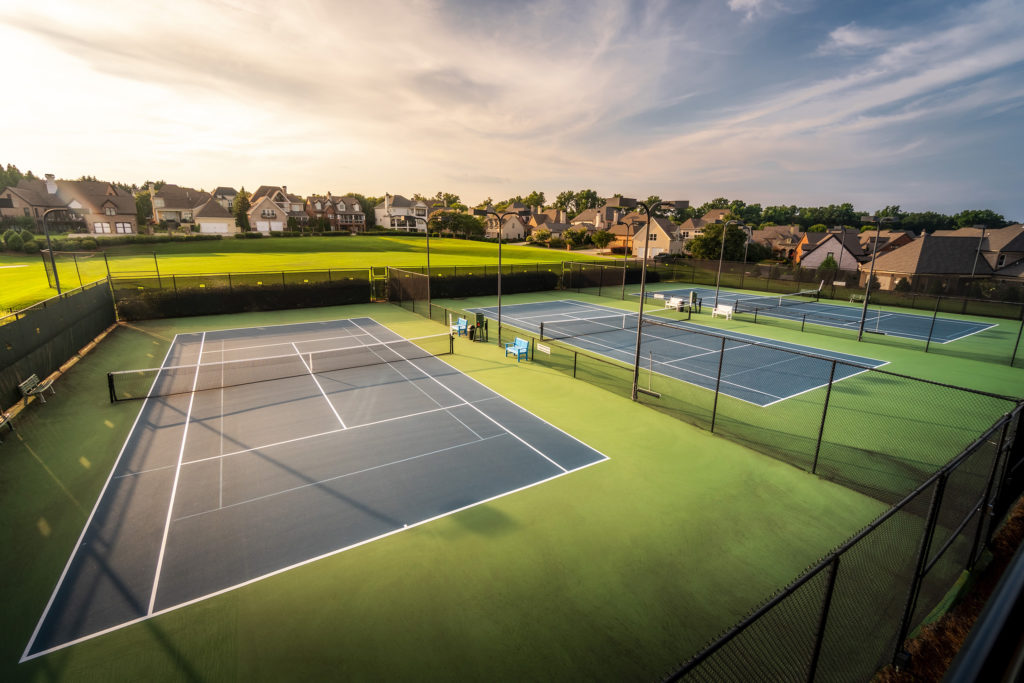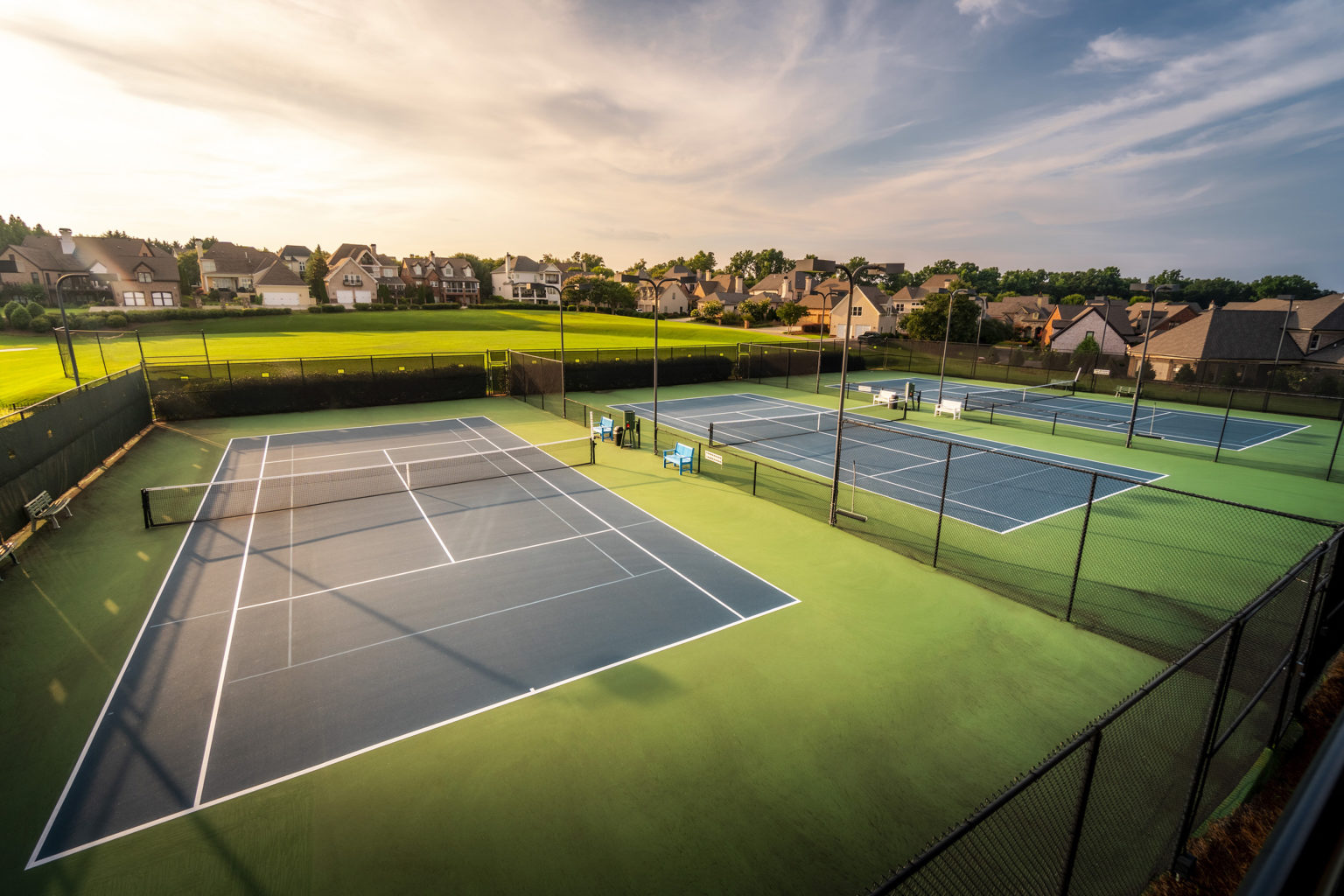 Junior Olympic swimming pool
Double-loop slide with kid's splash and play area
Full-size kitchen and grill for summertime pool-dining and social events
Large fitness room filled with state-of-the-art Cybex equipment
Private aerobics room and meeting room
4,500 square foot multi-purpose gym with walking track and basketball courts
Men's and women's locker rooms with day lockers, showers and changing areas
Locker Rooms including showers and steam and sauna rooms
Softball field with backstop for recreation for all ages
Tennis courts with viewing veranda for general or ALTA play
Full-time certified fitness and activity instructor
Services available including personal training, free facility orientations, and 90-day fitness programs to help you stay fit and healthy
Group exercise and fitness classes for adults and children
Monthly calendar of events and programs free to members
Biometric fingerprint scanning for secure, member only access
Cart Parking near front entrance
Contact Us
Give us a call at (770) 307-0500 or fill out the form below and one of our agents will contact you.