Discover Life at Château Élan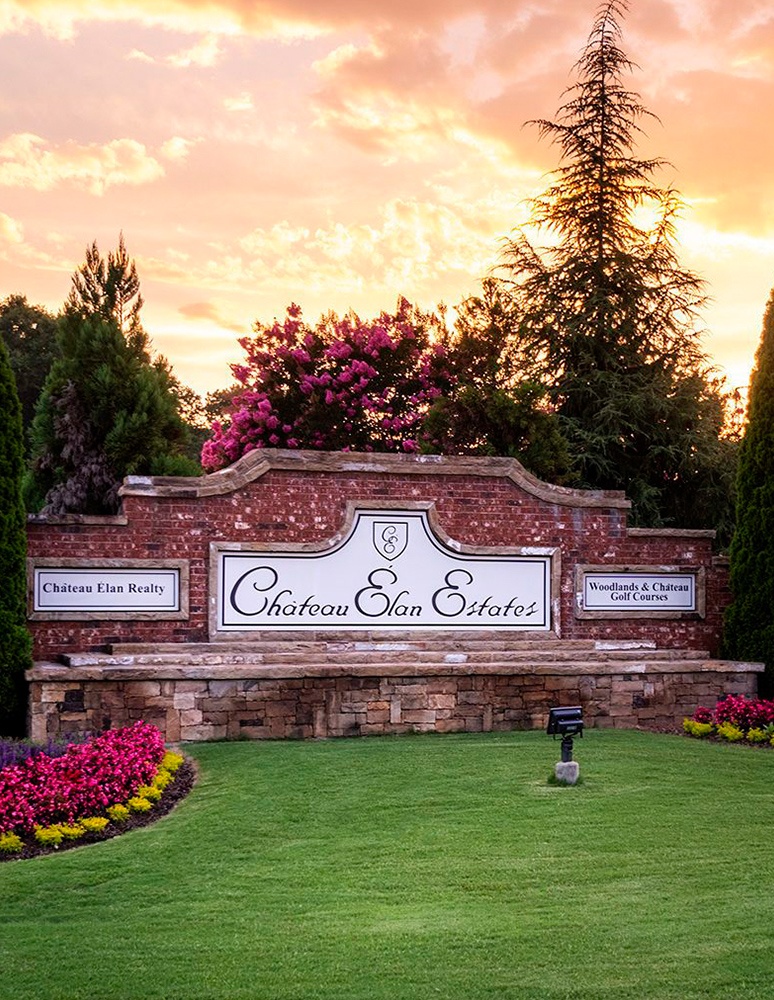 Our job is to exceed your expectations of living a Legendary Lifestyle.
At Château Élan, we get the privilege to represent the finest builders in town and help families find homes in which they will truly live the dream. With 10 on-site restaurants, hotels, world-class winery and spa, a 12,000 sq ft sports club featuring an indoor basketball court, private golf club, 3 golf courses, parks, and walking trails, life can be anything you want it to be. The local lifestyle path even connects local business centers, restaurants, and hospitals with life inside the gates via golf cart paths to make your trip to the store more fun!
We are the local experts on real estate needs from $400K to $3M+. Our real estate efforts focus on this Golf and Resort Community every single day of the year.
Office Hours:
10:00AM – 5:00PM (Mon – Sat)
12:00PM – 5:00PM (Sun)