The Premier Golf Experience In Georgia
63 holes over four courses
Few golf resorts possess the beauty and variety offered by Château Élan's 45 holes of championship golf. From the rolling Georgia hills of the Woodlands to the serene valley lakes on the Château, each course is unique in character and design.
The Legends, a private members-only golf club, is the masterpiece of celebrated golf greats Gene Sarazen, Sam Snead, and Kathy Whitworth. Each selected six of their favorite holes from around the world, then crafted each hole onto The Legends layout.
Membership includes:
• Membership to our sports club
• Full event schedule for men and women
• Member dining
Learn more about the history of the Legends golf course.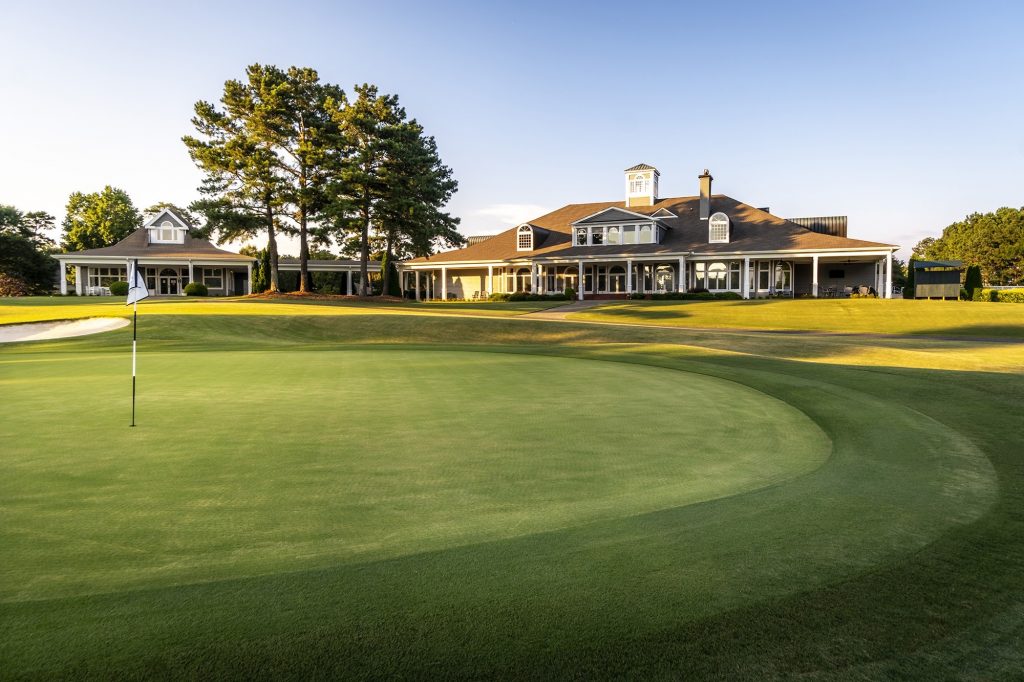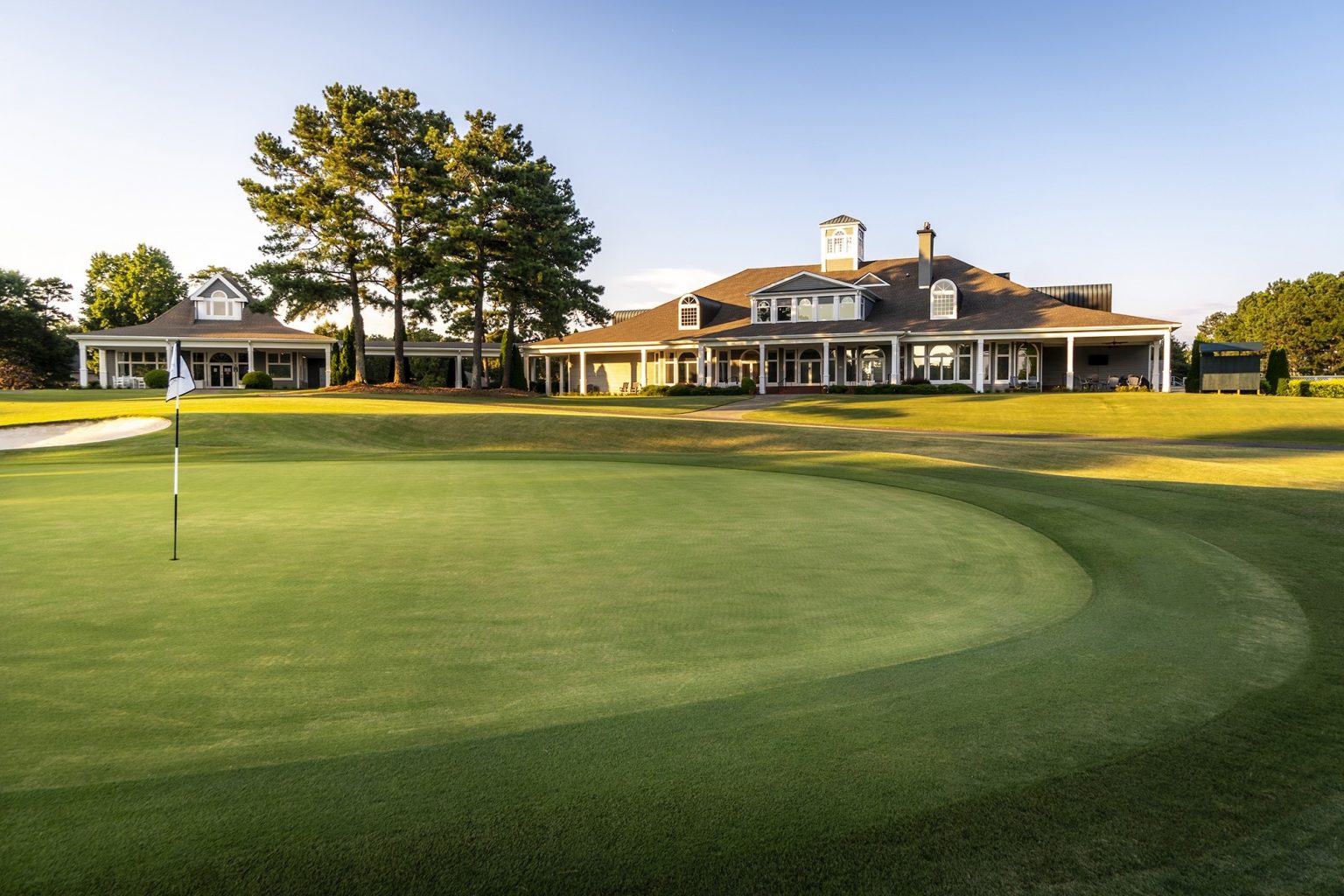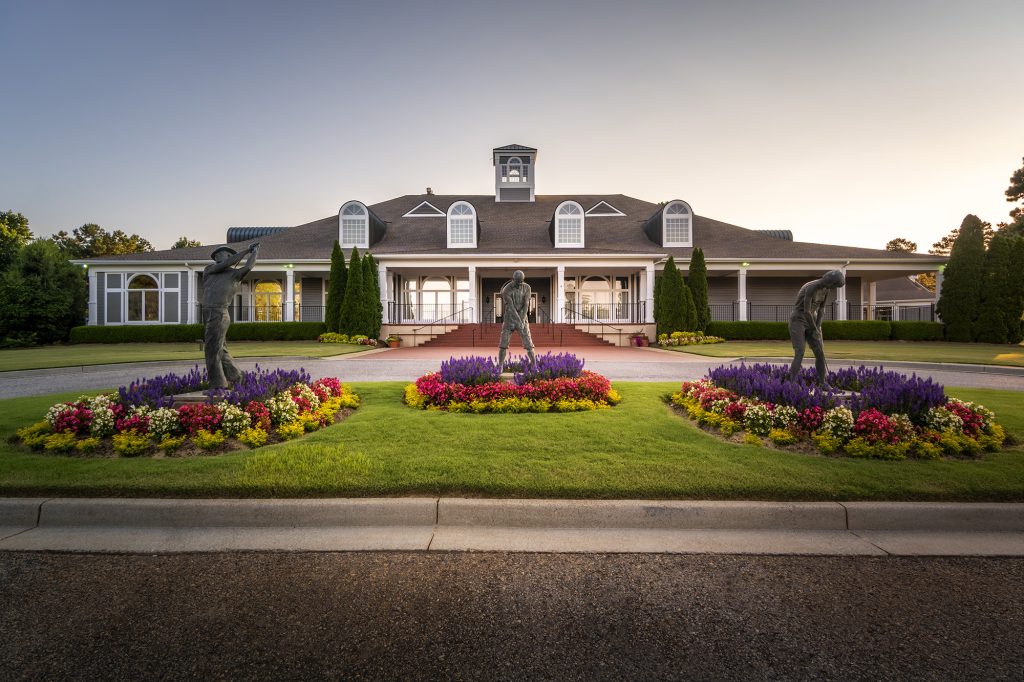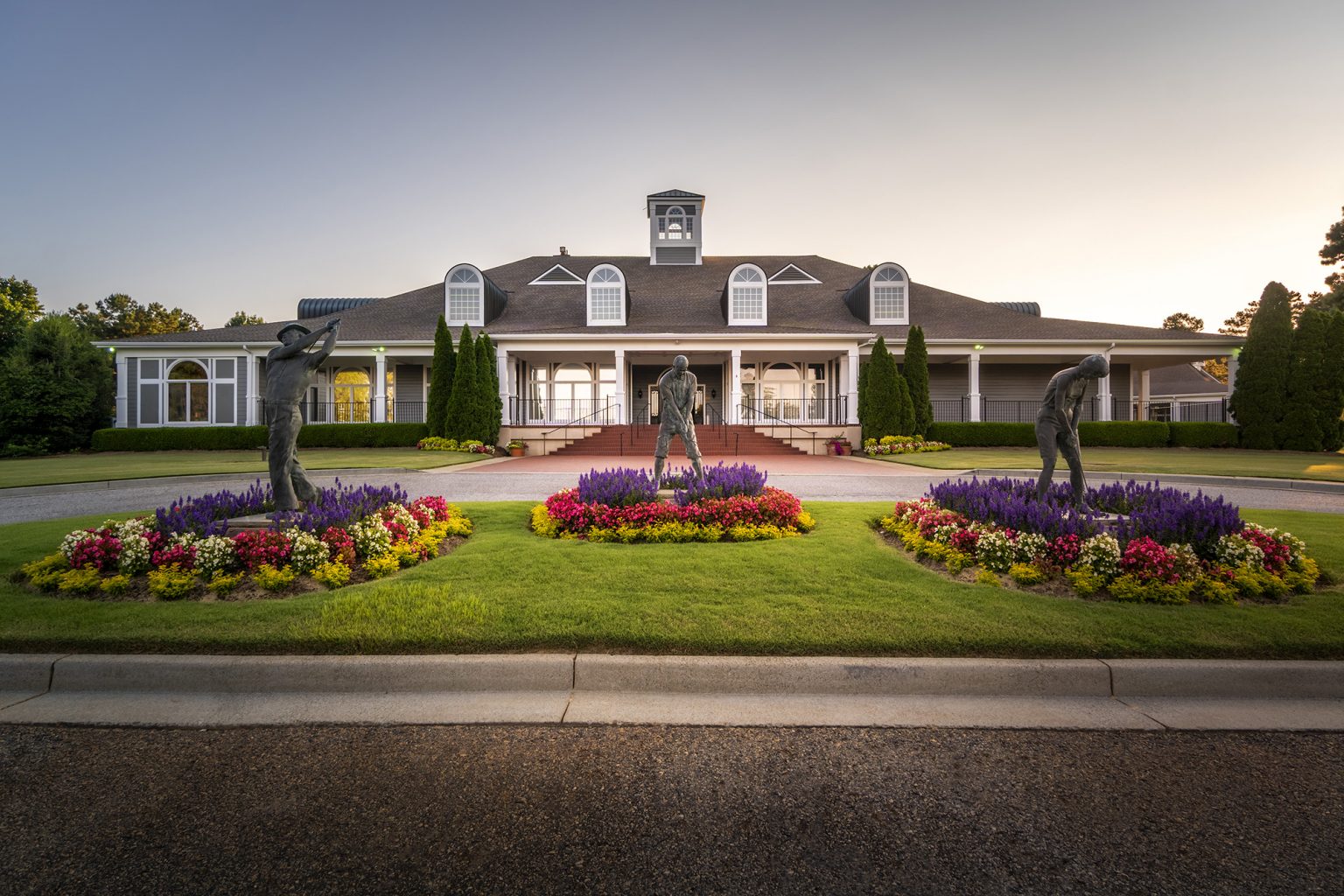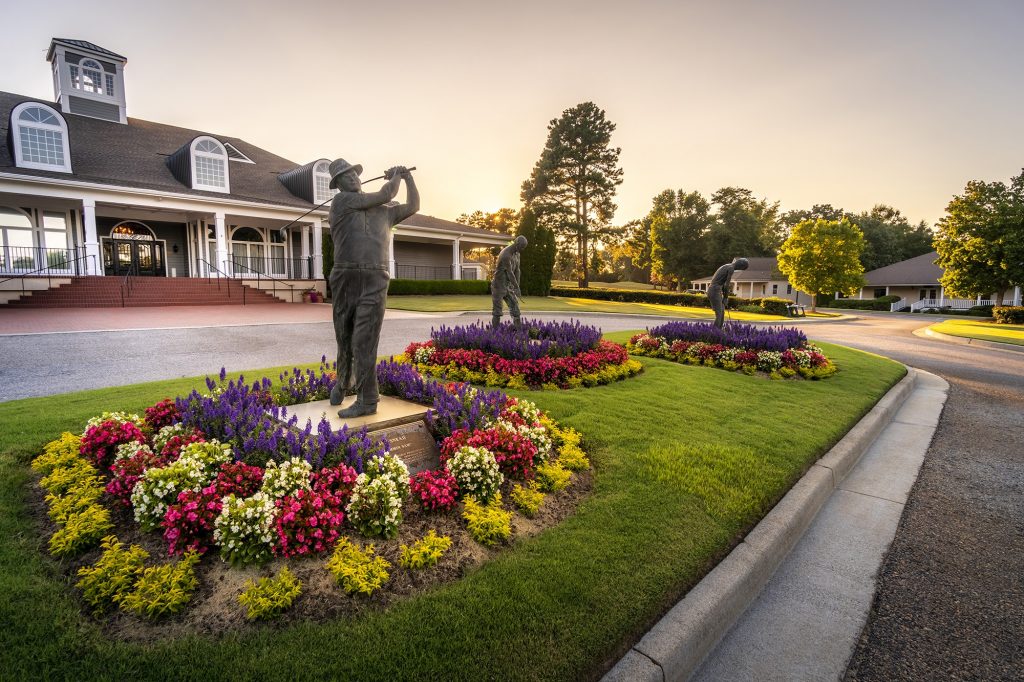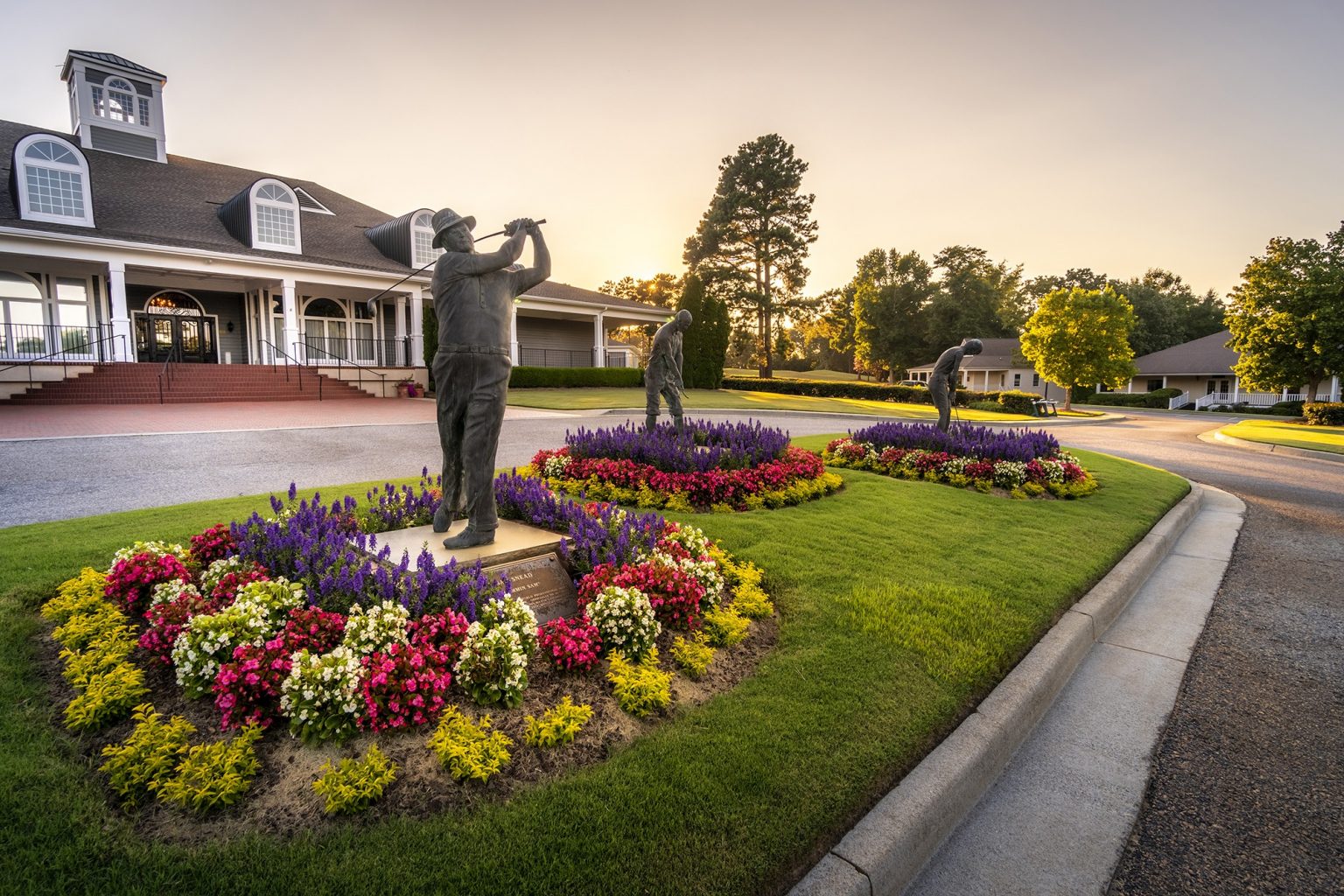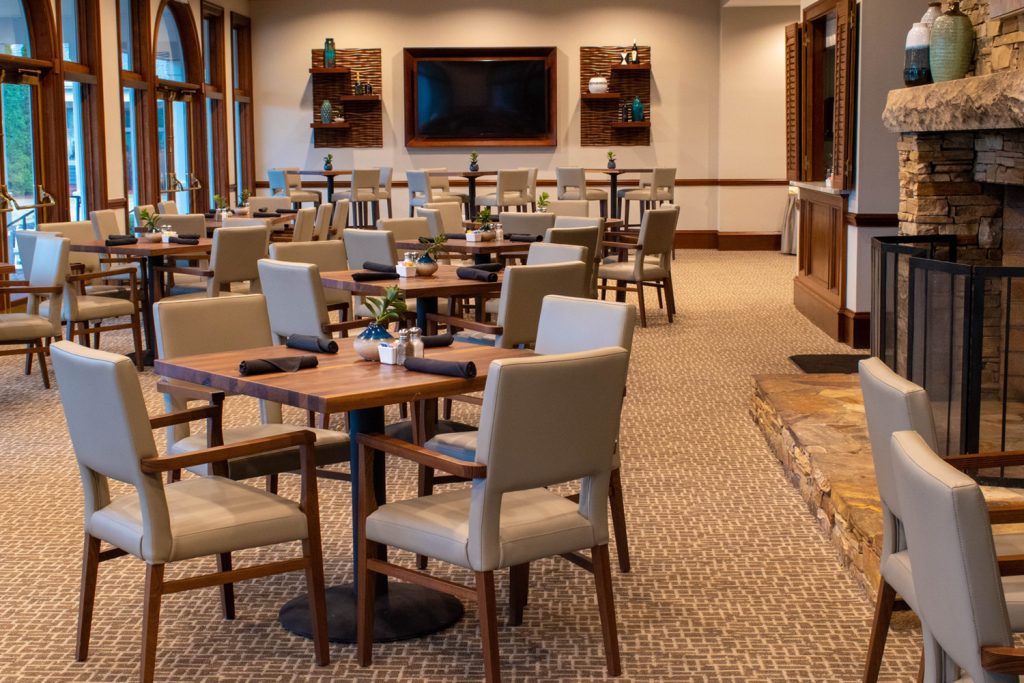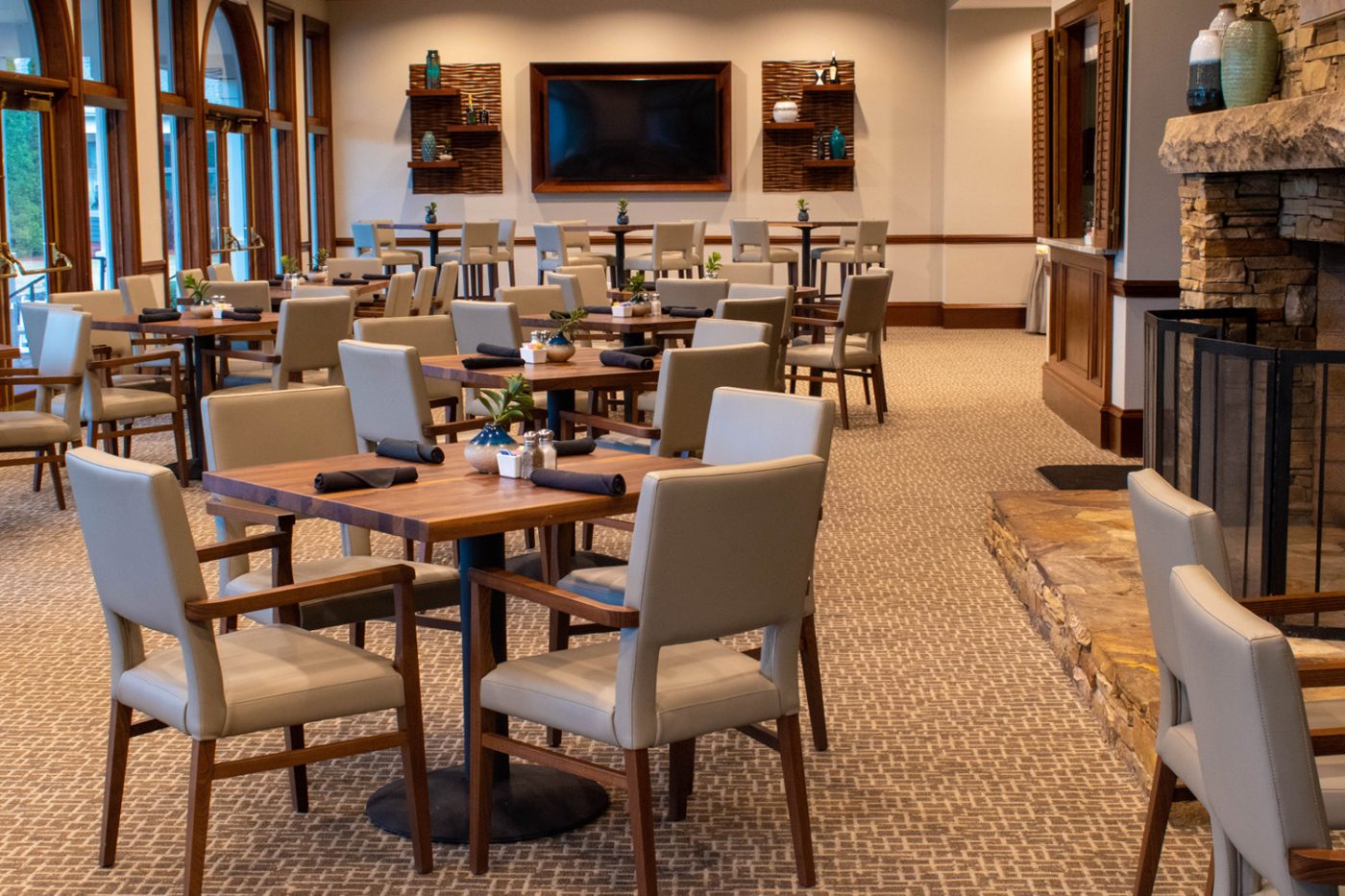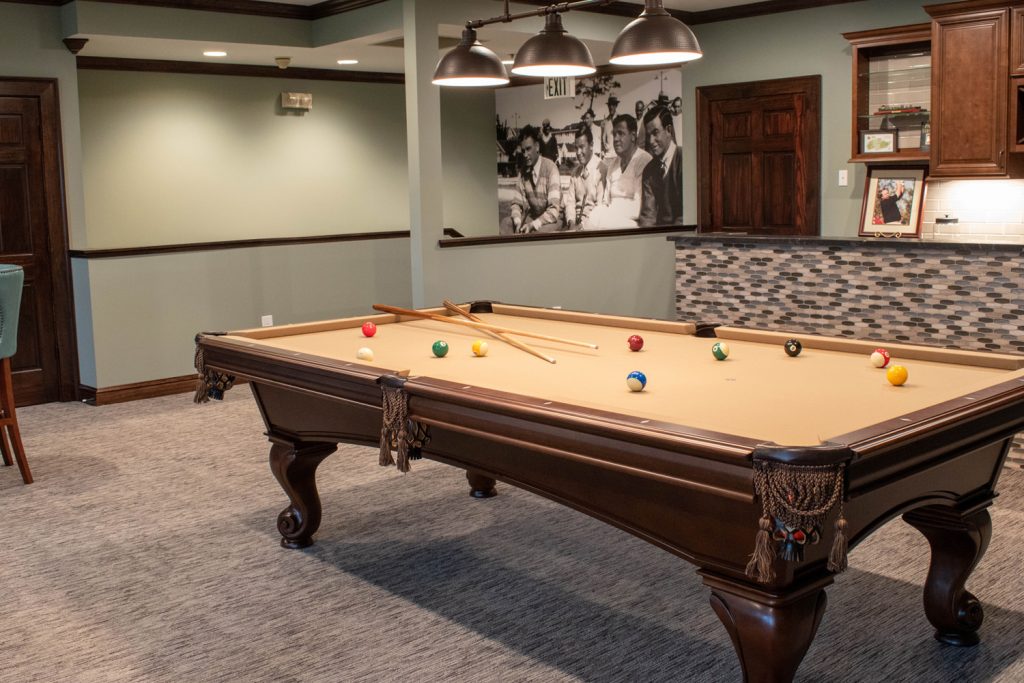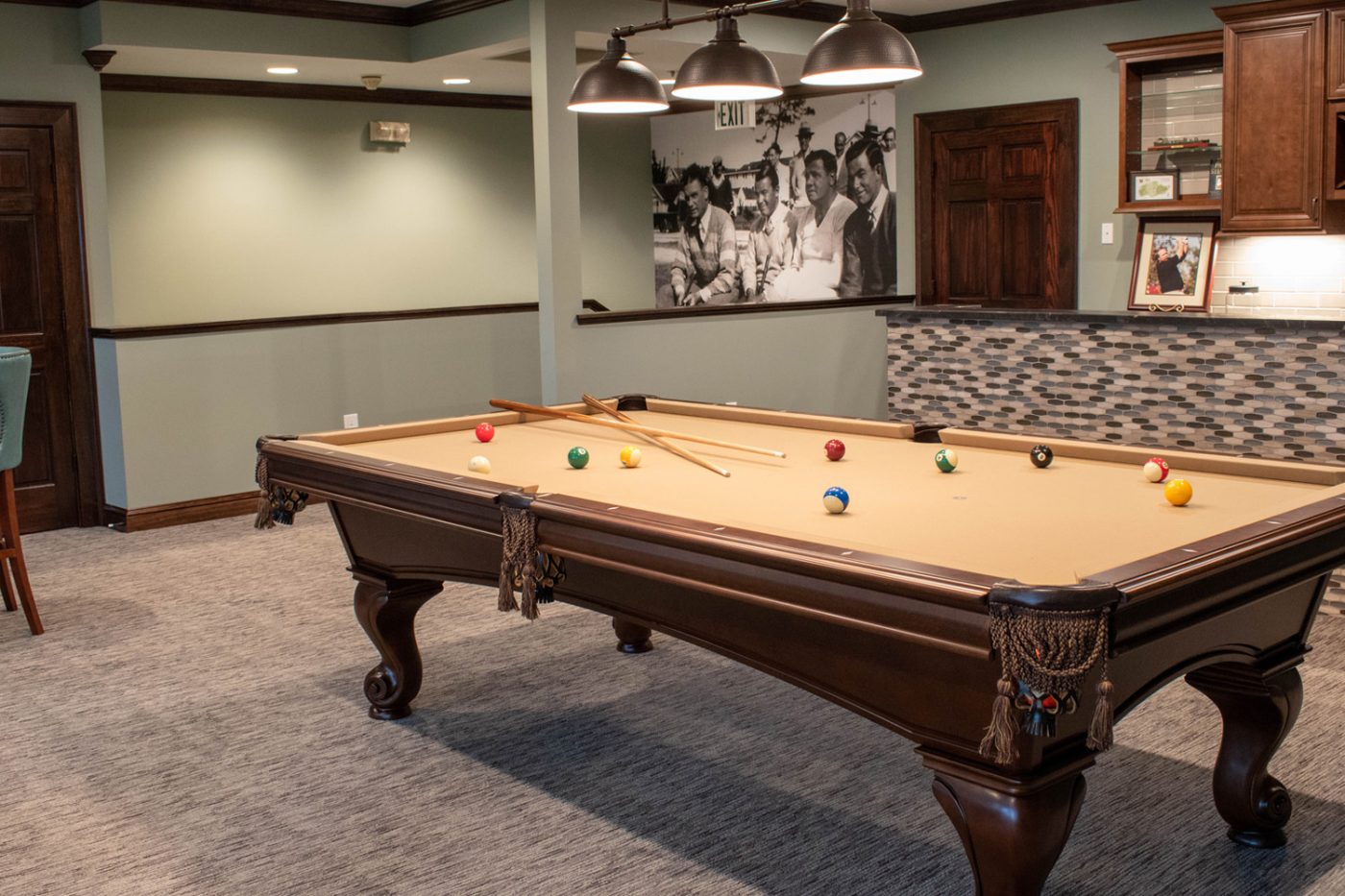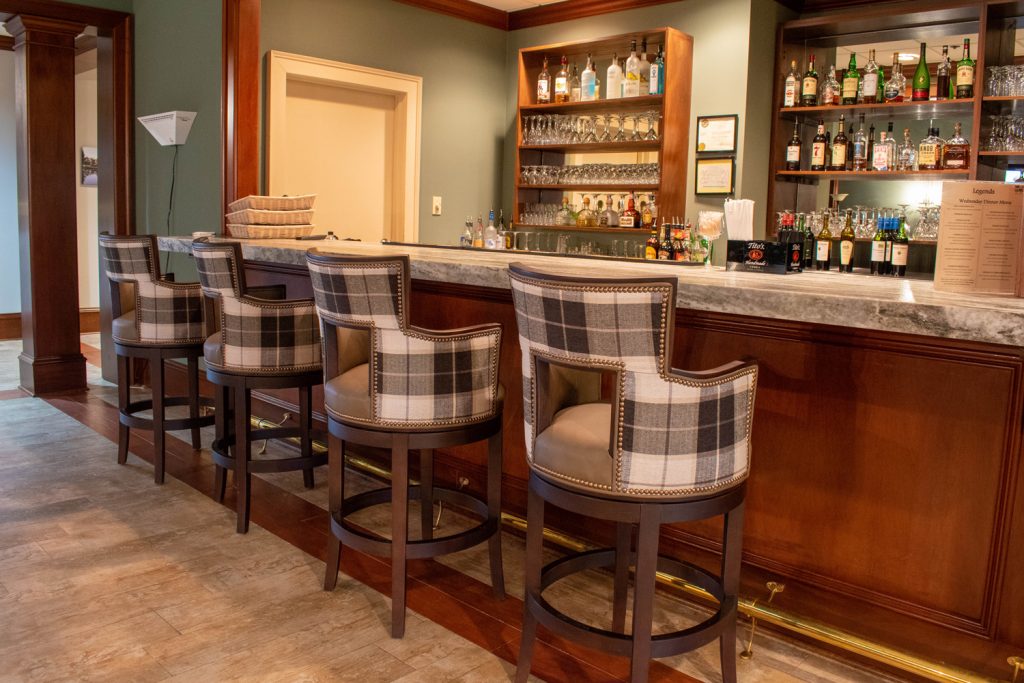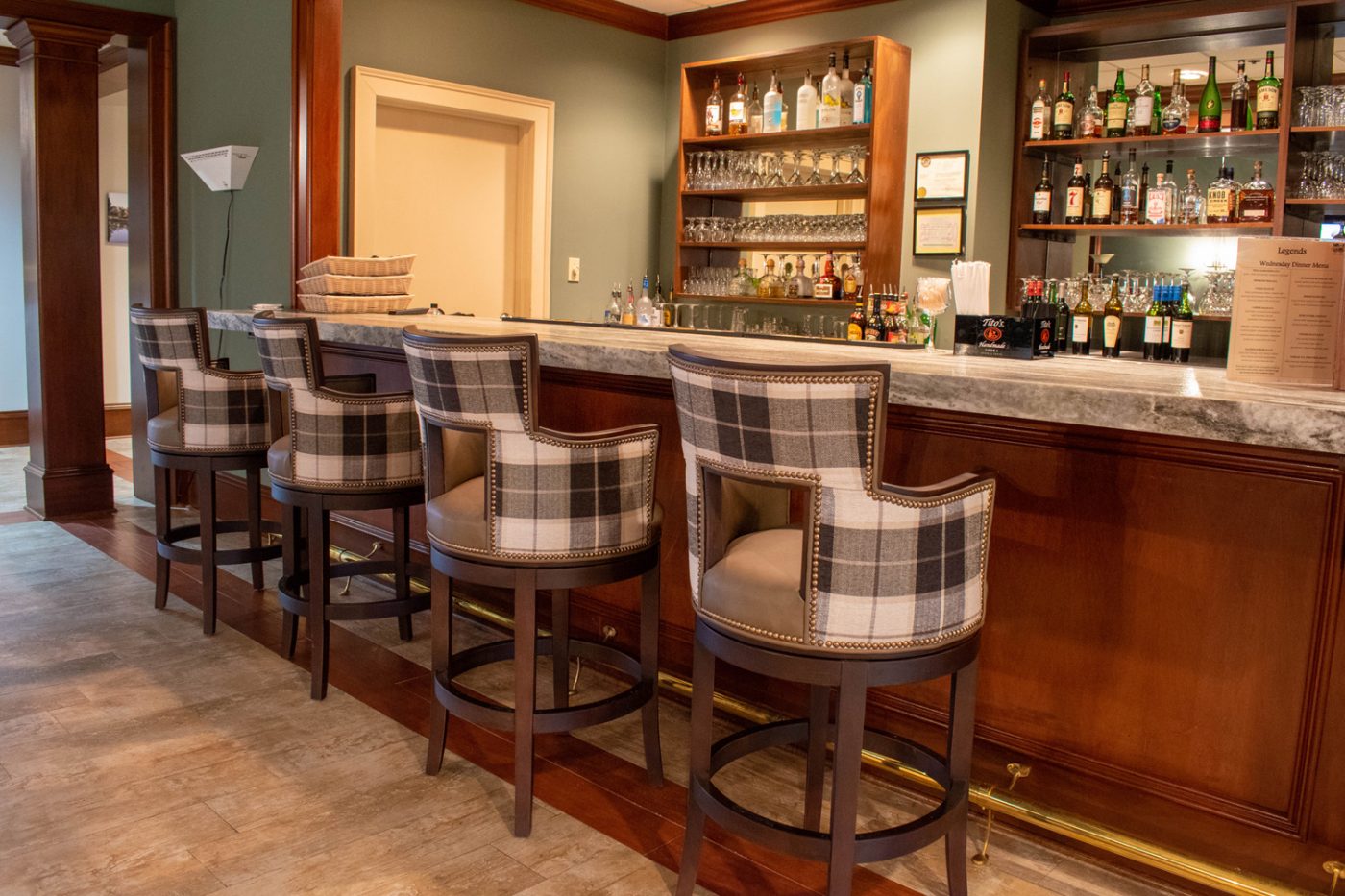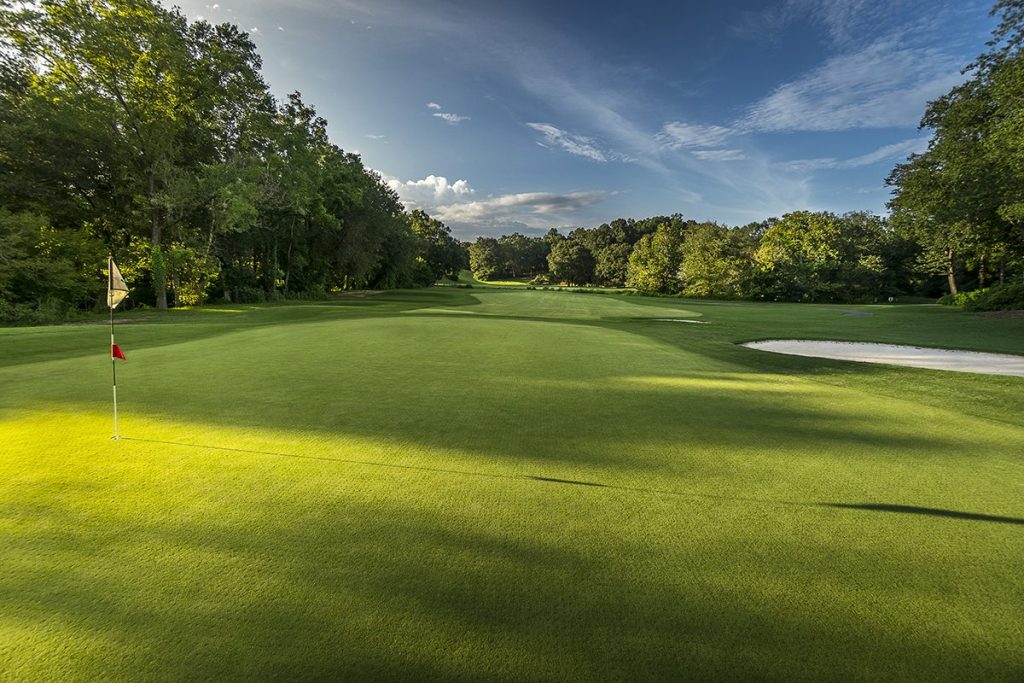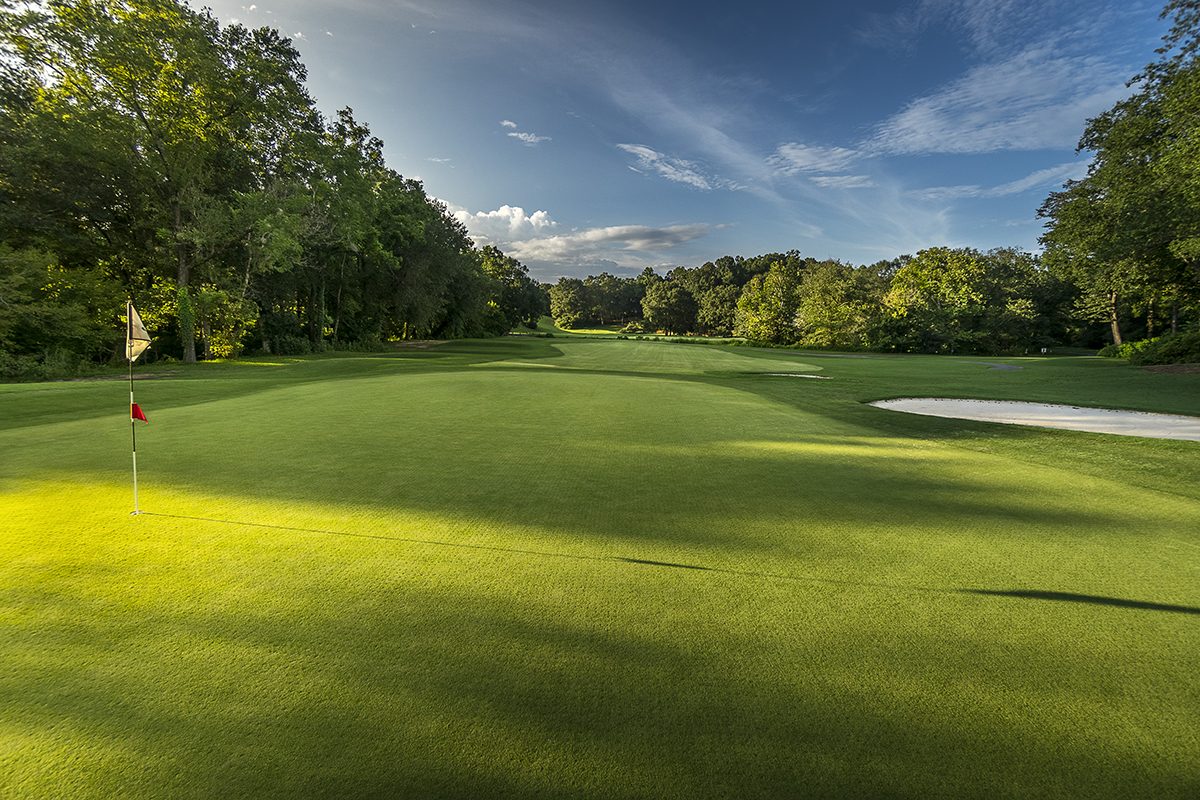 The Woodlands Course was designed by Denis Griffiths and opened in 1996. Many consider this course to be the most picturesque of the three championship layouts. The stunning 6,735 yard, par 72 course has numerous elevations presenting memorable views of sparkling lakes and tree-lined holes to give players a blissful feeling of solitude on a perfect piece of North Georgia Real Estate surrounded by amazing Georgia Luxury Homes.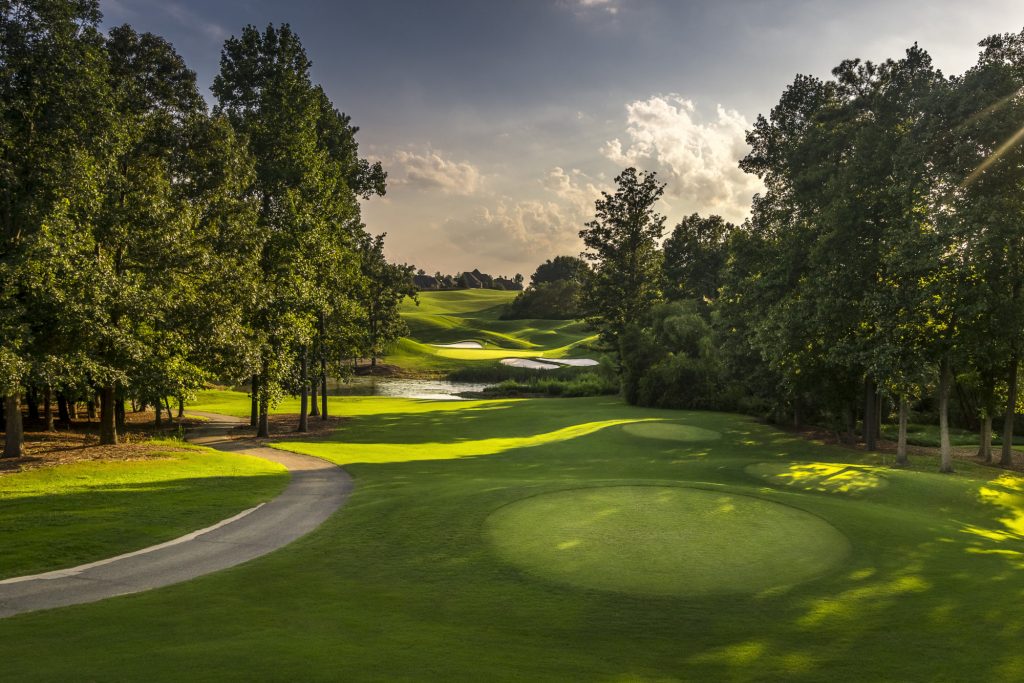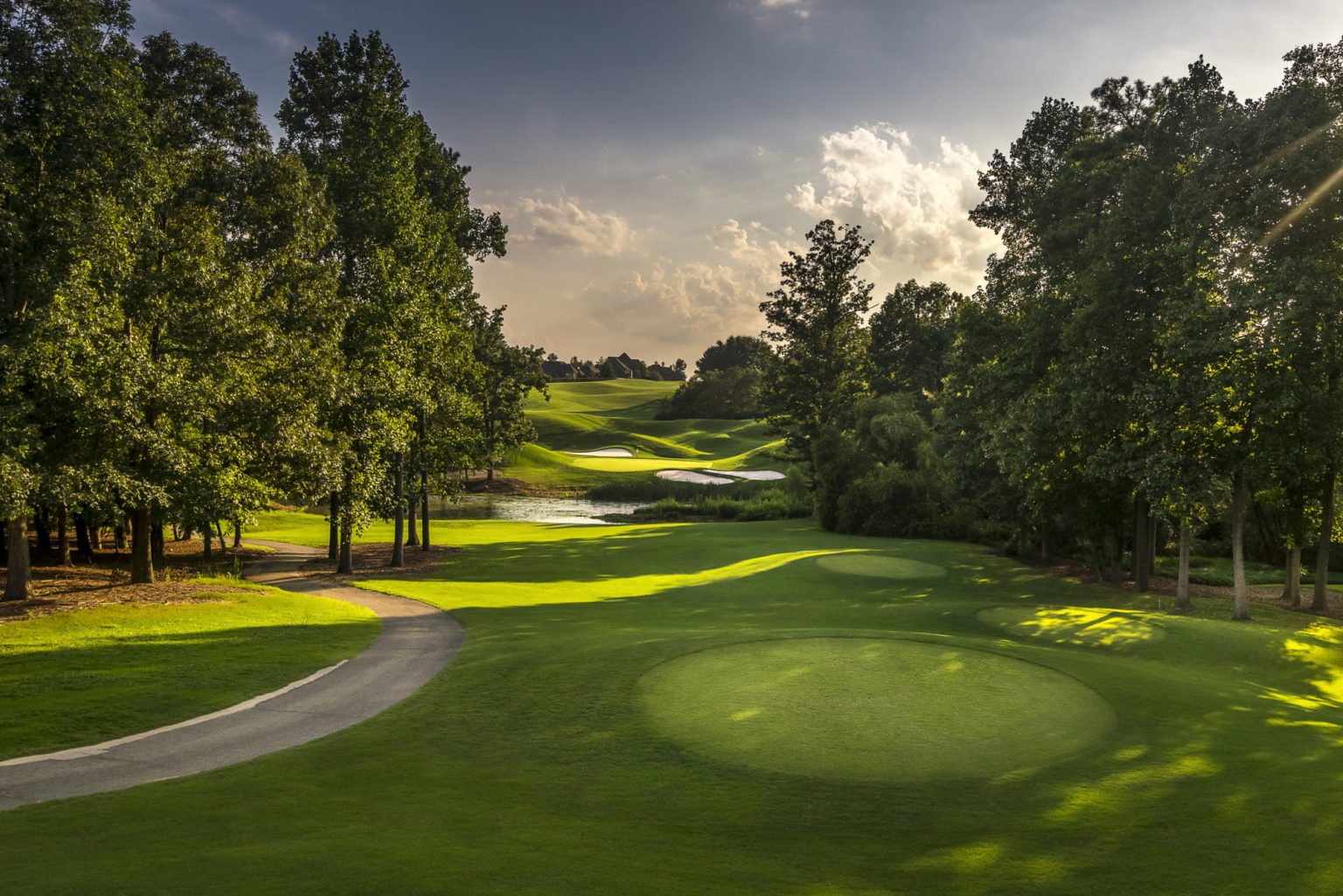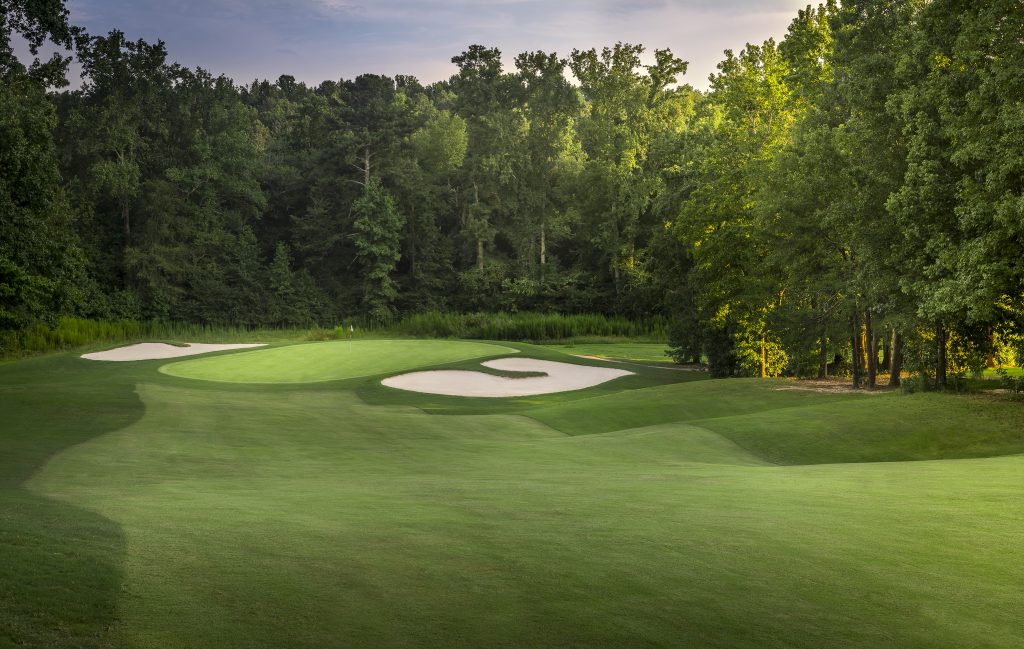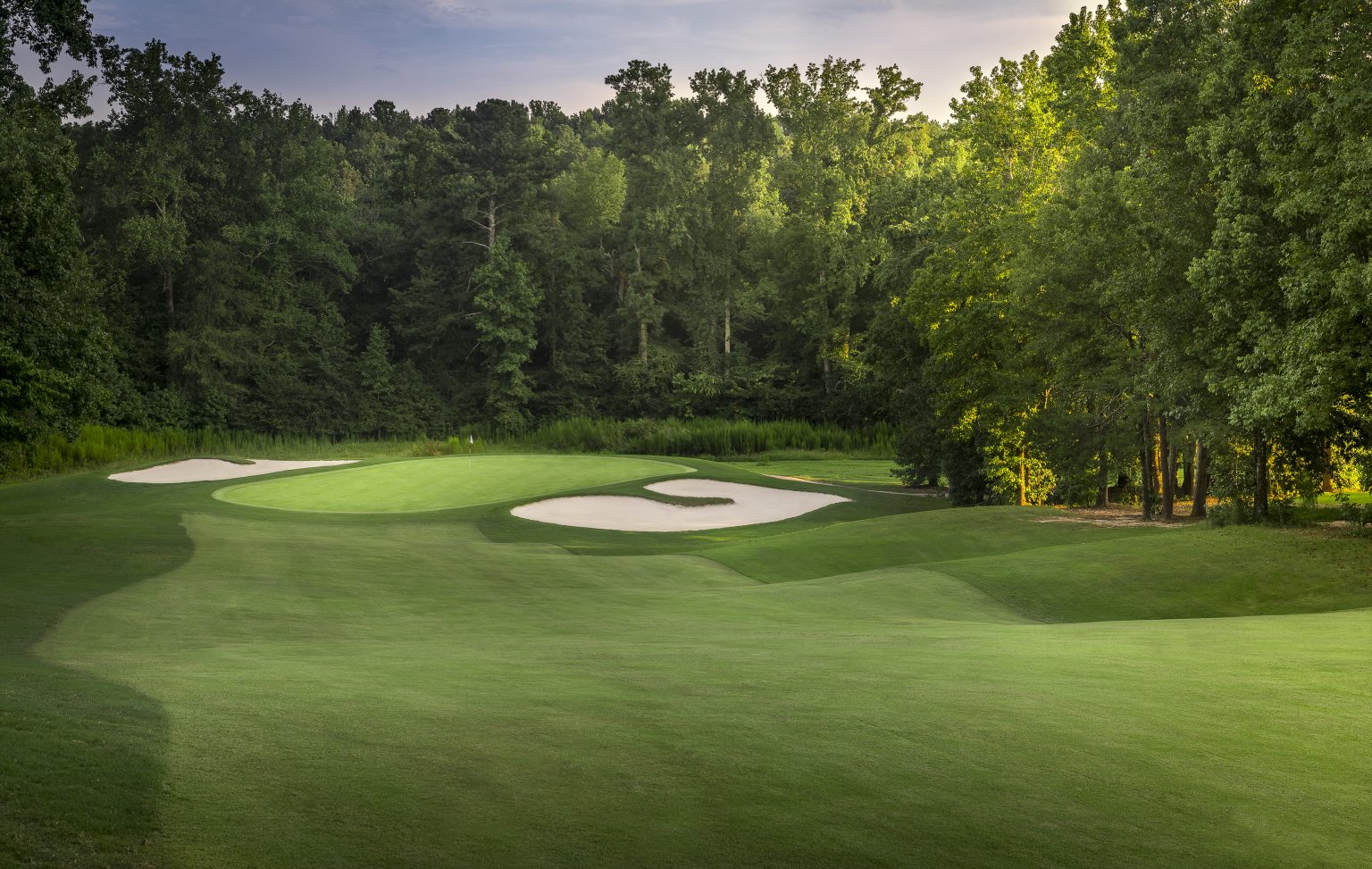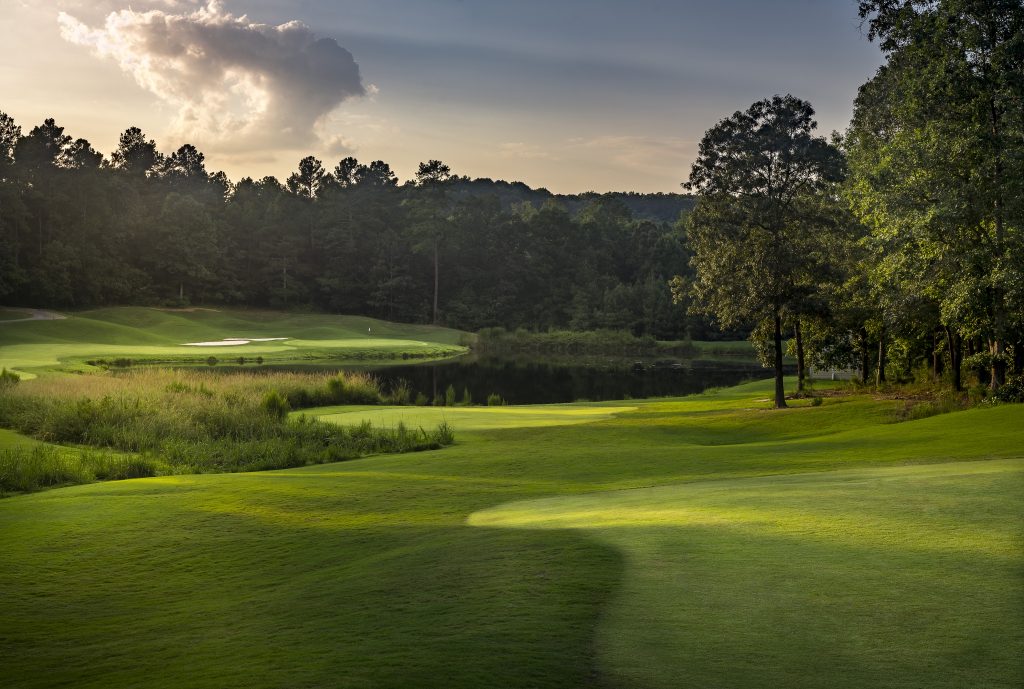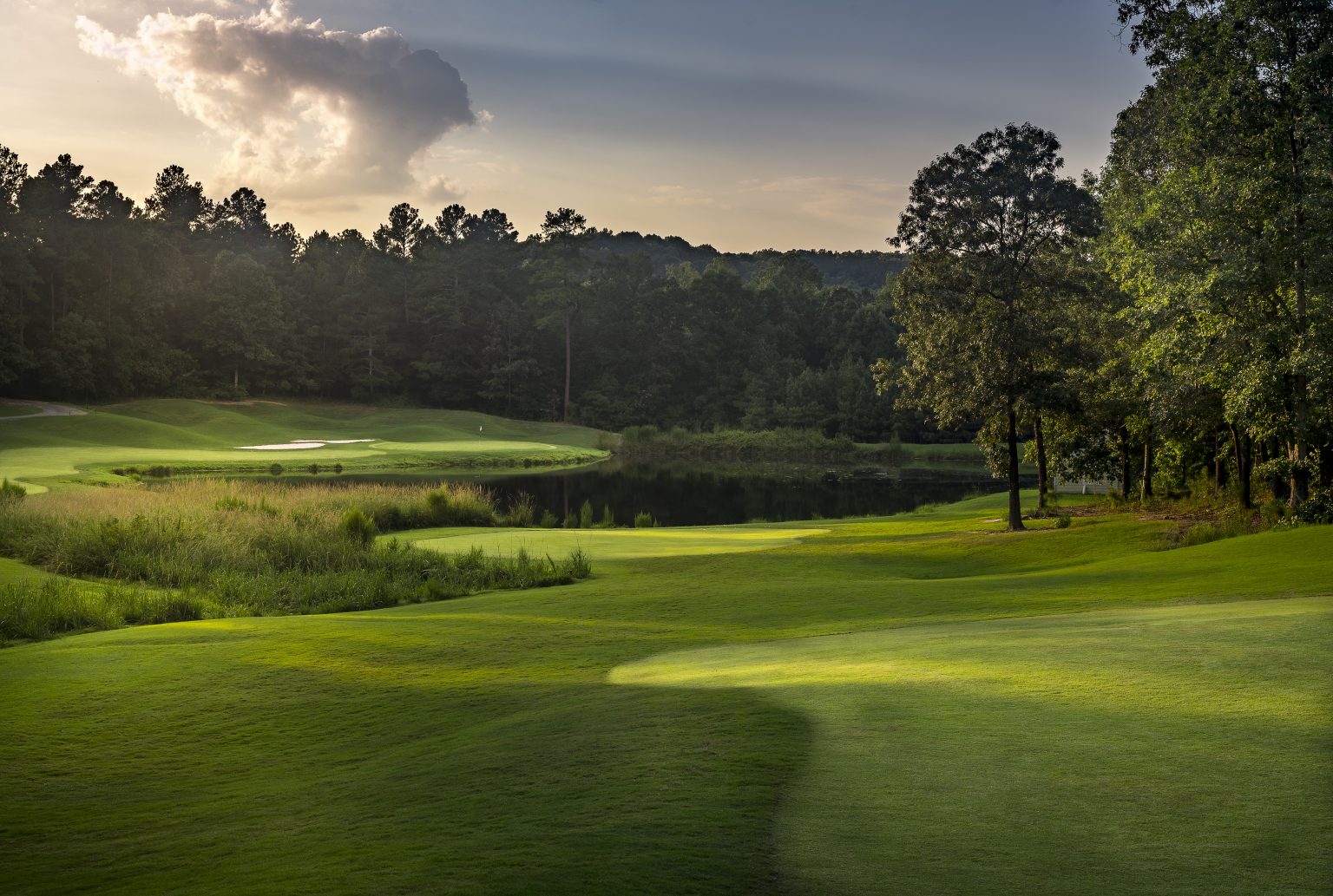 This beau­ti­ful 7,030 yard, par 71 with con­toured fair­ways, three lakes, and two mean­der­ing streams, opened in July of 1989. Designed by renowned course archi­tect Denis Grif­fiths, this cham­pi­onship lay­out was instantly rec­og­nized as one of the top courses in Geor­gia. Water comes into play on ten of the 18 holes while 87 bunkers lend chal­lenge and char­ac­ter to the lush Bermuda fair­ways and bent­grass greens.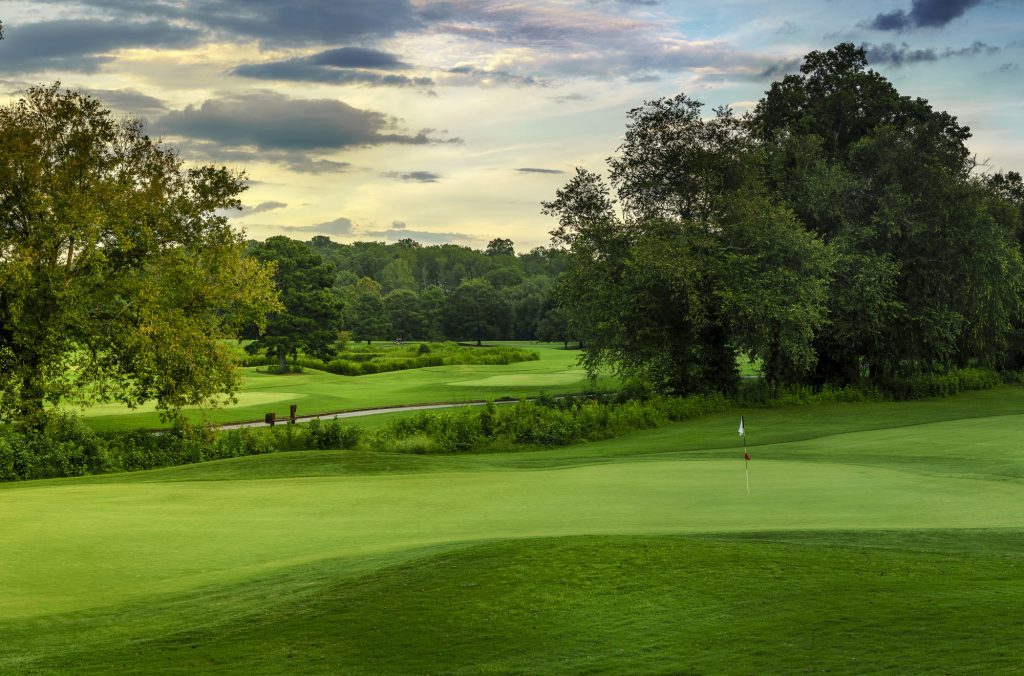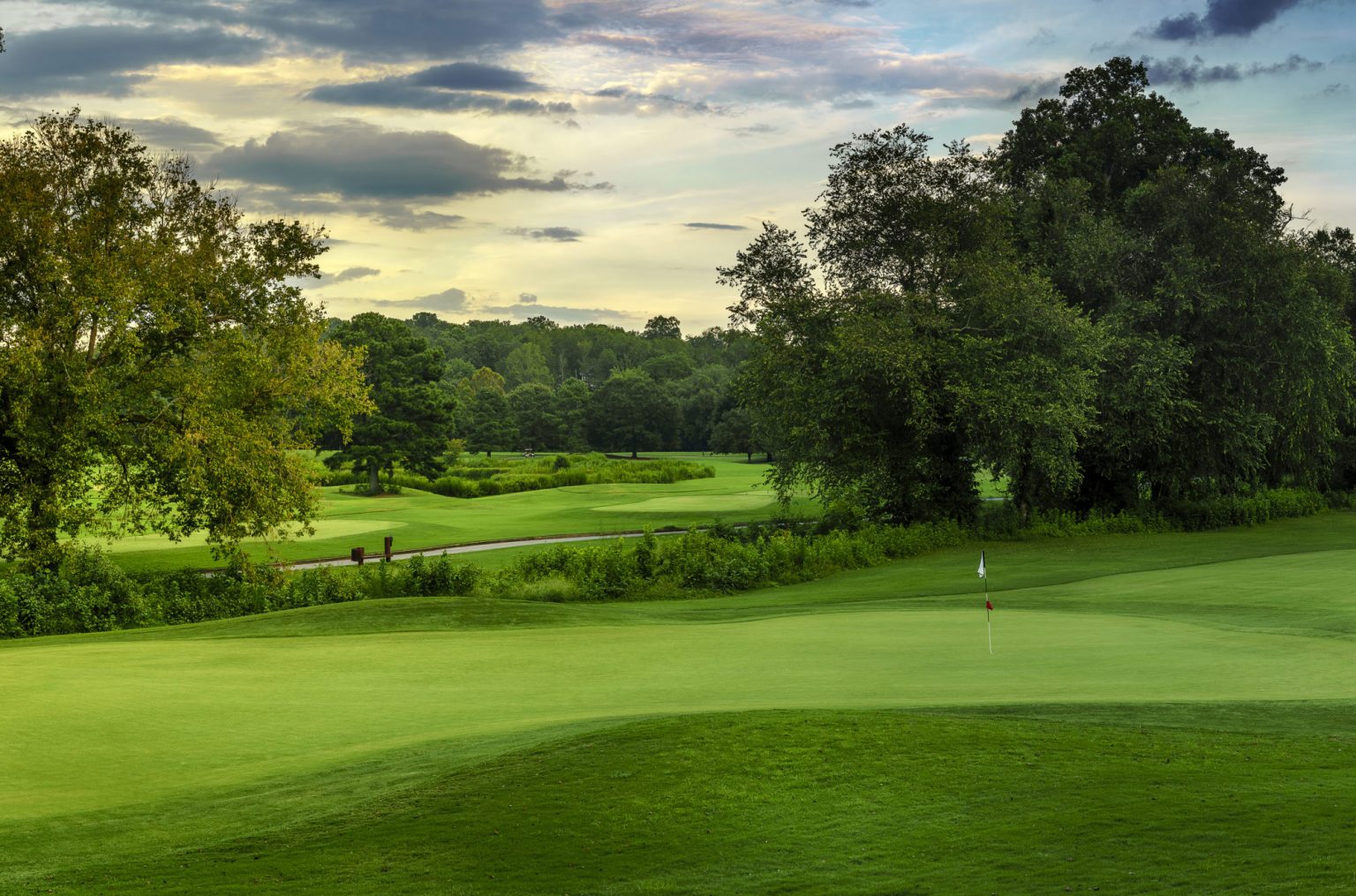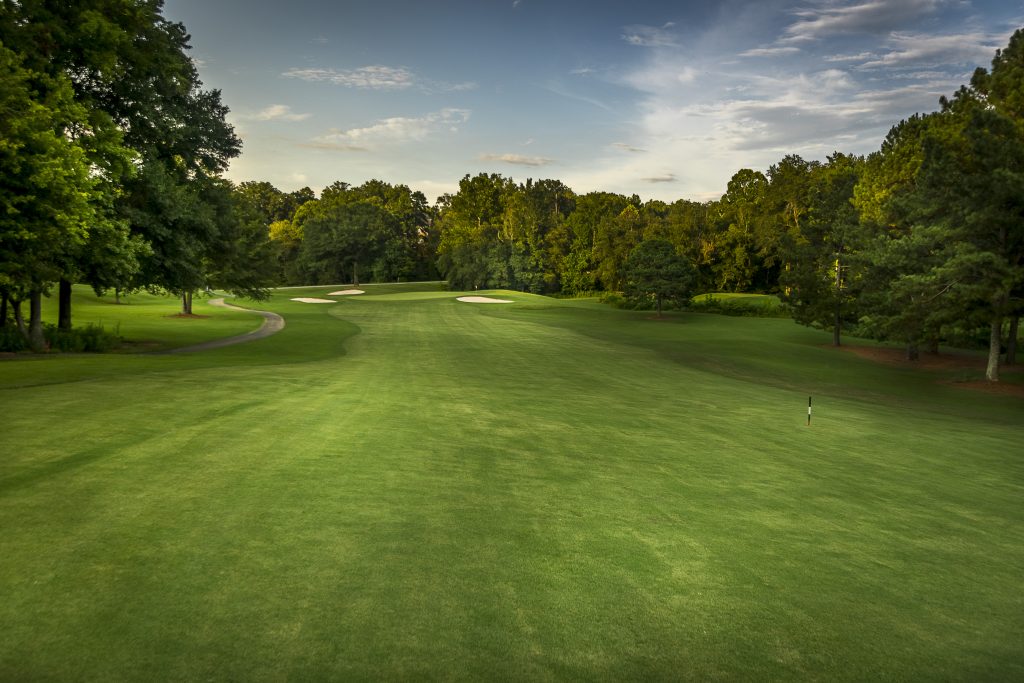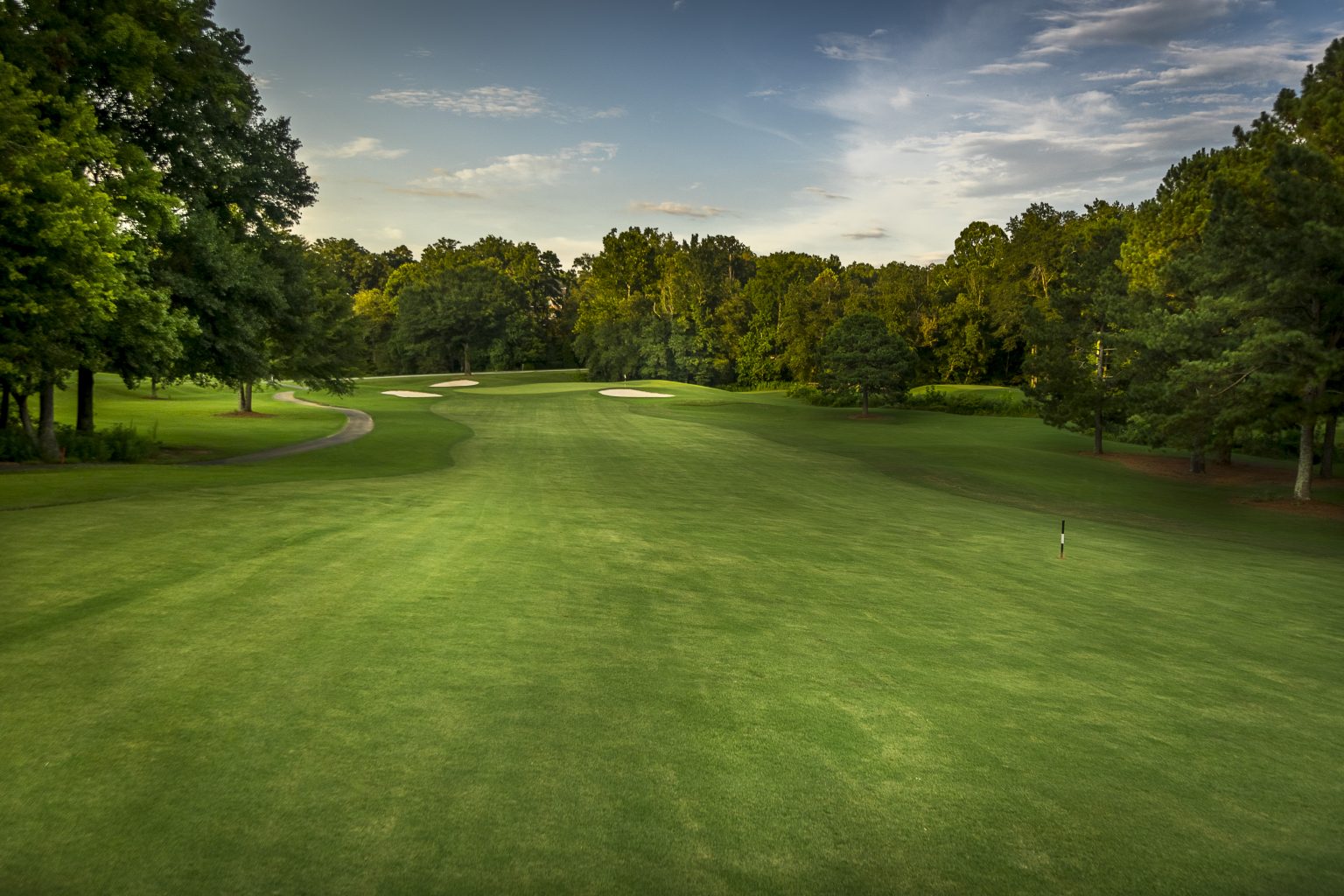 Contact Us
Give us a call at (770) 307-0500 or fill out the form below and one of our agents will contact you.