Resort lifestyle for everyday life
World-class spa just steps away from your front door
Offering a serene sanctuary for both overnight and day guests, the expansive Spa Mansion overlooks a sparkling lake and is surrounded by lush green lawns and flowering shrubs.
Enter the peaceful oasis that is the Château Élan spa mansion and rejuvenate the body, mind, and soul while staying true to the elements of your environmental surroundings. Using only the highest-quality, wine-based products, the spa offers treatments with an antioxidant boost that will keep your skin healthy and radiant. From relaxing massages and facials to manicures with organic, vegan ingredients from around the world.
Promoting health inside and out, the spa has its own restaurant with a gourmet menu crafted with local ingredients. Aside from healthy lunch dishes and an all-day nutritional breakfast, the restaurant serves daily afternoon tea in the lovely lakeside Fleur-de-Lis dining room.
Whether you are seeking a quiet day of luxurious pampering or an afternoon with friends, Château Élan's world-class spa is a tranquil escape you won't easily forget.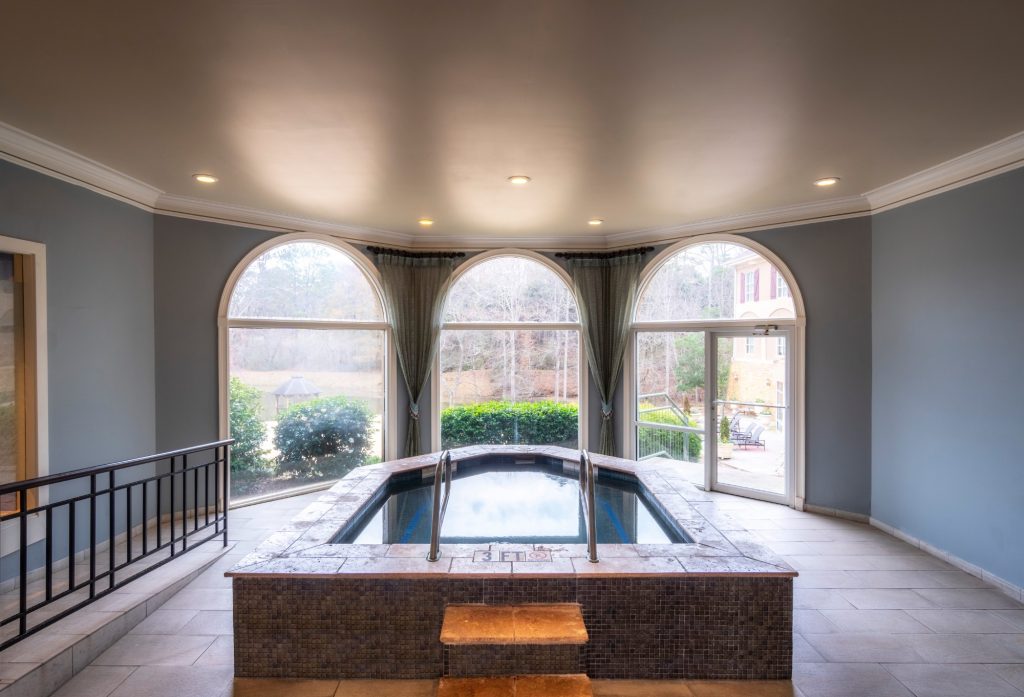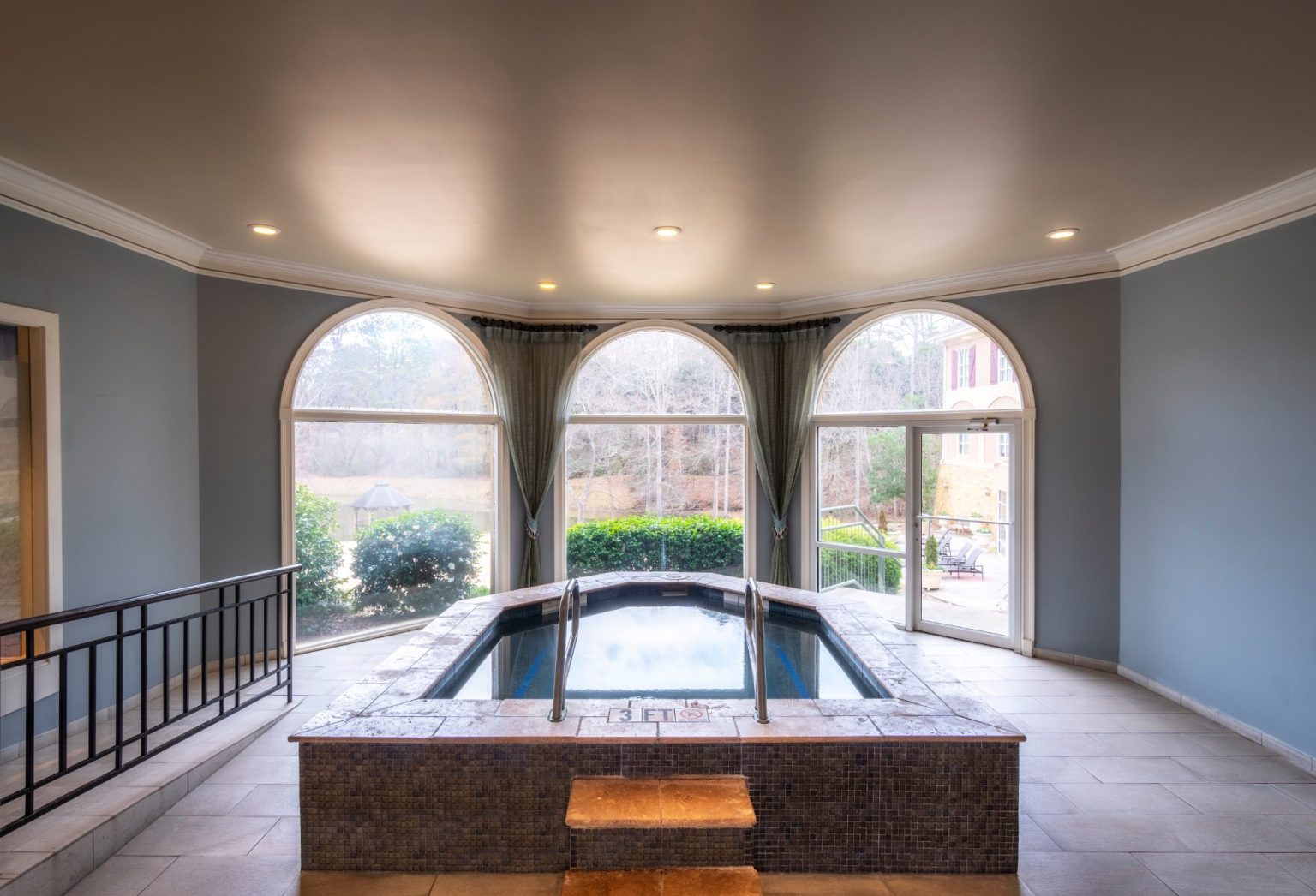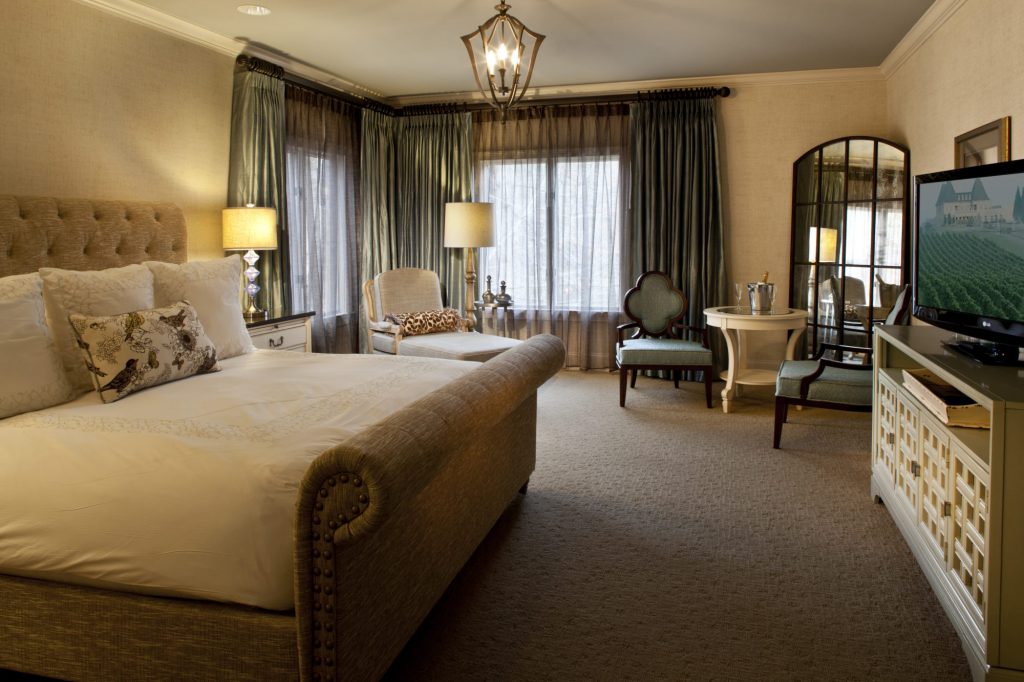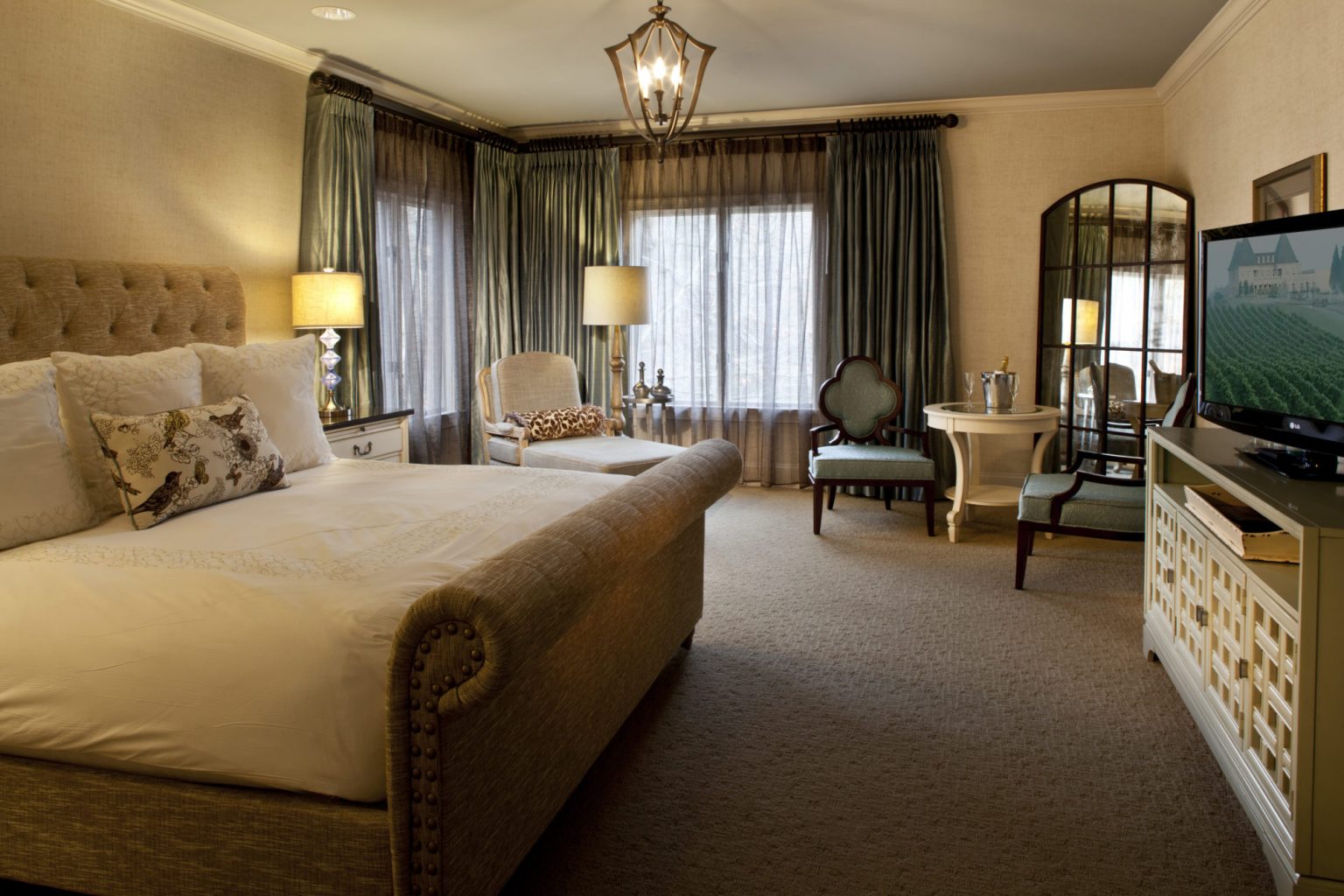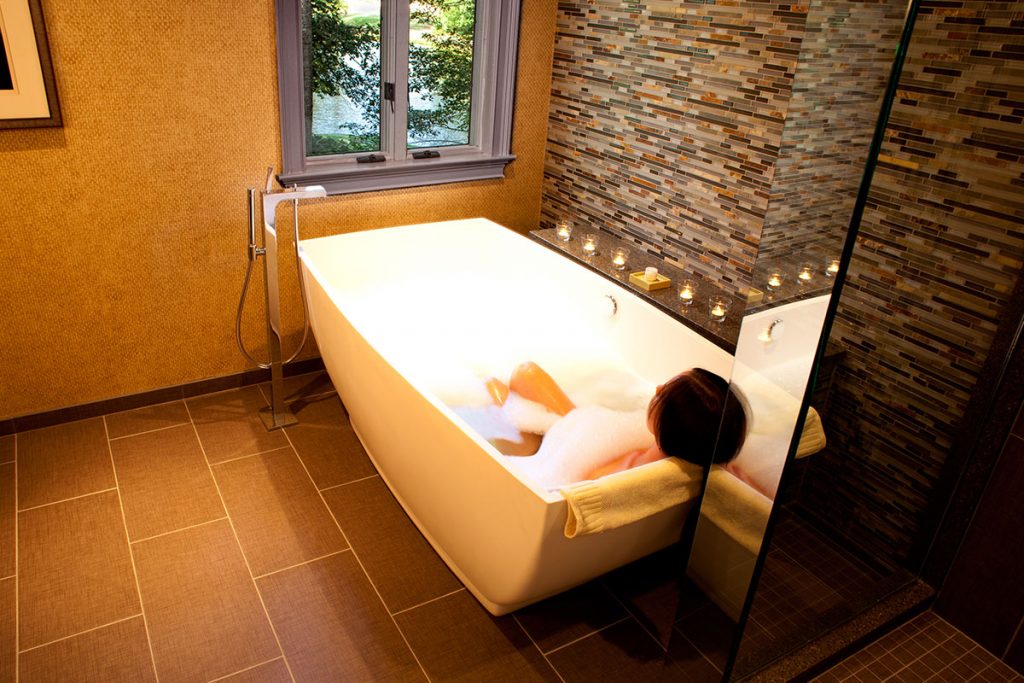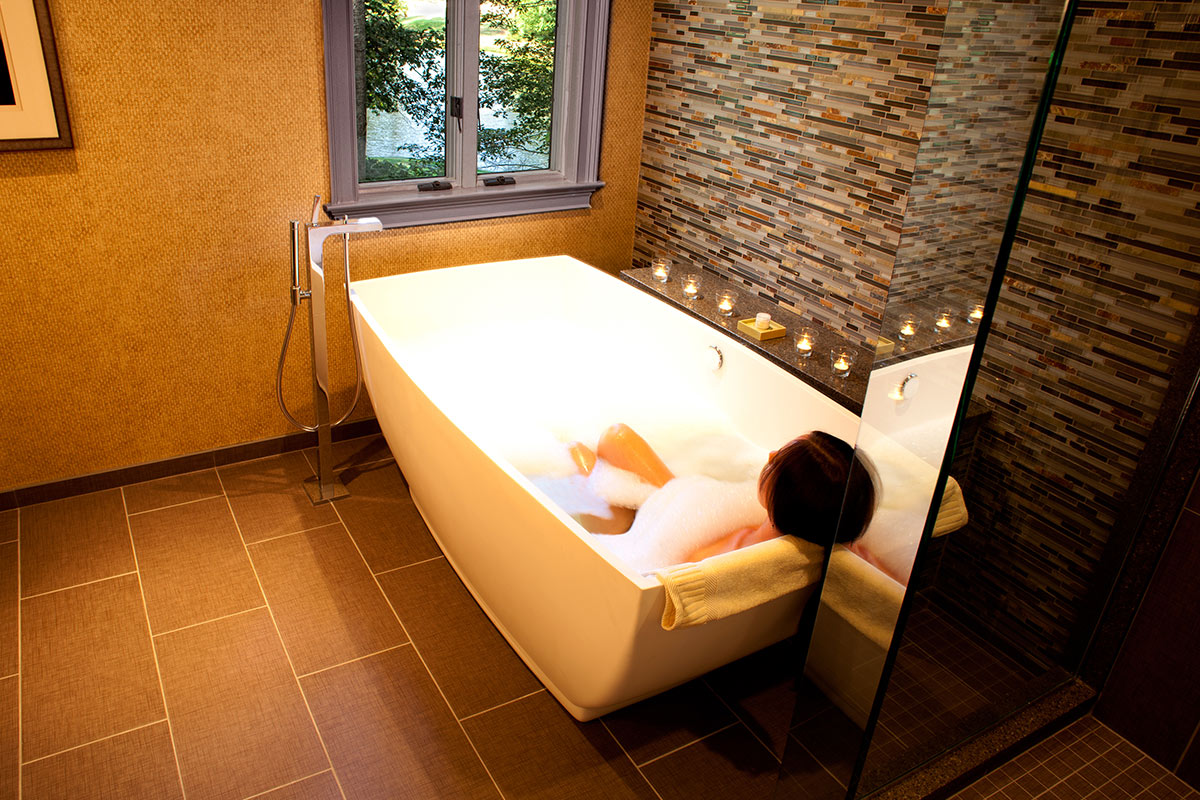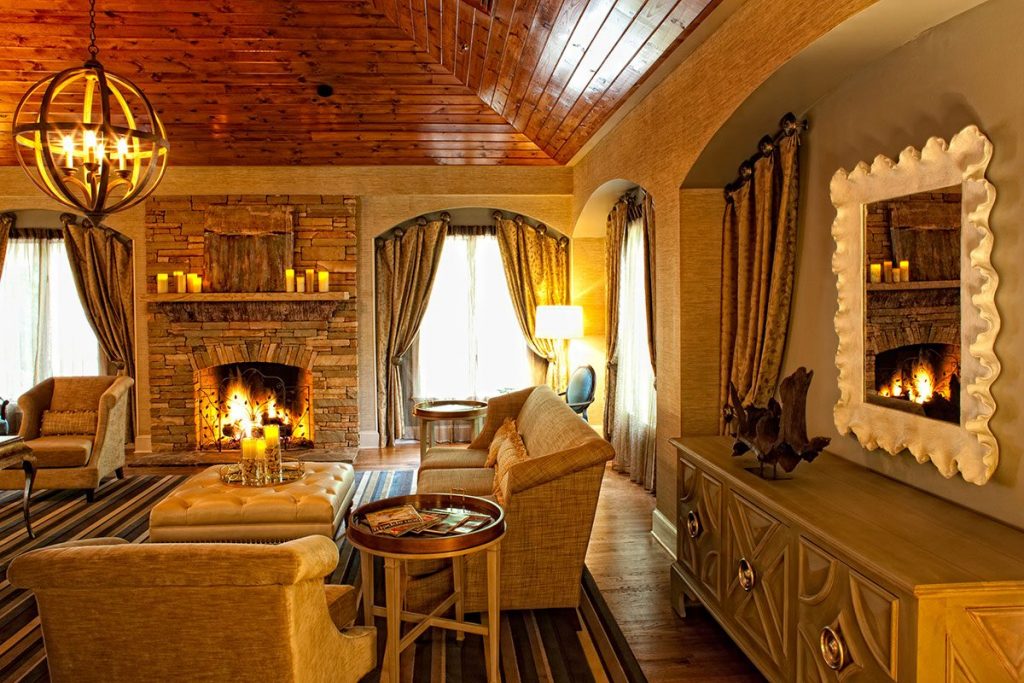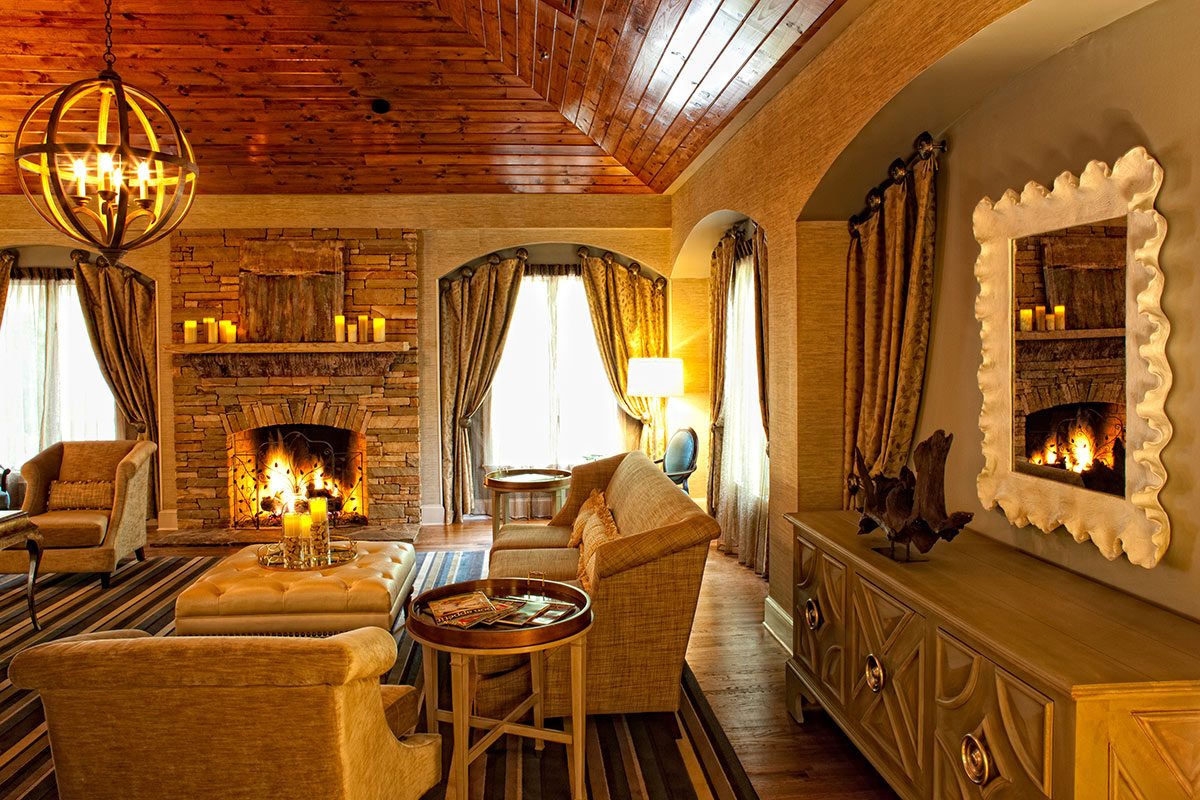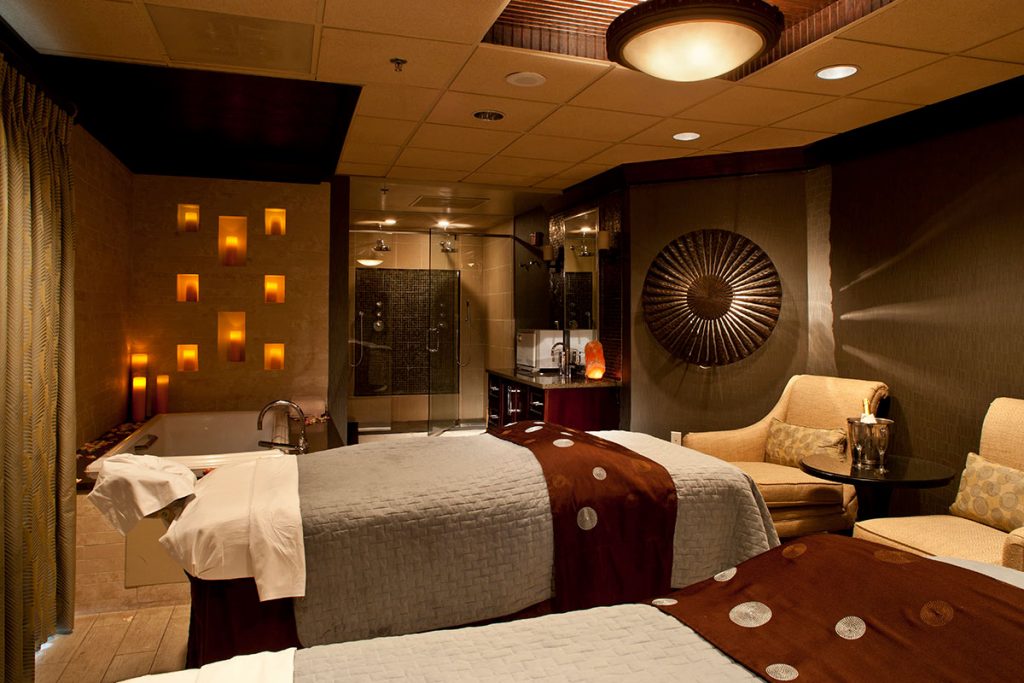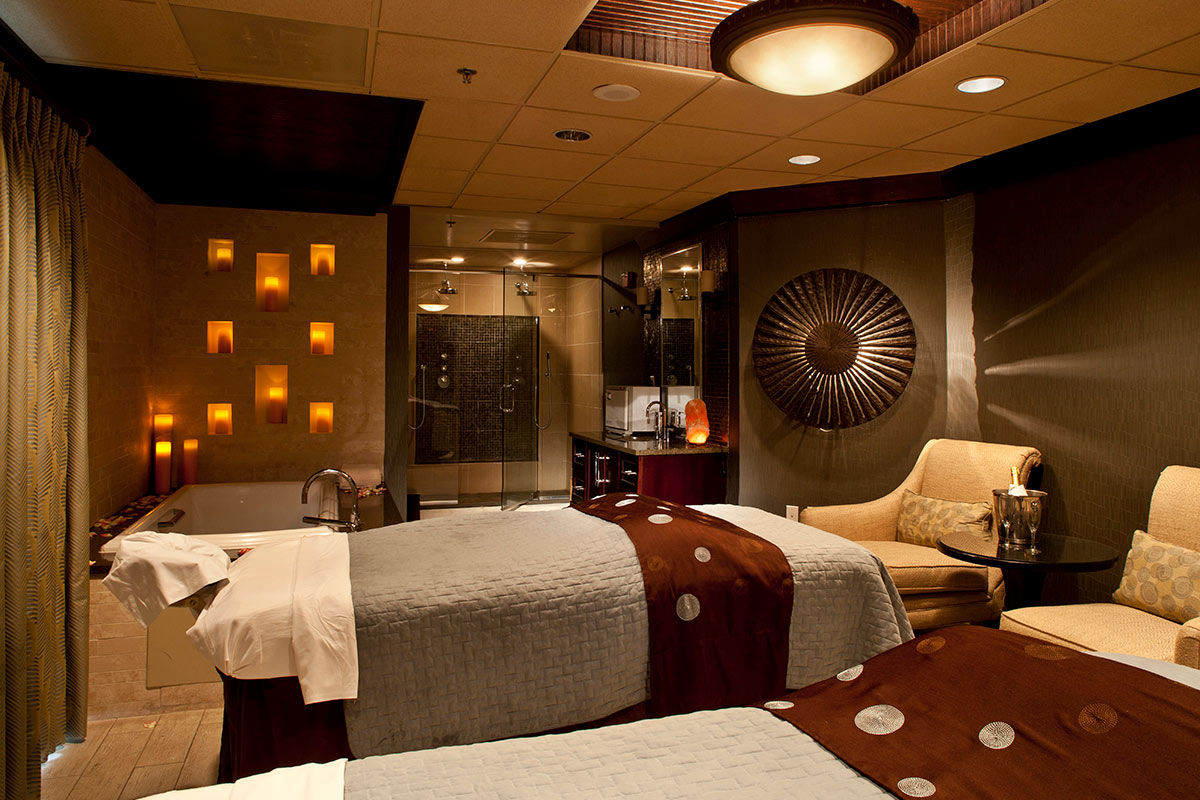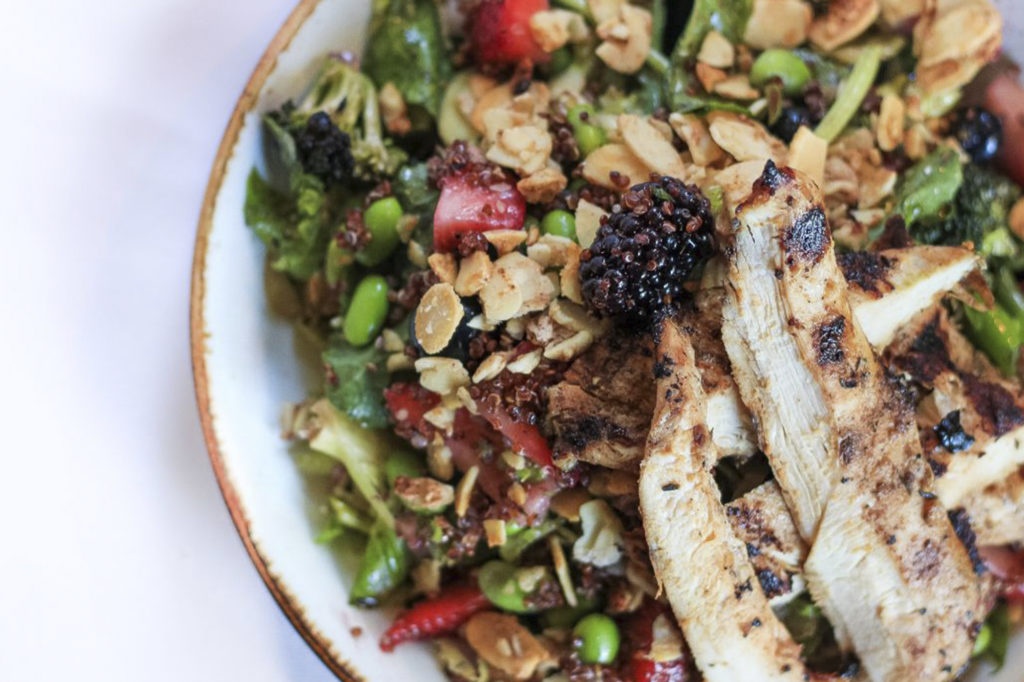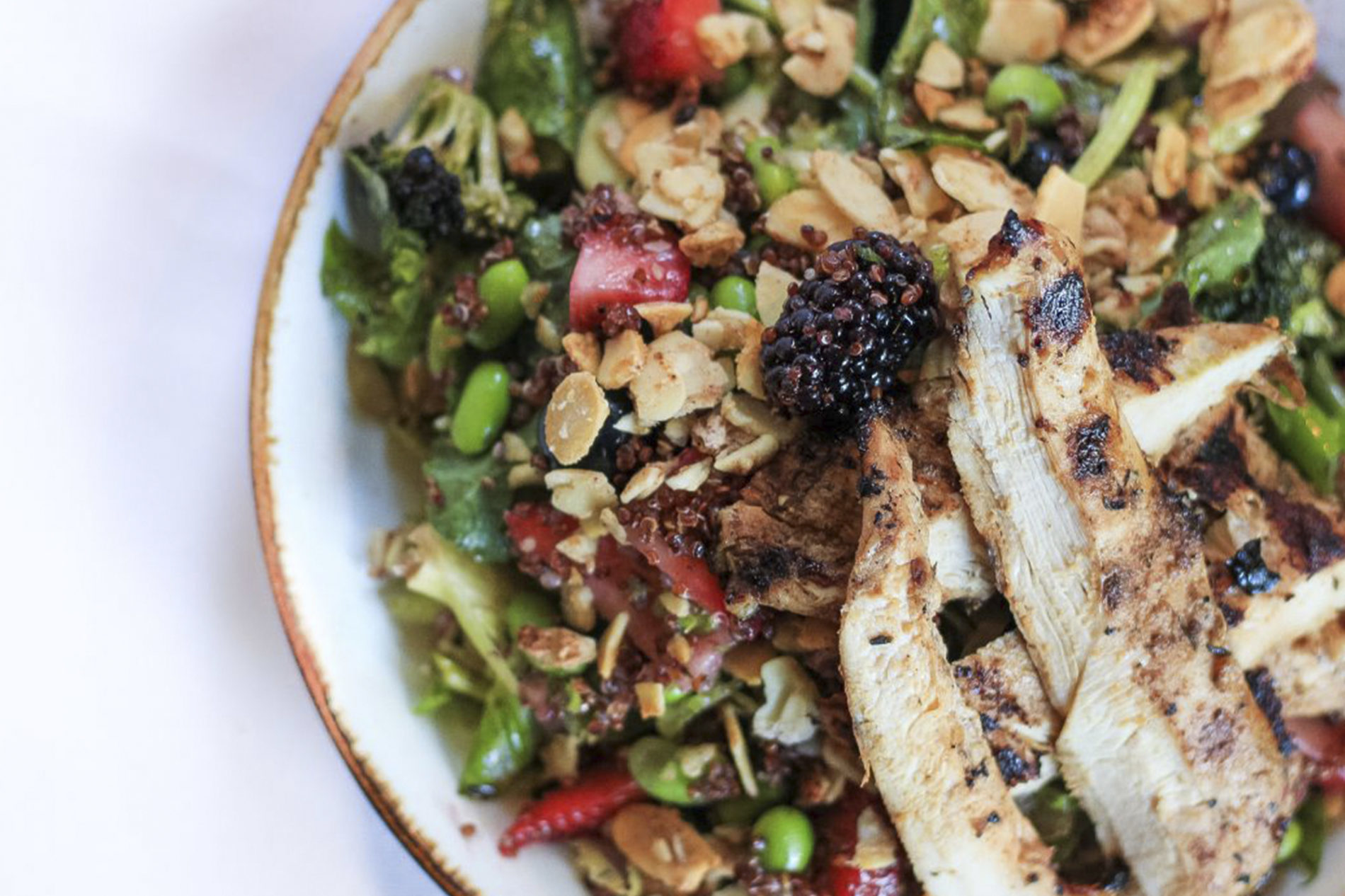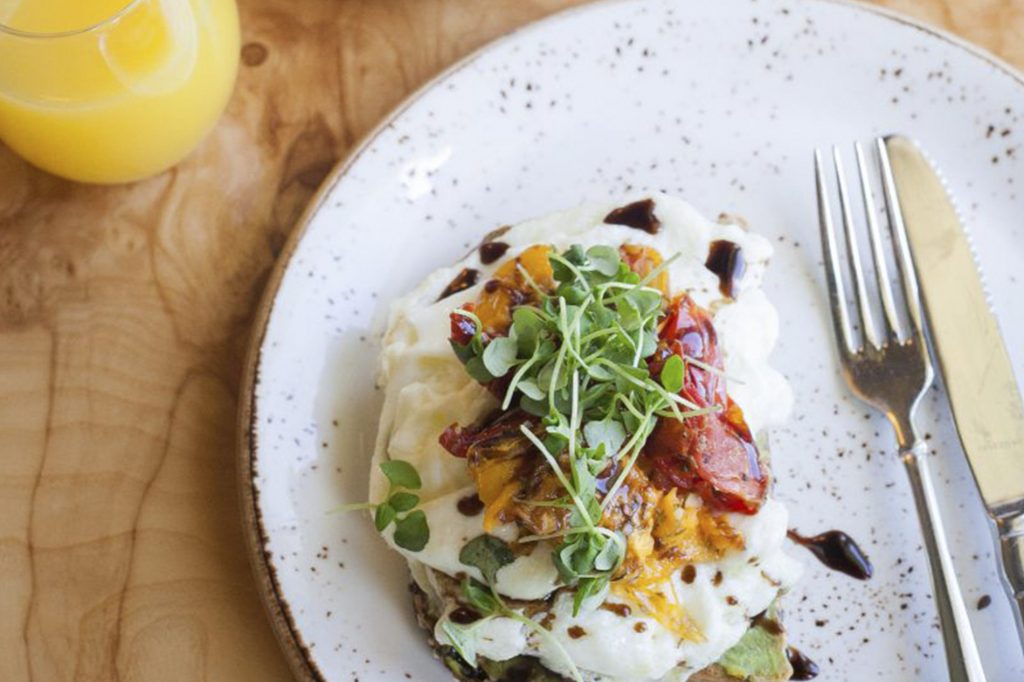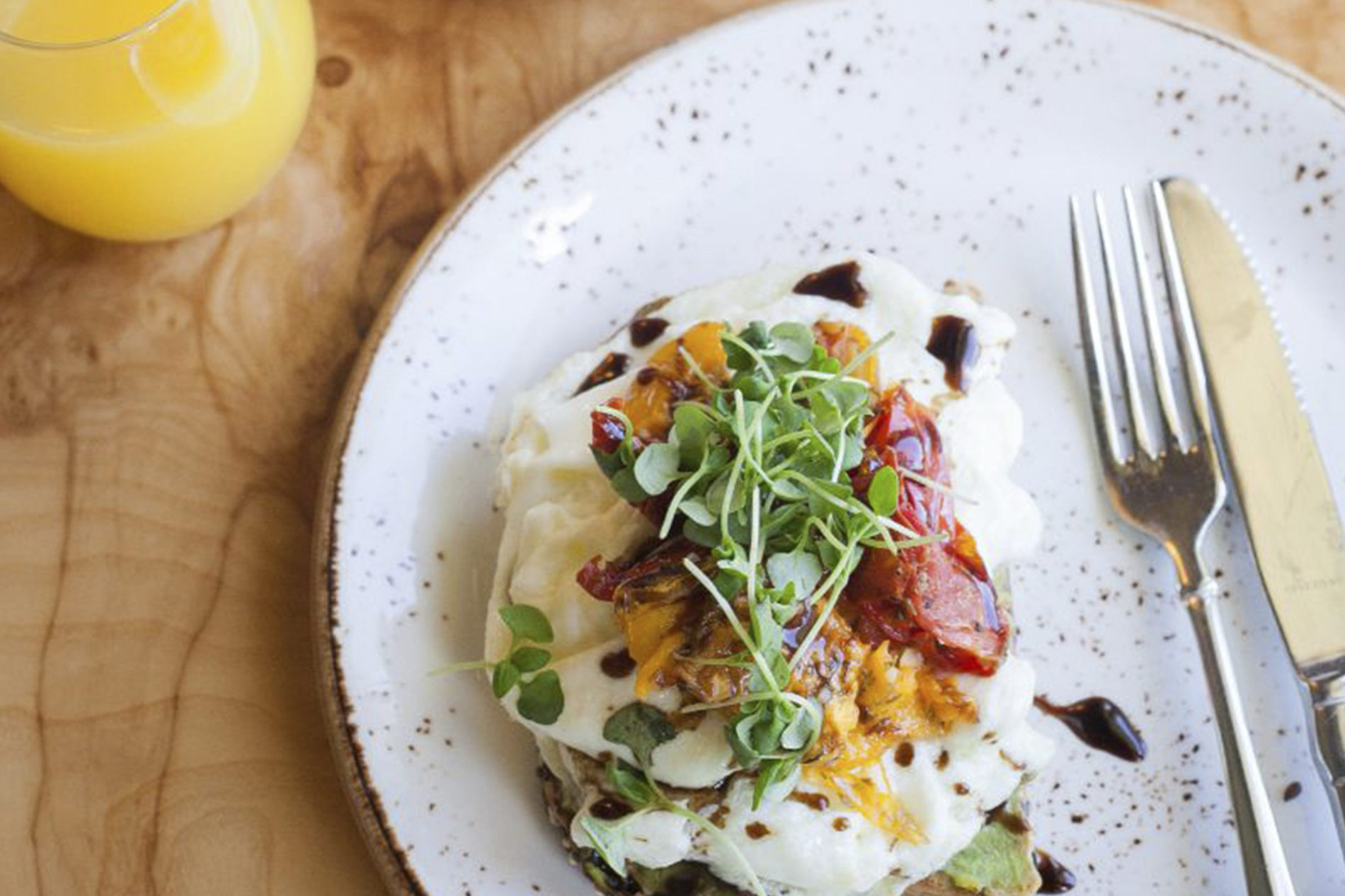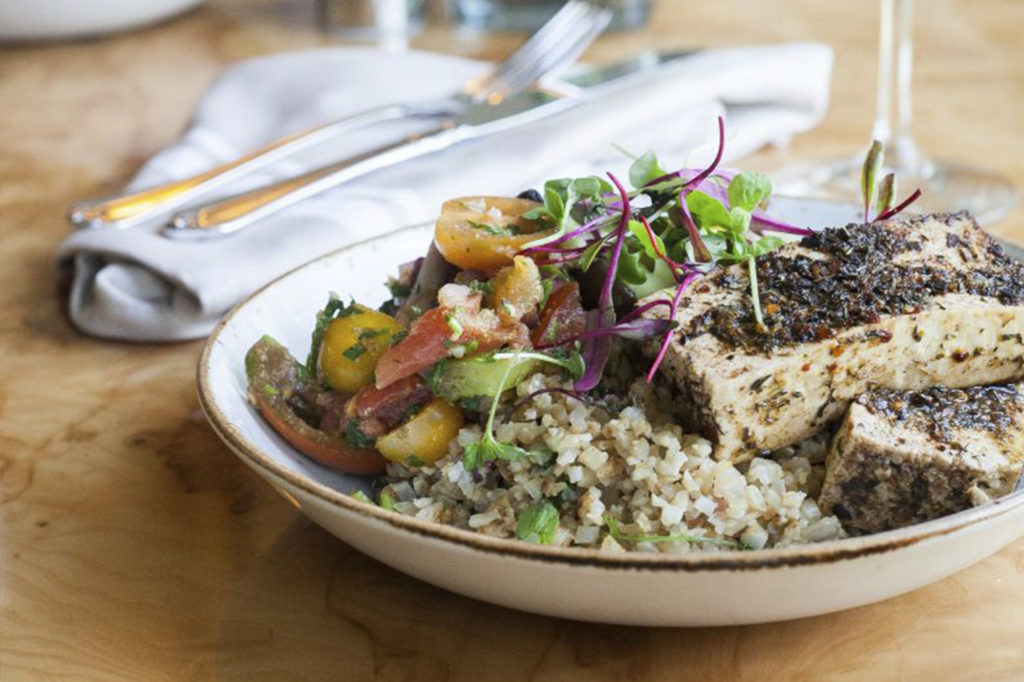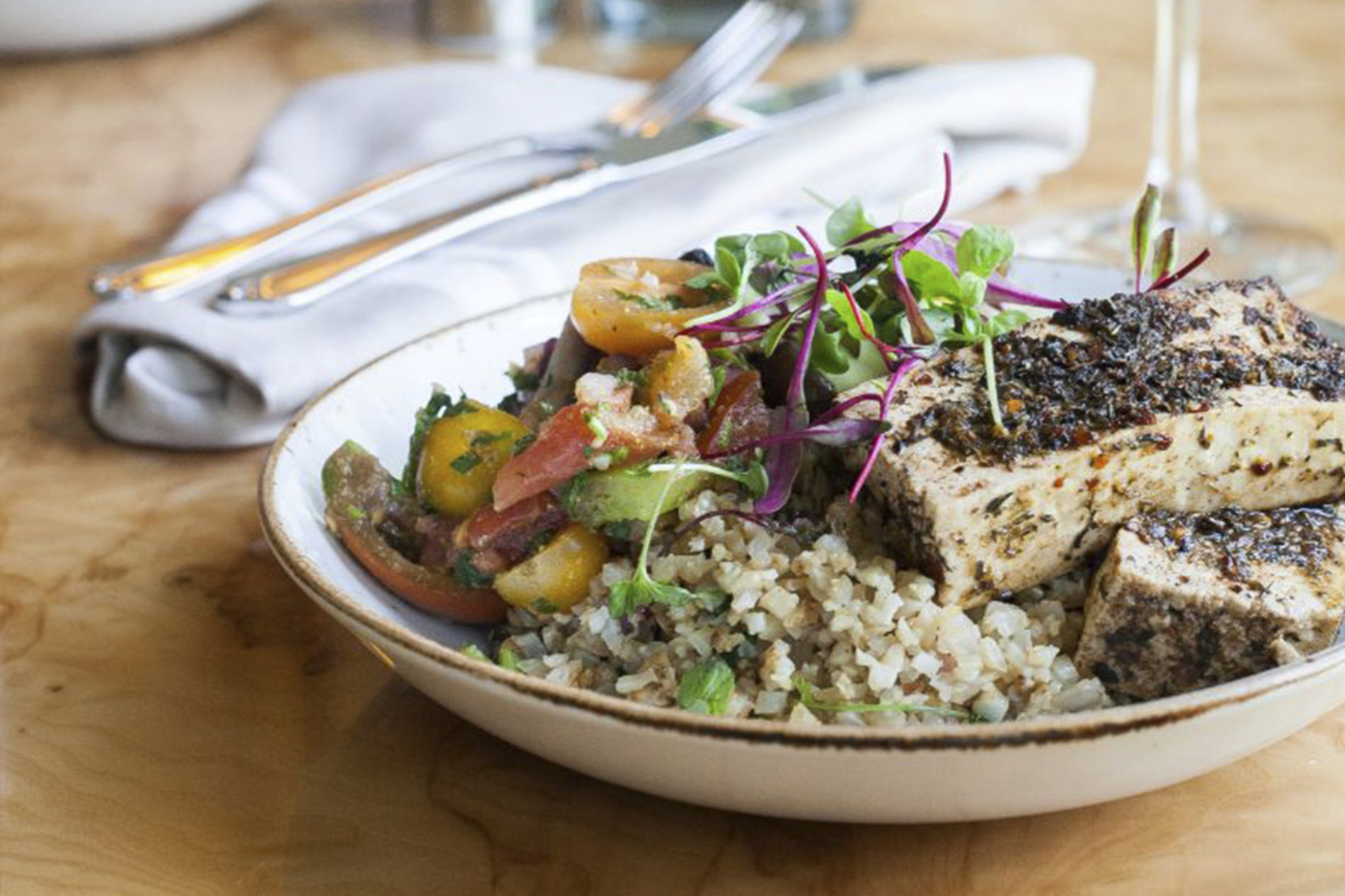 Friday and Saturday: 8 am to 9 pm
Sunday to Thursday: 8 am to 8 pm
Wine-based products with an antioxidant boost
Organic and fair trade body care products with vegan ingredients
Expertly-trained spa therapists
Fitness classes
Sauna
Indoor saltwater pool
Hot tub
Tranquil nature paths
Luxurious locker rooms with steam room and sauna
Overnight and day stay packages
Romantic packages for couples
Multiple days packages
Bathrooms with Air Jet Pedestal Tub or Waterfall Shower Experience
HydraFacial treatments
Facial treatments
Couples treatments
Massages
Wraps, masks, and body treatments
Nail treatments
Overlooking the lake and gazebo
Gourmet breakfasts and lunch dishes
Healthy ingredients
Daily afternoon tea with low-cal desserts
Prepared by Spa Chef Christina Dolby
Special Touches and Themed Gifts
Contact Us
Give us a call at (770) 307-0500 or fill out the form below and one of our agents will contact you.