Award-winning Winery Down the Street
Southern hospitality meets the beauty of the French countryside
Few things bring such social cachet as wine and viticulture. As part of Château Élan's residential community, you'll have the chance to embrace the wine-making lifestyle and enrich your palate with next-door access to an award-winning winery.
First of its kind in the region since the Prohibition, the Château Élan Winery offers a selection of over 30 wine types. Sometimes strong, other times gentle, they will remind you of your Southern family's backyard muscadine berries or take you back to that autumn getaway in Tuscany.
With a range of available activities, it becomes easy to invite your friends for a Sunday stroll around the vineyards. Book a guided tasting experience and let the connoisseurs lead you through a behind-the-scenes tour while explaining the wine-making process from grape to glass.
The Winery & Resort underwent a $25 million renovation project in 2019 that paid homage to the existing estate's 16th century-style legacy.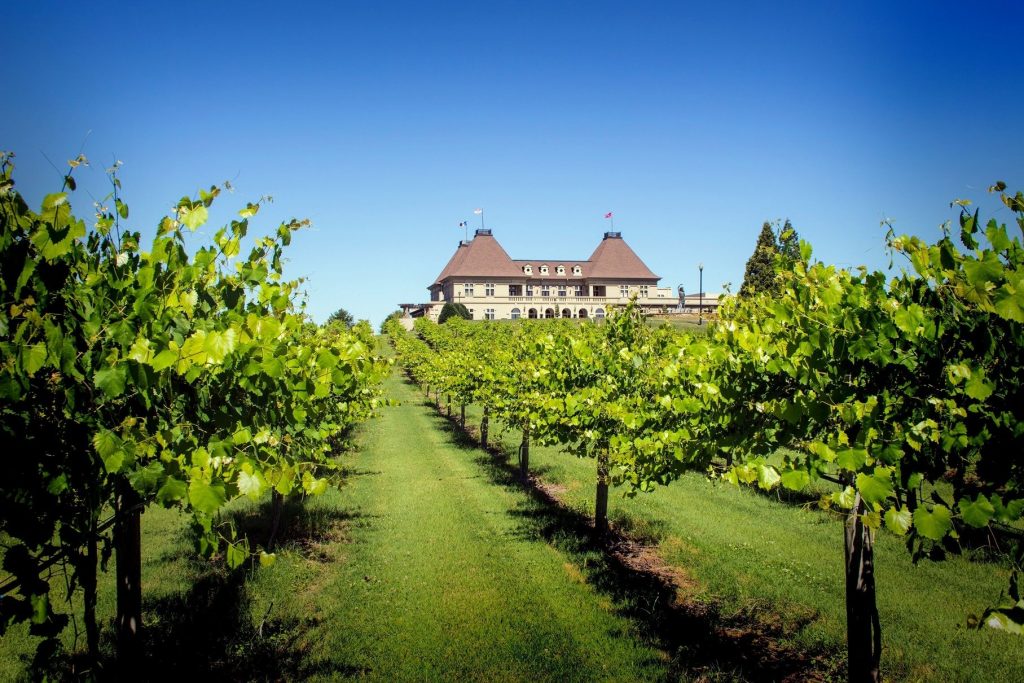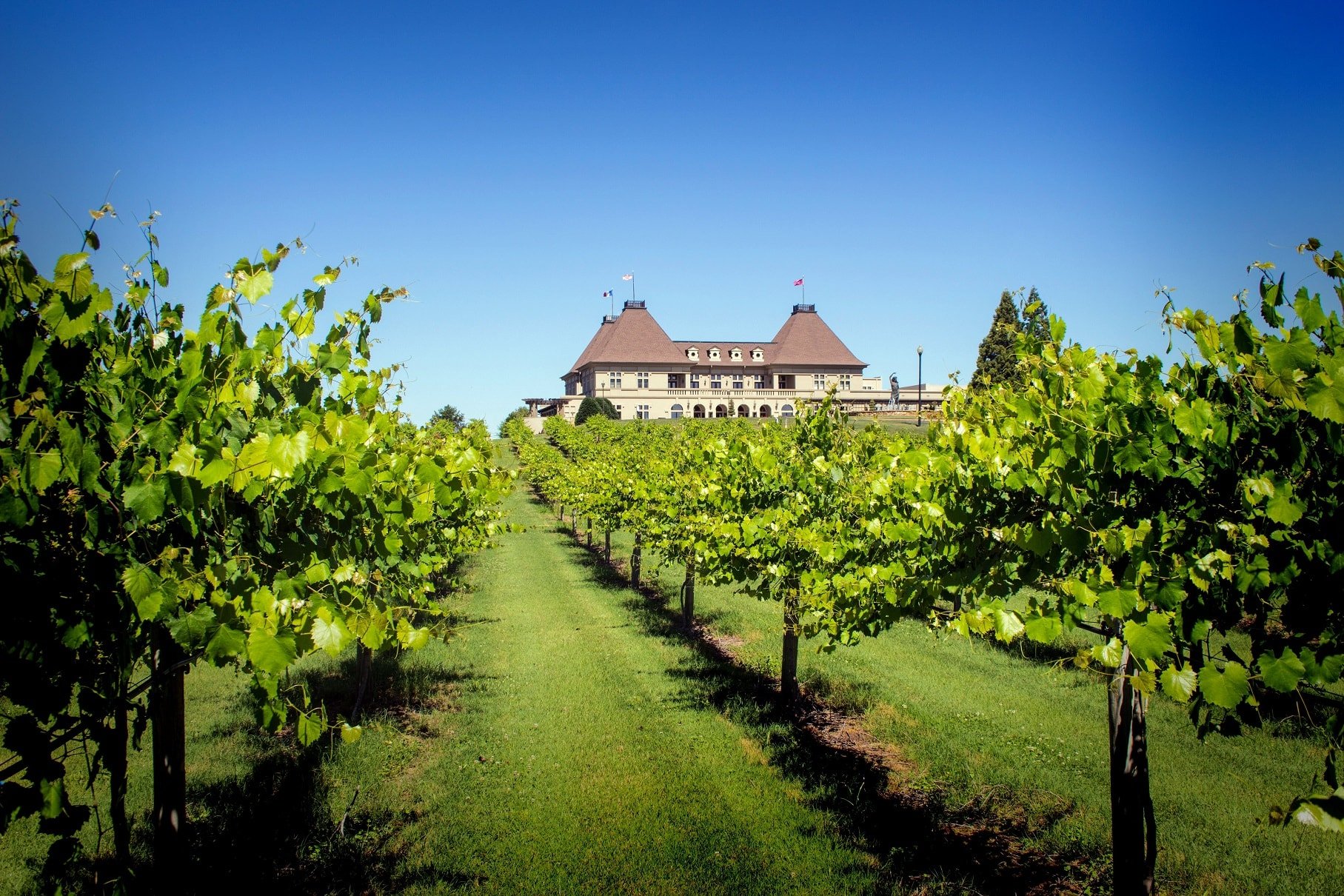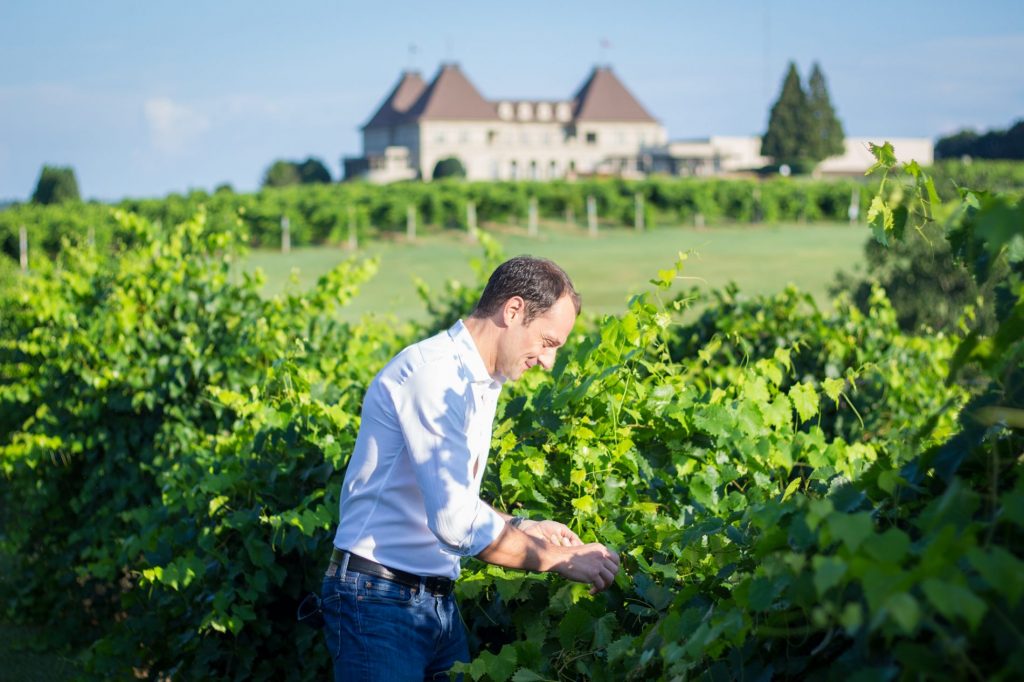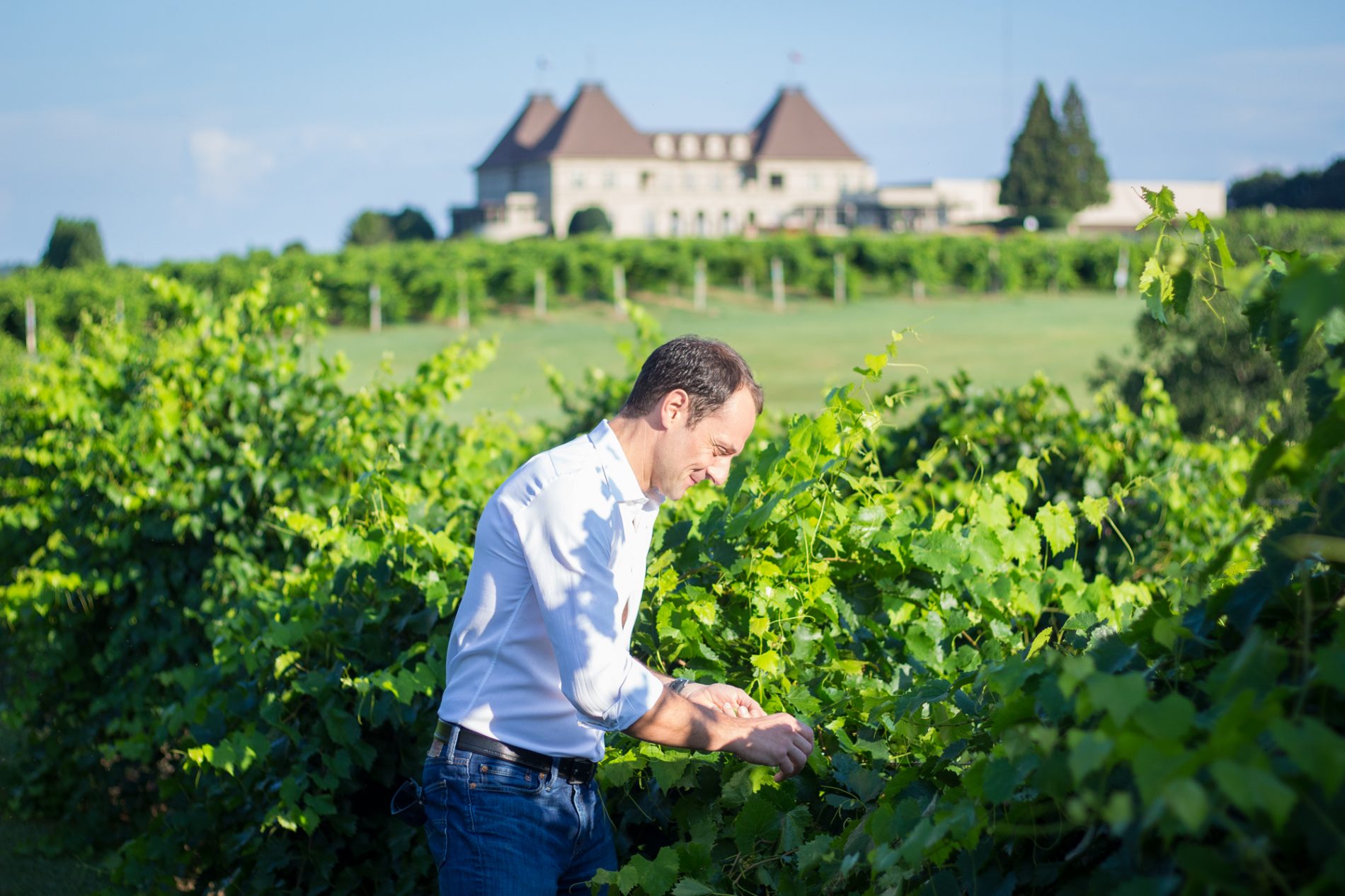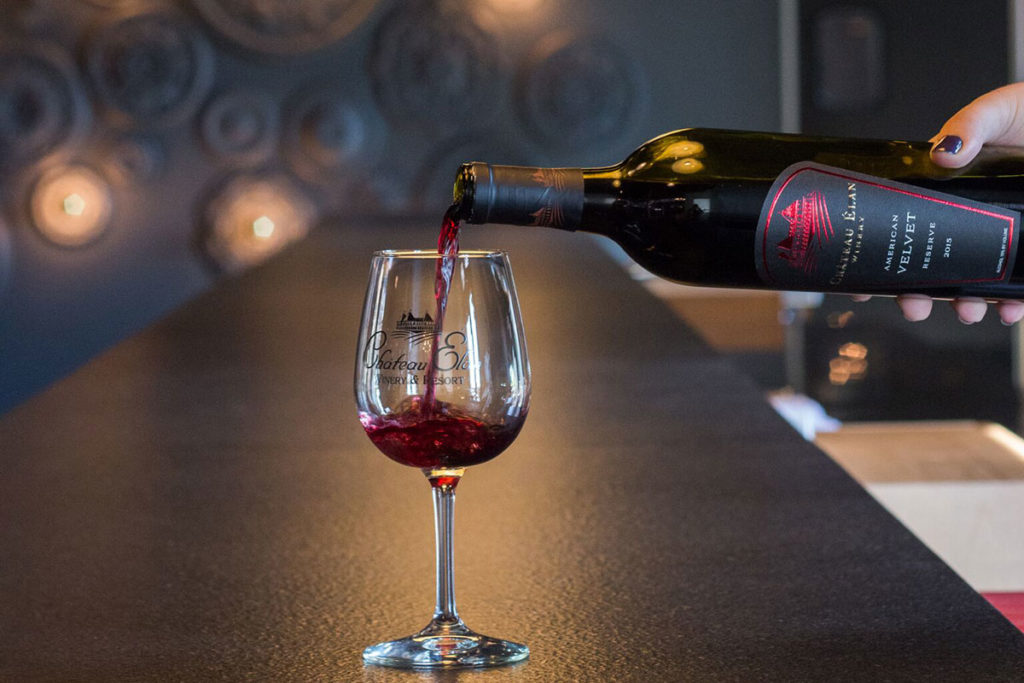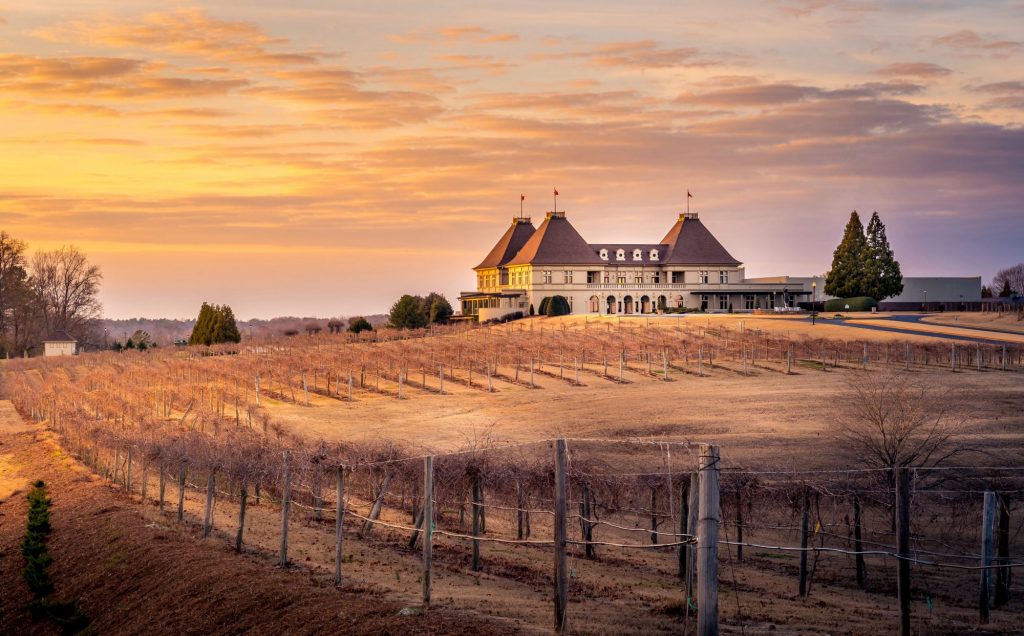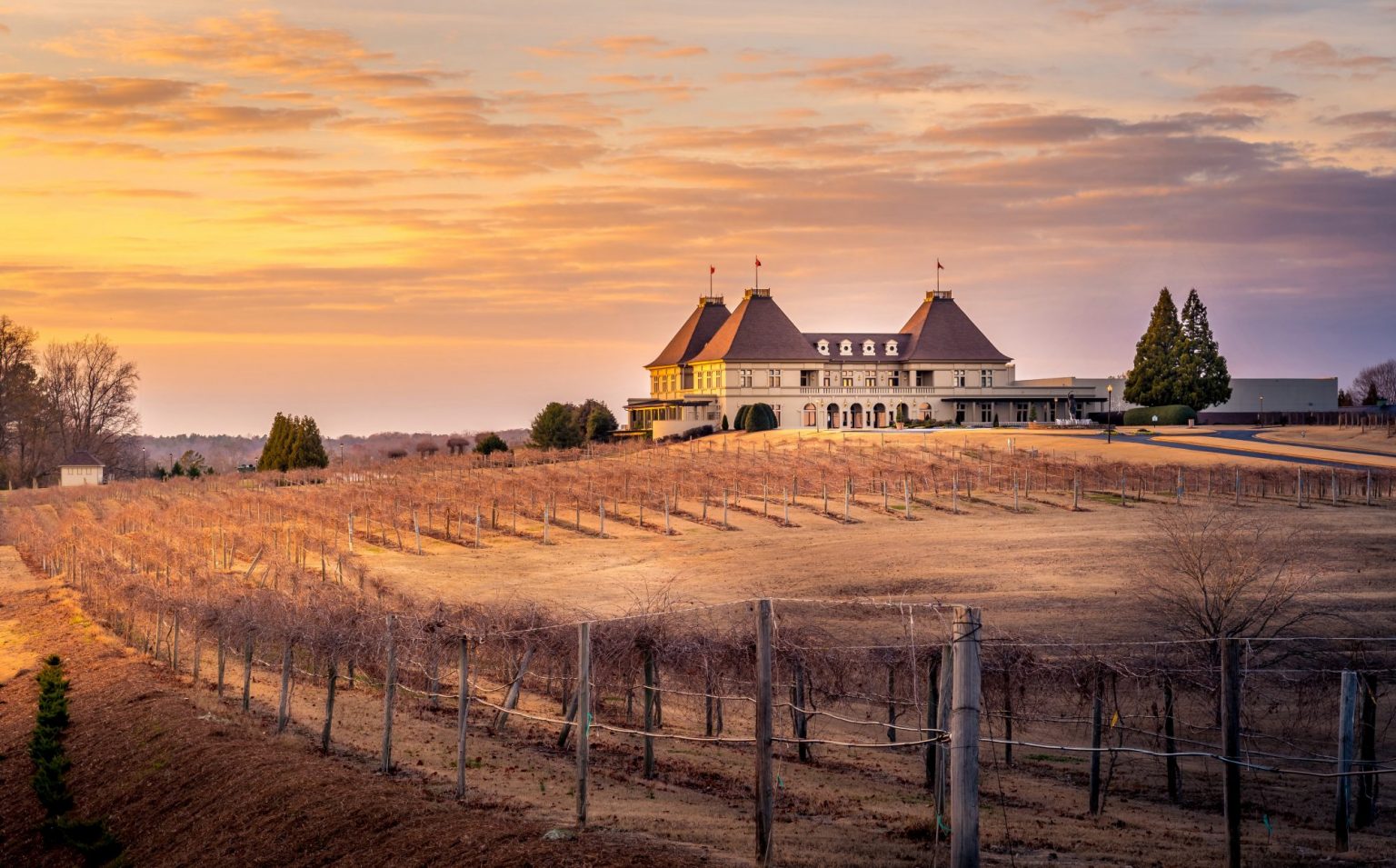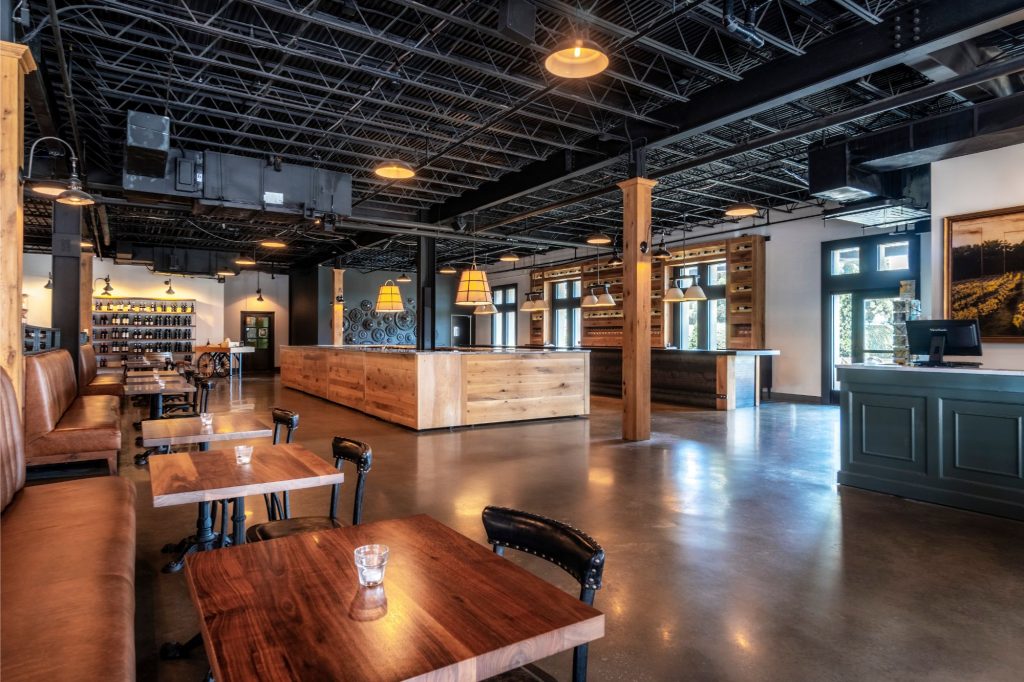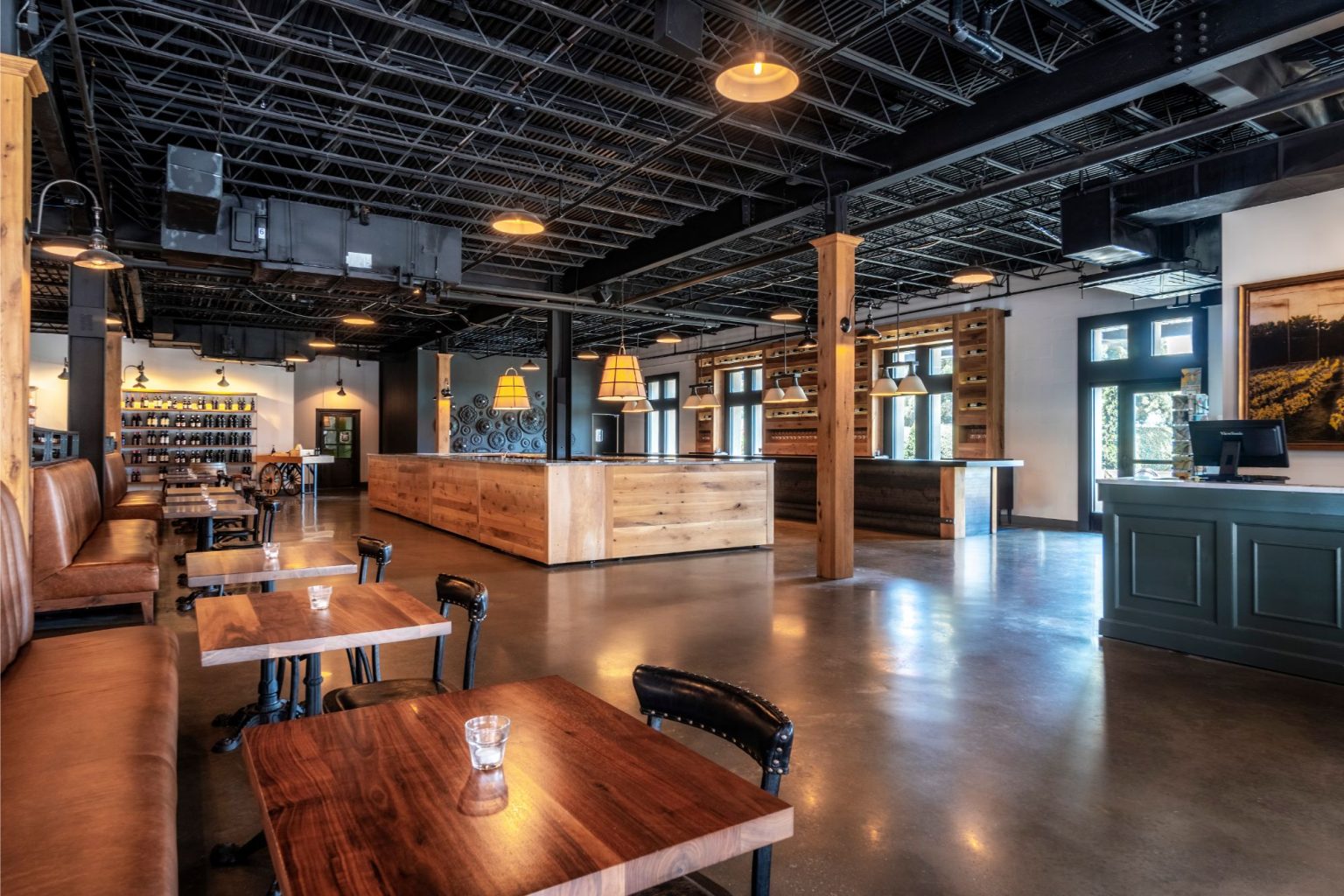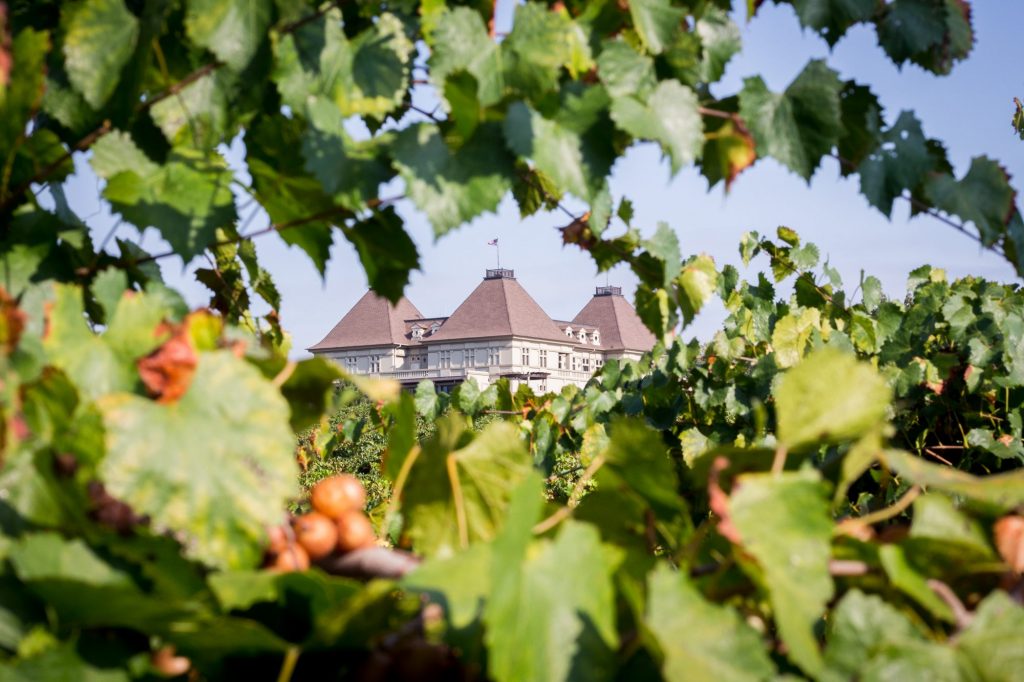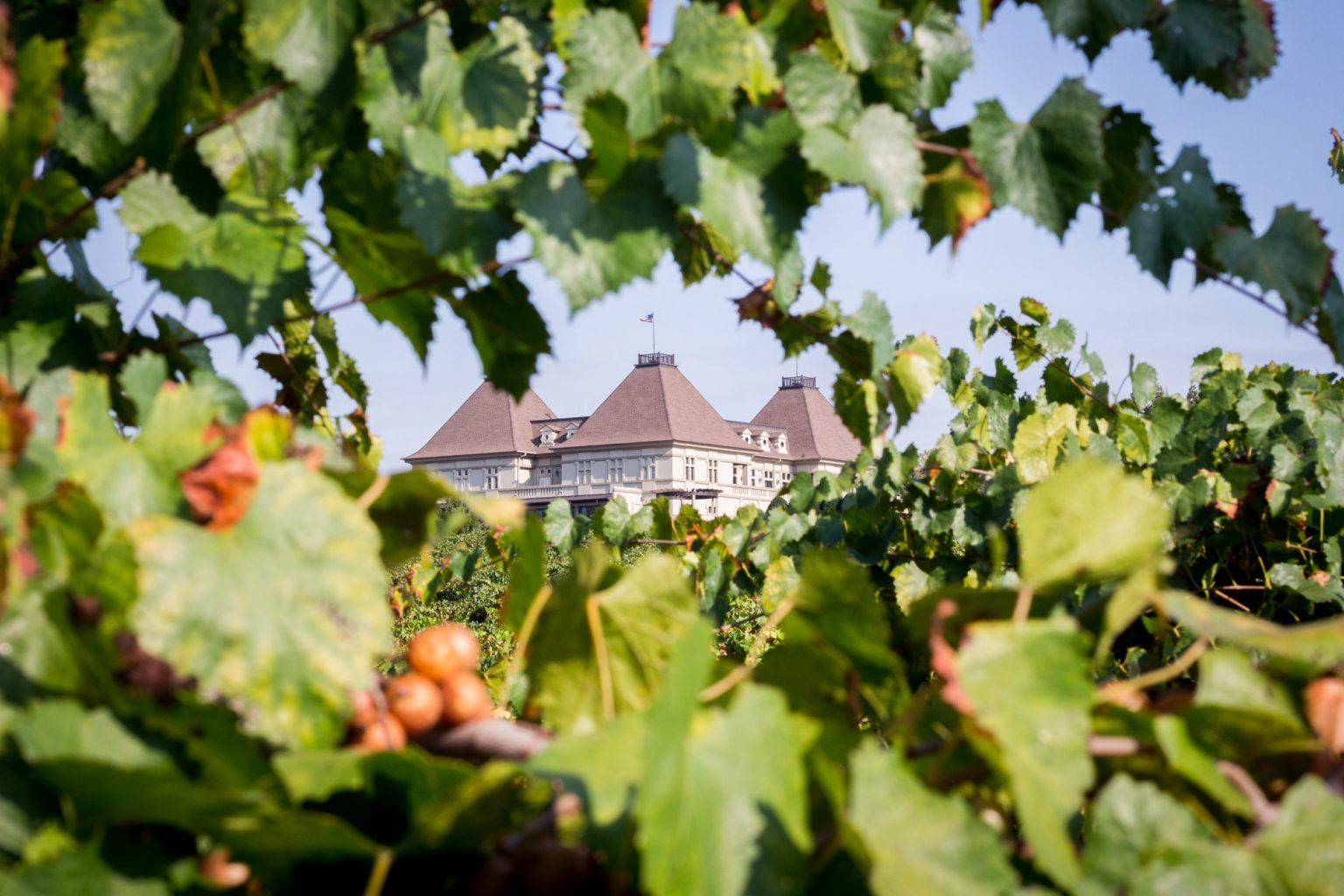 Most-awarded winery on the East Coast in the last three years
Produced by an internationally-awarded winemaker from Italy
#4 best luxury resort in Georgia according to U.S. News & World Report
From crisp Sauvignon Blanc to rare Tahitian sparkling pineapple wine
Limited Super Premium "Fingerprint" Edition Wines
Made with nutrient-packed Muscadine Grapes
Began the planting of vineyards in 1981
Half a million bottles produced each year
$25 million renovations in 2019
Wine tasting rooms and tours
From tours of the vineyards to private tastings of premium selections
Custom wine labels
Gift Shop
Group-friendly
Contact Us
Give us a call at (770) 307-0500 or fill out the form below and one of our agents will contact you.