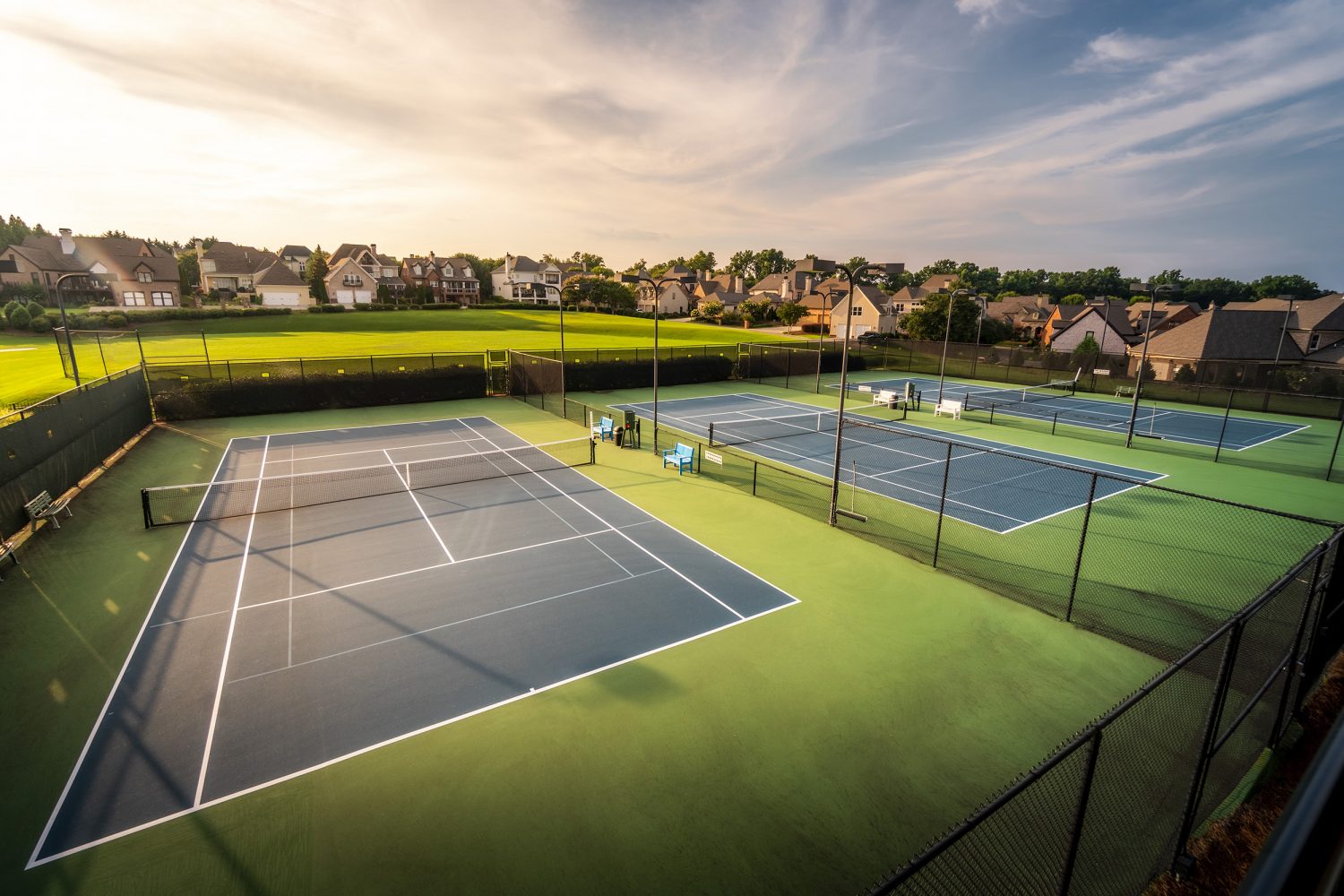 What Makes Château Élan Estates a Great Place to Live
It seems like an impossibly tall order: a quiet, luxurious community in the gorgeous southeastern countryside – yet with all the convenience of living close to a regional business hub and busy international airport.
A low-crime place where your children can enjoy a classic American childhood – without having to forfeit better schools in a less desirable location. A place where there is a world of activities to fit every personality, together with a resort destination's vibrancy.
It sounds like a tall order, but it can be found at Château Élan Estate in Braselton, Georgia. Here are five reasons Château Élan is a good place to live.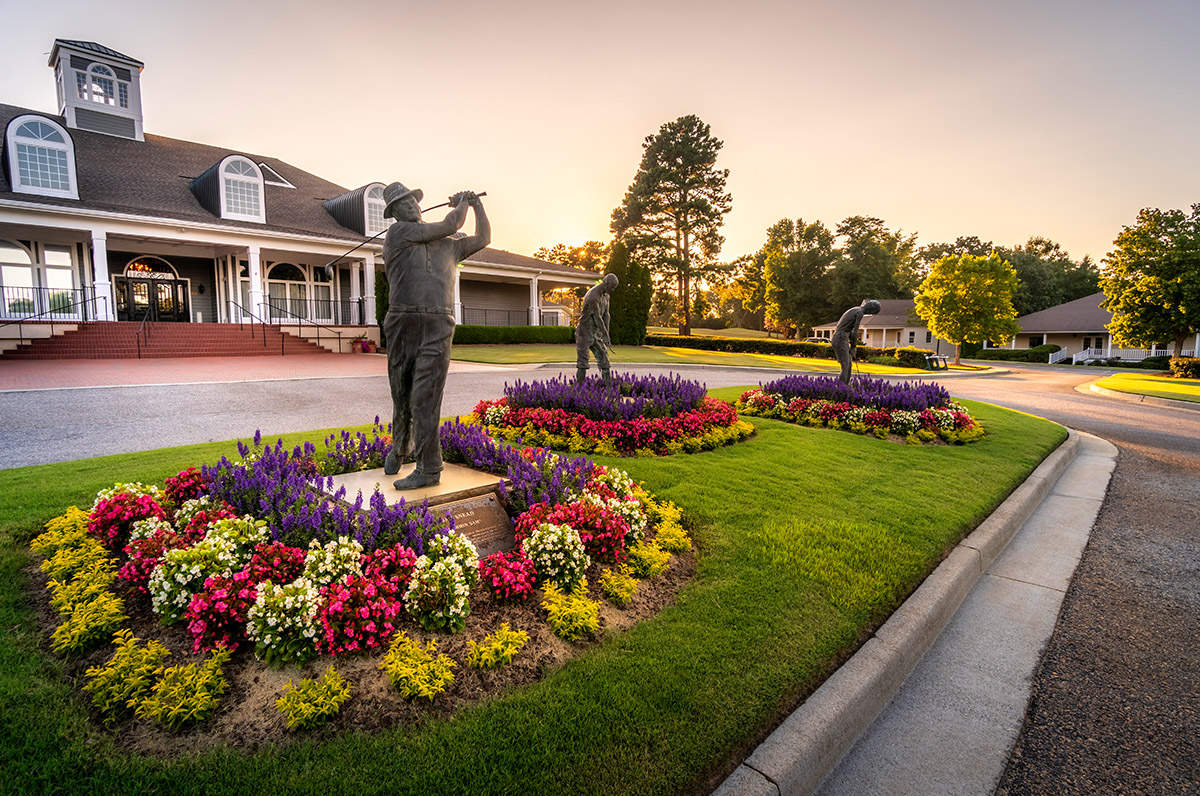 Location, Location, Location
Just 45 minutes from Atlanta and near to the quiet town of Braselton, Château Élan is a little slice of paradise with activities for the whole family. Close to Lake Lanier and the North Georgia mountains, the splendid natural setting of Braselton is matched by its peerless range of activities for the whole family.
Château Élan is also a short drive away from Atlanta-Hartsfield International Airport – one of the world's busiest – making international getaways a cinch!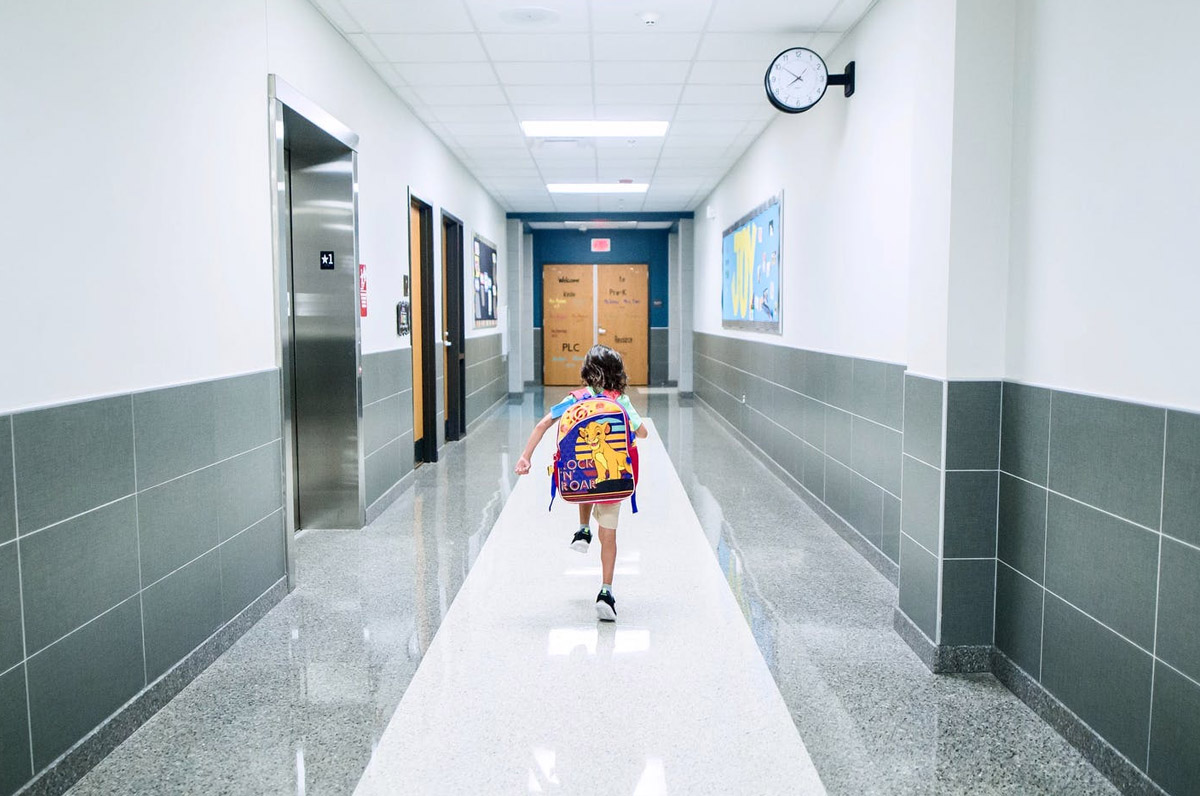 Unleash Your Kids' Potential with Educational Excellence
If you have kids, their education is a priority. Braselton is a fantastic place to bring kids up, thanks to its high-quality education. There are 15 schools in the neighborhood, catering to children of all abilities and educational requirements. No matter what your child's academic background, they can be sure to thrive at Château Élan.
The local school district, Gwinnett County, has long upheld excellent standards, winning the 2010 Broad Prize for Urban Education, the biggest educational award in the United States. This excellence continues today with the Gwinnett School of Mathematics, Science, and Technology, which the U.S. News & World Report ranks as the top-rated school in Georgia and twelfth in the United States.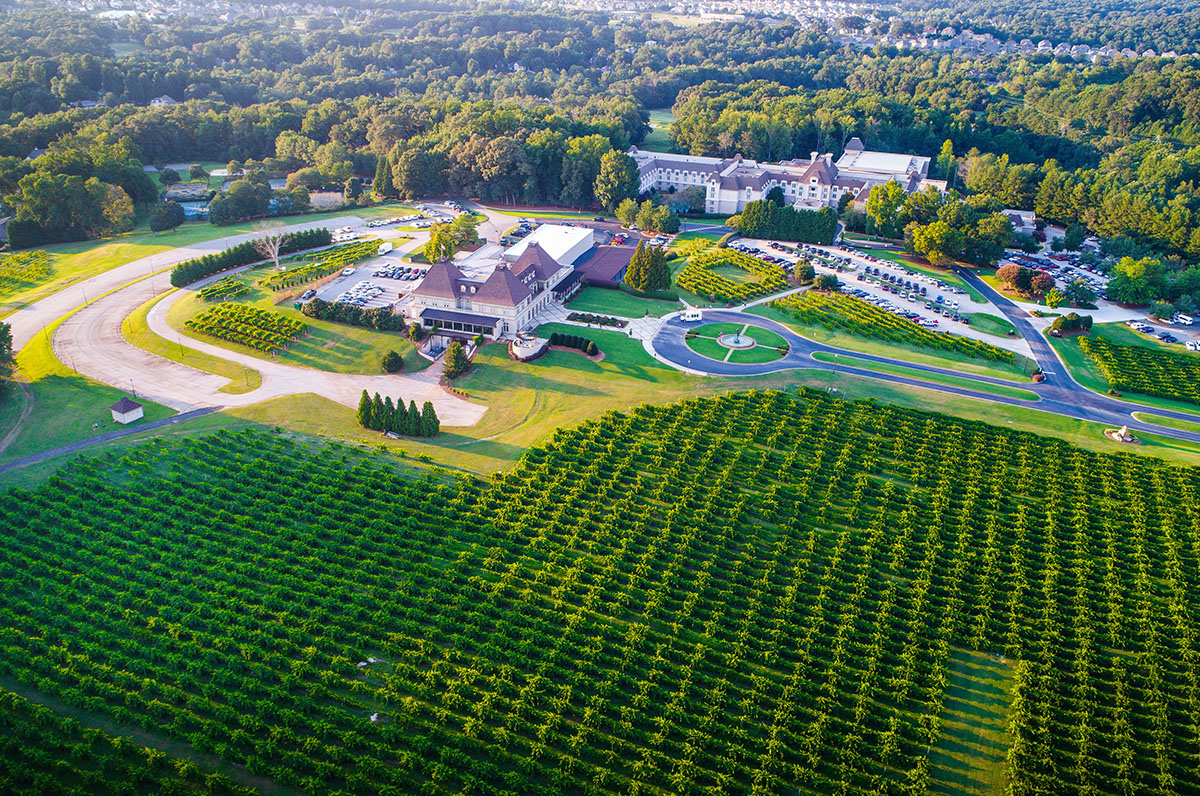 Life in the Lap of Luxury Is at Château Élan's Doorstep
Hit the green, tee up, and down some magnificent holes in one of Château Élan's three world-class golf courses. After a great game of golf, you might be a little thirsty – which means it's a great time to visit the Château Élan Winery and Resort, right next door to the golf course.
Take a tour of the vineyards, sample some of the wines in the tasting room, then fill up your wine cellar with your favorites. Feeling hungry? Château Élan Winery and Resort also has ten restaurants to choose from, with establishments that cater to different tastes, from regional Southern and All-American to Mediterranean, Irish, and healthful Spa Cuisine.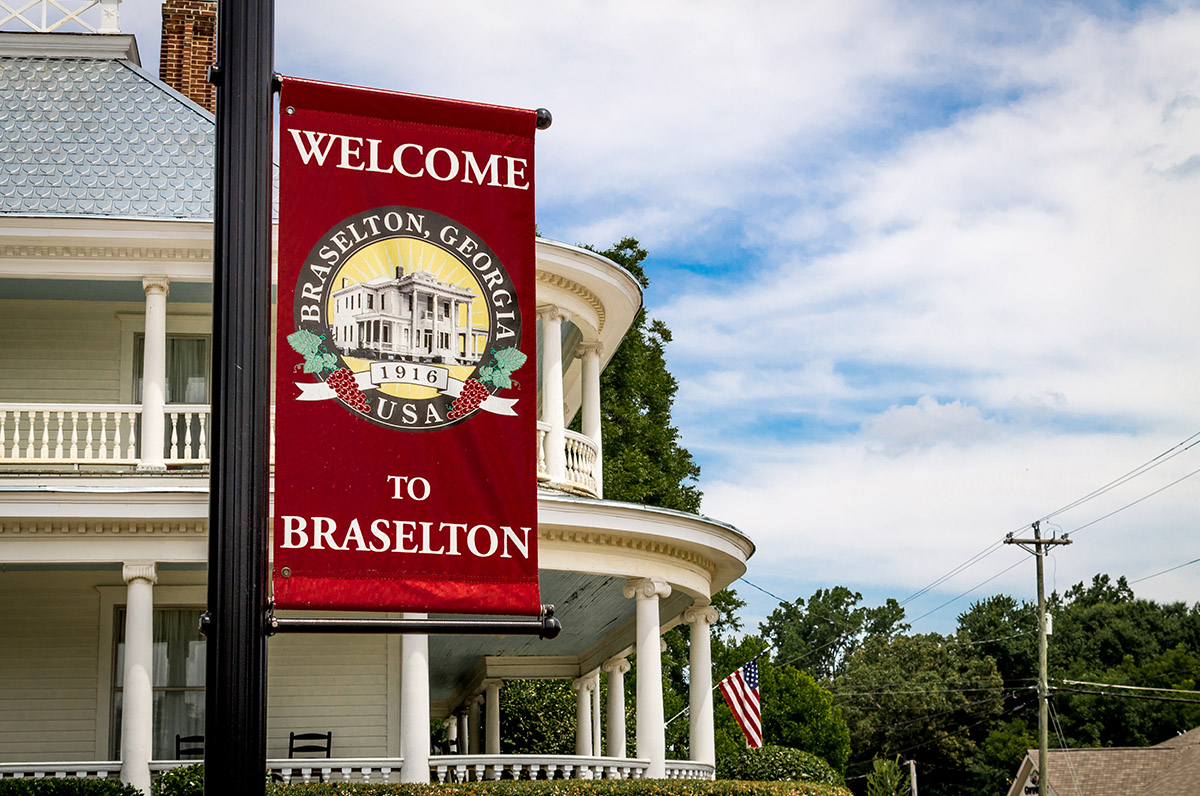 Discover the Classic Southern Lifestyle in Braselton
If you love quaint towns with an old southern charm, you'll love Braselton. Named Georgia's safest city in 2020, this town's elegant façade is host to many different festivals, electric dining options, and independent stores.
Although the town might seem like a sleepy haven, scratch the surface, and you'll discover a vibrant community and all the modern conveniences of contemporary living.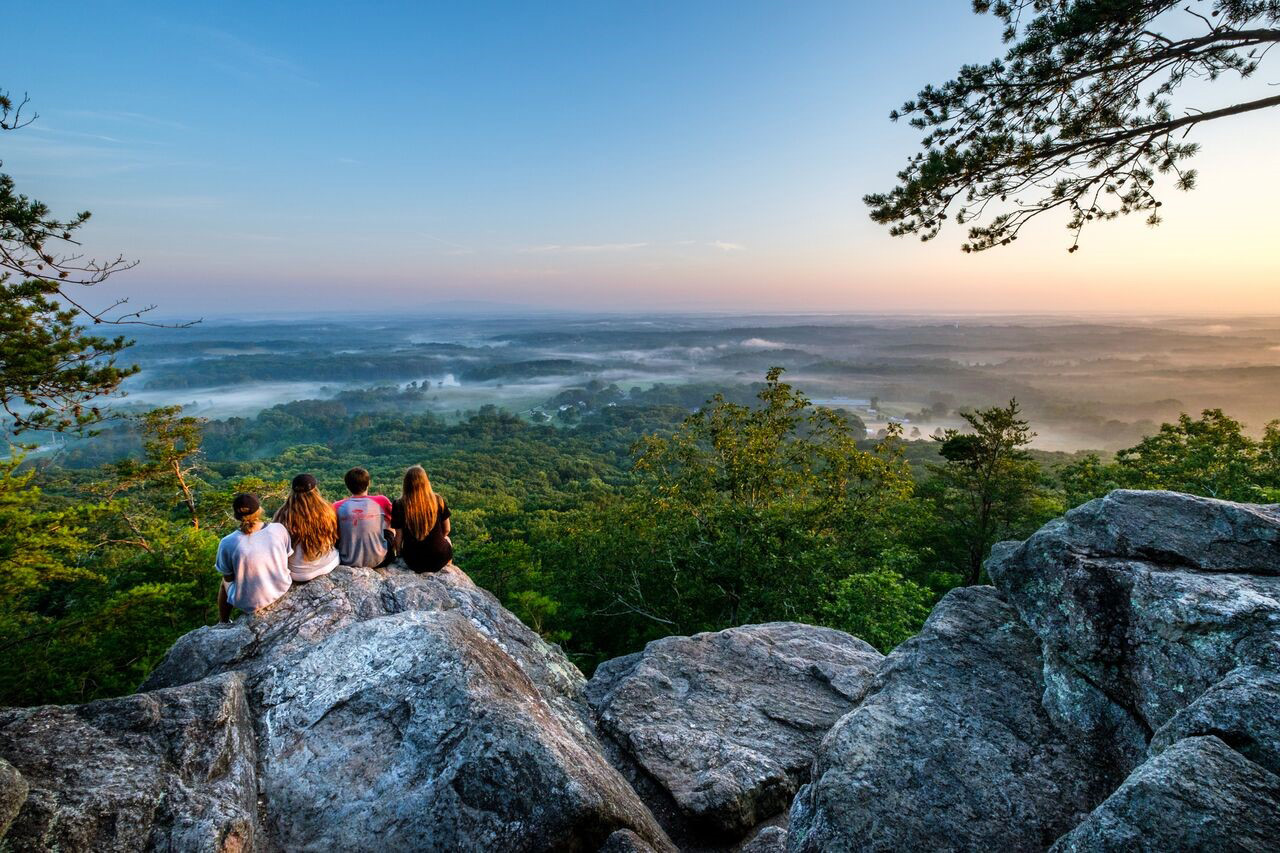 Go Wild in the Great Outdoors of Georgia
Suppose you prefer the great outdoors to urban landscapes. In that case, you're just a short trek or drive away from some of Georgia's most pristine natural parks and nature.
Whether you travel north to the lake and mountains or explore in other directions, there's plenty to see and do. You're spoiled for choice in terms of outdoor activities in Braselton on your own or with guidance – all that's left to decide is what you want to do this weekend!
Are You Looking to Buy a Home in Braselton?
Château Élan is one of the best places to live in Georgia, thanks to the beauty of its surroundings and its easy access to everyday modern conveniences. It's the ideal spot for people who want to enjoy the golf and country club lifestyle while giving their kids the best start in life.
Château Élan Estates isn't just a tight-knit community – it also offers access to luxury amenities at the Château Élan Winery and Resort next door. Now you can live like royalty, with easy access to a spa, restaurants, and golf courses just moments from home.
If you're interested in learning more about buying a property in Braselton, call us today at (770) 307-0500.